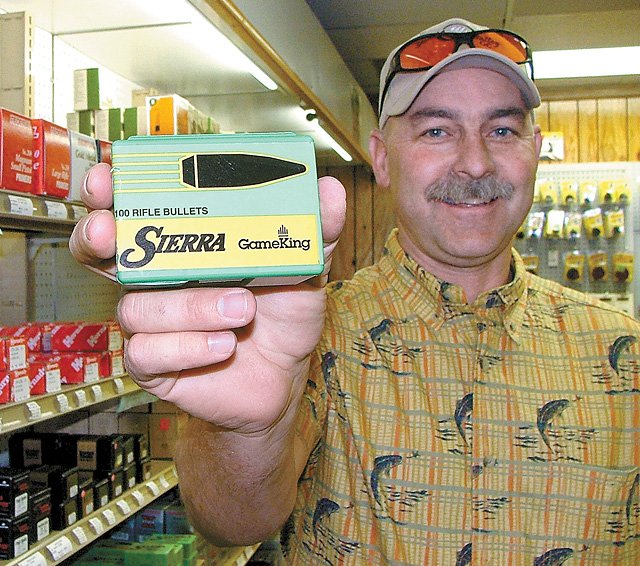 Joe Herod, owner of Craig Sports, sells just as many hand load supplies as he does manufactured ammunition. He thinks that's because hand loading is less expensive.
Stories this photo appears in:
Hunters looking for an advantage may discover that loading their own ammunition can increase accuracy just enough to bag that long sought-after trophy.