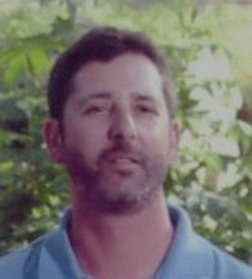 John P. Basile
unknown - January 4, 2012
John P. Basile died Jan. 4, 2012, at Grace Healthcare in Glenwood Springs. He was 47.
John spent his early years in Concord, Mass. He attended middle school at the Douglas Academy in Scotland and high school in Concord and Steamboat Springs. For most of his career, he worked for Boise Lumber (BMC West) in Steamboat and in Aspen.  
John leaves a devoted family and many admiring friends from all his travels.
He was the husband of Suzanne DiRenzo Basile; father to Maria and Analeise Basile, of Glenwood; son of Judith Ingham Basile, of Steamboat, and Anthony Basile, of Hampton, N.H.; brother of Zava Patricia Basile, of Newton, Mass., Paula Basile, of Steamboat, Priscilla Basile, of Colby, Kan., and Stephanie Gillis, of Milford, N.H.
Memorial contributions may be made to Grace Healthcare, 2305 Blake Ave., Glenwood Springs, CO 81601.