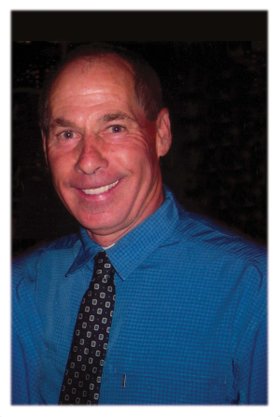 Longtime Steamboat Springs resident Randy Fox died June 21, 2011, after a long battle with an undiagnosed illness. He was 65.
Randy lived his life to the fullest and cherished each opportunity that was presented to him. An avid outdoorsman, he completed more than 30 marathons, participated in the Ironman Hawaii Triathlon, and was the founder of the Annapolis 10-mile run, a premier race in Maryland that now draws more than 5,000 runners annually. His daring and outgoing ways left him with numerous stories that he would entertain his family with by recounting his experiences with life-threatening hypothermia, nearly drowning, being thrown the length of a football field during a tornado, catching a Ford truck on a fishing pole, being chased (and almost eaten) by an alligator and becoming a private pilot at a young age. Randy loved golf, and though it did not always love him back, he genuinely valued spending time outdoors in the company of those he loved most.
Randy lived with courage and strength, never more so than in his last years. In 2010, he was accepted into the Undiagnosed Diseases Program at the National Institutes of Health, a program that accepts only 200 people per year and has the best doctors and nurses in the country. With much frustration and sadness surrounding his sickness, Randy and his wife of 47 years, Debby, found deep comfort and reassurance in God. Randy lived a life of honesty, love and kindness, pursuing that which brought him happiness and sharing this joy with others.
Randy leaves behind his wife, Debby; two sons, Scott and Jon; daughters at heart, Kristy and Alex; and his grandchildren Cassidy, Carly, Nick, Max and Lily, whom he lovingly referred to as Papa's Angels. He also is survived by his sisters, Laura and Jamie, and his brother at heart, Ron.
A celebration of life was held Saturday for close friends and family.