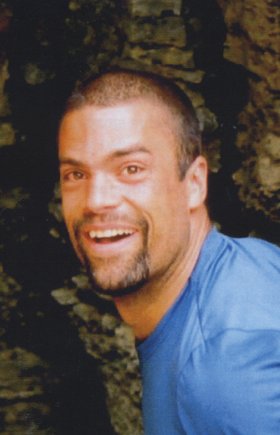 Former Steamboat Springs resident Nathan Richard Noble died March 27, 2011, in his apartment in Escazu, a suburb of San Jose, Costa Rica. He was 38. Nathan has been living in Costa Rica for two years.
According to the autopsy report, there was no evidence of drugs, and an investigation into his death is pending.
Before moving to Steamboat, he lived in Colorado Springs, during which time he enjoyed caving with international expeditions in Mexico, earned his plumber's license, hiked, biked and ran up Pikes Peak.
He is survived by his mother, Jan Noble, of Steamboat Springs; his son, Marley Noble, of Steamboat Springs; and his father, Delmar Richard Noble, of Jacksonville, Fla.
He will be remembered in a ceremony on Pikes Peak.