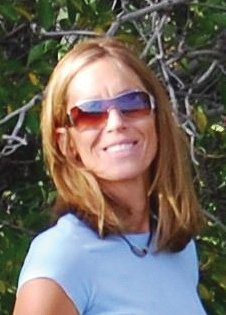 Paula Marie Pothen
unknown - April 1, 2011
Longtime Steamboat Springs resident Paula Marie Pothen passed away suddenly on April 1, 2011.
Paula will be deeply missed by her family and all her friends. Paula was blessed by the people in her life and grateful to have known their love and support. Paula deeply loved her home in the Yampa Valley, the mountain and her two dogs, Mattie and Matzo Ball.
She was preceded in death by her life partner, Nancy Levin; and her father, Donald Pothen. She is survived by her mother, Elsie Pothen; eight siblings; and 14 nieces and nephews.
A memorial service and a celebration of Paula's life is from 4 to 6 p.m. April 17, 2011, at the Steamboat Springs Community Center. Contributions to honor Paula may be made in her name to the Animal Assistance League of Northwest Colorado, P.O. Box 776298, Steamboat Springs, CO 80477. Condolences may be sent to Mrs. Elsie Pothen, 1294 W. Skillman Ave., Roseville, MN 55113.