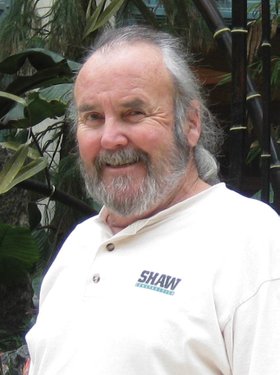 James "Jim" Brennan, of Steamboat Springs, passed away peacefully at home April 16, 2010. He was born in Providence, R.I., on May 26, 1942. He is survived by his wife of 26 years, Beverly "LB" Lehrer-Brennan; daughter Brenda Brown (Greg); sister Jean Blatchford, of Rhode Island; grandson Michael; two nieces, Brenda and Elaine; two nephews, Don and Paul; and guard dog "Willy." His two sons, James and Michael, preceded him in death.
Jim was a second-generation union man, a journeyman electrician and a proud member of the International Brotherhood of Electrical Workers, IBEW, for 47 years. He was a strong mentor to young electricians in the field.
Jim enjoyed life adventures. He and his wife traveled many places together and were owners and commercial balloon pilots of Aerosports Balloon Co. He was a voracious reader and kept the local library busy. He enjoyed watching a variety of sporting events and could keep you abreast of the latest sports news (facts and trivia).
There are no formal services planned at this time. In lieu of flowers, donations in his memory may be made to the Yampa Valley Medical Center Infusion Clinic, 1024 Central Park Drive, Steamboat Springs, CO 80487.