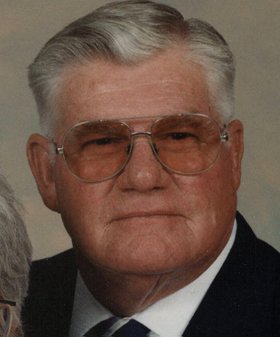 Waldon "Phil" Emerson Philbrook died May 28, 2010, at the Hospice Care Center in Grand Junction of congestive heart failure.
The son of Ralph Waldo Philbrook and Donella (Bittick) Philbrook, Phil was born in Kern County, Calif. He spent his childhood in central California and attended Fresno State College and Bakersfield Junior College.
Phil was the first chief of police in Steamboat Springs, serving from 1974 to 1980. He had the idea of issuing cowboy hats as part of the uniforms, and using horse patrols during events.
At his time of resignation, Phil received a letter from John L. Worcester, president of the Steamboat Springs City Council. To quote Mr. Worcester from the letter, "Your professional attitude in running the department, and your attitude of putting both the City and your men above self is greatly appreciated by me, and I'm sure by the citizens of Steamboat Springs. I've seen you put your job on the line for your men and your beliefs, and I appreciate and admire your dedication." There was a private service and memorial for close friends and family in Craig.
He is survived by his wife, Elizabeth Anne Philbrook, of Clifton; sons Robert Trost, of Rifle, and Mark Trost, of Chowchilla; daughter Mary Anne Philbrook Sedlacek, of Yates Center, Kan.; and four grandchildren and one great-grandchild.