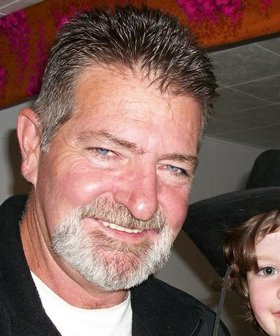 Michael William Smith pas­sed away June 5, 2010, in North Palm Beach, Fla. A private memorial service was held July 31, 2010. A special thanks goes out to all those who attended. Mike was not one who liked large crowds but loved so many people that touched his life in one way or another. He would take the shirt off his back if someone needed it. He will be greatly missed.
Michael was survived by his wife, Marlene Smith, his sisters Maureen (Denver) Wallace, Mary Anne (Jack) Carruth, his daughter Stephanie (Sean) O'Friel and their son Jericho, and his nieces and nephew, Johanna (Ben) Cooke, Kate Myles, and Malachi (Jen) McCabe and their children Kaleb and Kyla.
Thank you to those who have sent condolences, and we welcome others to be sent to may@zirkel.us.