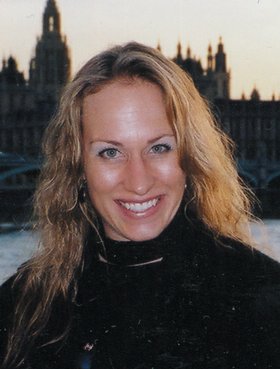 Candice Christine Jeckel passed away July 4, 2009, after a tragic car accident. She was 38.
Candice was born and raised in Routt County. She is deeply, sadly missed by her family and the many friends whose lives she touched. Her beautiful, gracious spirit remains with all of us.
In lieu of flowers, memorial donations may be made to the Candice Christine Jeckel Memorial Fund, in care of Mountain Valley Bank, P.O. Box 774766, Steamboat Springs, CO 80477.
A gathering in honor of Candice Jeckel is from noon to 3 p.m. Saturday, June 26, 2010, at the Trillium House in the Yampa River Botanic Park.