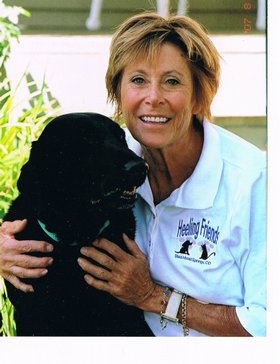 Our family is mourning the loss of Valerie Appell, who lost her battle with cancer and passed peacefully at the home of her daughter in Simi Valley, Calif.
Valerie was born in the United Kingdom and raised in London during World War II. Her parents, Nat and Hilda Wise, immigrated to the United States, living briefly in New York and then settling in Hollywood, Calif. Her father was a well-known Hollywood shirt maker, and her mother supported him in the business.
She married young, starting her family in Culver City, Calif. She worked passionately as a career nurse in a challenging trauma center position in the San Fernando Valley and Thousand Oaks, Calif. Valerie raised her family in Thousand Oaks, was an avid tennis player and became well-known for her incredible and festive ability to entertain friends and family.
After retiring from nursing, she moved to Steamboat Springs. In 2007, she returned to Ventura County.
She involved herself in canine training, learning how to create therapy dogs and started a second career helping others with their pets. She partnered with her black Labrador named Pearl, and together they served their community helping at hospitals, nursing homes and schools with children who were at risk. She fostered the creation of Heeling Friends, a nonprofit that helps maintain the quality of therapy dog owners and facilities they serve.
She loved life, was a wonderfully accepting woman, lived her life fully and always was her own person. We will all miss her deeply.
Valerie is survived by her brother, Malcolm; beloved daughters, Caron, Terry and Carolyn; and her sons, Scott and David. She had nine wonderful grandchildren. She is survived by her beloved pet, Pearl.
Per Valerie's request, there will be no funeral held for her, and she will be returned to the mountains of Colorado. Her family will be honoring her wishes.