Obituary
A celebration of life for Jonathan Wheby is from 2 to 5 p.m. Sunday at the South Routt Nursery in Phippsburg. A service starts at 2 p.m. and will be followed by a potluck celebration at the Colorado Bar & ...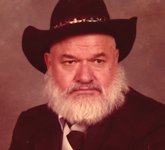 A. Elwin Powell, educator, 74 years young and a confirmed bachelor, passed away peacefully March 25, 2011. He was born Dec. 23, 1936, in Steamboat Springs. Elwin graduated from Oak Creek High School in 1955. After taking a year off ...
Jean (Walters, Smith) Kashner died at age 62. She had survived many years with Lyme disease but died after a short battle with a rare cancer. She was born and raised in Denver, where she met and married Steve Smith. ...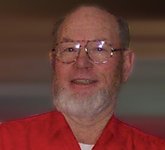 Carl Duane Steele, 79, of Oak Creek, passed away March 25, 2011, at his son's home in Jensen, Utah. He was born Oct. 31, 1931, in Oak Creek to Carl M. and Ethel E. (Myers) Steele. He graduated from Oak ...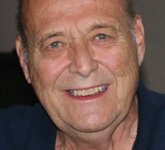 Henry Lawrence Matheis passed away April 3, 2011, in the comfort of his home. He was 72. He was born Nov. 13, 1938, in Chicago to Henry and Ann (Seitz) Matheis. Larry, as he was known to his family and ...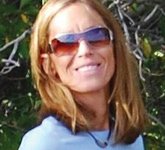 Longtime Steamboat Springs resident Paula Marie Pothen passed away suddenly on April 1, 2011. Paula will be deeply missed by her family and all her friends. Paula was blessed by the people in her life and grateful to have known ...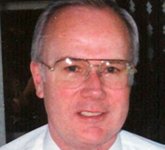 David Wayne Adams, 71, of Greeley, died Saturday, April 2, 2011, in Greeley. Dave was born June 25, 1939, to Harold and Dorothy (Pister) Adams in Fullerton, Calif. Dave grew up in the Monte Vista region and graduated from Alamosa ...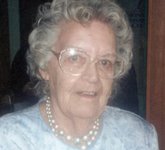 Thelma Jewel Kirby was born June 17, 1923, in Delta, Ill., to Walter and Margaret Ann Foster West. She died Sunday, March 27, 2011. Thelma Kirby married Sydney O. Stuthridge on Oct. 8, 1951. They had two daughters. Sydney died ...
Longtime Nebraska and Colorado cattle rancher Chuck de Ganahl passed away April 10, 2011, at the age of 83 in his winter home in Mesquite, Nev. Chuck was born in New York City on Aug. 30, 1927. He was the ...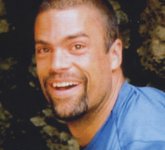 Former Steamboat Springs resident Nathan Richard Noble died March 27, 2011, in his apartment in Escazu, a suburb of San Jose, Costa Rica. He was 38. Nathan has been living in Costa Rica for two years. According to the autopsy ...
Former Oak Creek resident Mary P. Williams passed away April 13, 2011, at Central Wyoming Hospice Home. She was 80. She was born Feb. 24, 1931, in Oak Creek to Miguel and Josephina Alvarez. She was the salutatorian of Oak ...
David Lawrence "Unc" Sandelin, 81, died peacefully in his sleep at home April 17, 2011. Born Oct. 25, 1929, David grew up along with his younger brother, Don, in the Fly Gulch area of North Routt County near the foot ...
Longtime Hayden resident Herman McCarty passed away Wednesday morning at his home in Grand Junction. He was 85. A service is at 11 a.m. today at the Church of Jesus Christ of Latter-day Saints, 2949 Highway 50, in Grand Junction. ...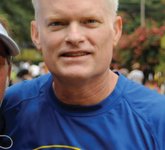 Steamboat Springs resident Jeff Park passed away April 6, 2011, from cancer. His family and friends invite all to a celebration of life memorial service at 4 p.m. Friday at Olympian Hall at Howelsen Hill Lodge. Friends are encouraged to ...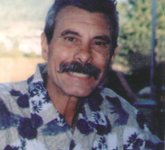 Following a long and hard-fought battle with cancer, Richard Abate passed into God's presence April 22, 2011, on Good Friday, at home surrounded by much-loved family and friends. He was born April 30, 1952, in New York City to Pete ...