Obituary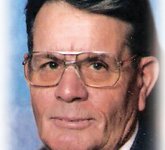 Craig
Teddy C. "Ted" Paulson Sr., a longtime Craig resident, died March 20, 2009, at his home in Craig. He was 83. Ted was born Dec. 2, 1925, near Baggs, Wyo., the son of Peter E. and Estella (McClellan) Paulson. Ted ...
Arizona
Donald M. Smith passed away March 22, 2009, in Arizona after a lengthy illness. He was 76. Don was born Jan. 24, 1933, in Denver. He grew up in Steamboat Springs and graduated from Steamboat Springs High School in 1951. ...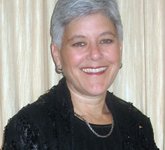 Lisa Franklin Veitenheimer, loving wife and mother, passed away April 7, 2009. She was 49. Lisa was born May 4, 1959, in Madison, Wisc. She graduated from Midwestern State University in May 1981 with a bachelor's degree in education. Lisa ...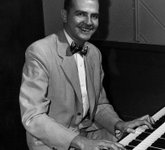 Victor A. Luark of La Cygne, Kan., died March 16, 2009. He was 85. He was born May 18, 1923, in Portland, Ore., to Alvin Victor (Vic) Luark and Cecilia Crook Luark. He was known as Vic Jr. to his ...
David Stanley Lenfest died March 9, 2009, at his home in Craig. He was 72. David was born July 9, 1936, in Portland, Maine, the son of Stanley Reed and Jane (O'Ryan) Lenfest. David was a college English professor and ...
Pamela Katherine Finney McPherson, also known as Mrs. Mac and simply as Granny, died in Carbondale on March 17, 2009, as the result of a tragic car accident. Pam was born to Dr. Theodora and Dr. William Finney on Dec. ...
Jack McElroy passed away April 13, 2009. A memorial service is at 11 a.m. Saturday in the West Grand High School auditorium in Kremmling. A community dinner for friends and family will follow at the high school. In lieu of ...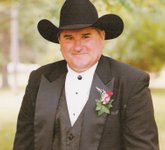 Humor and laughter is what distinguishes Man from all other creatures. Doug Johnson had no shortage of either. Able to bring a smile to everybody he came in contact with through his wit, sarcasm or jokes, Doug made the world ...