Historic cookbooks and recipes provide a unique glimpse into the lives of Colorado's early pioneers. In comparison to today's diverse cuisine, frontier recipes featured relatively plain foods, since few spices were available. Pioneer menus varied depending on the location and the season. Most pioneers raised livestock or hunted to ensure an adequate supply of meat.
Tales from the Tread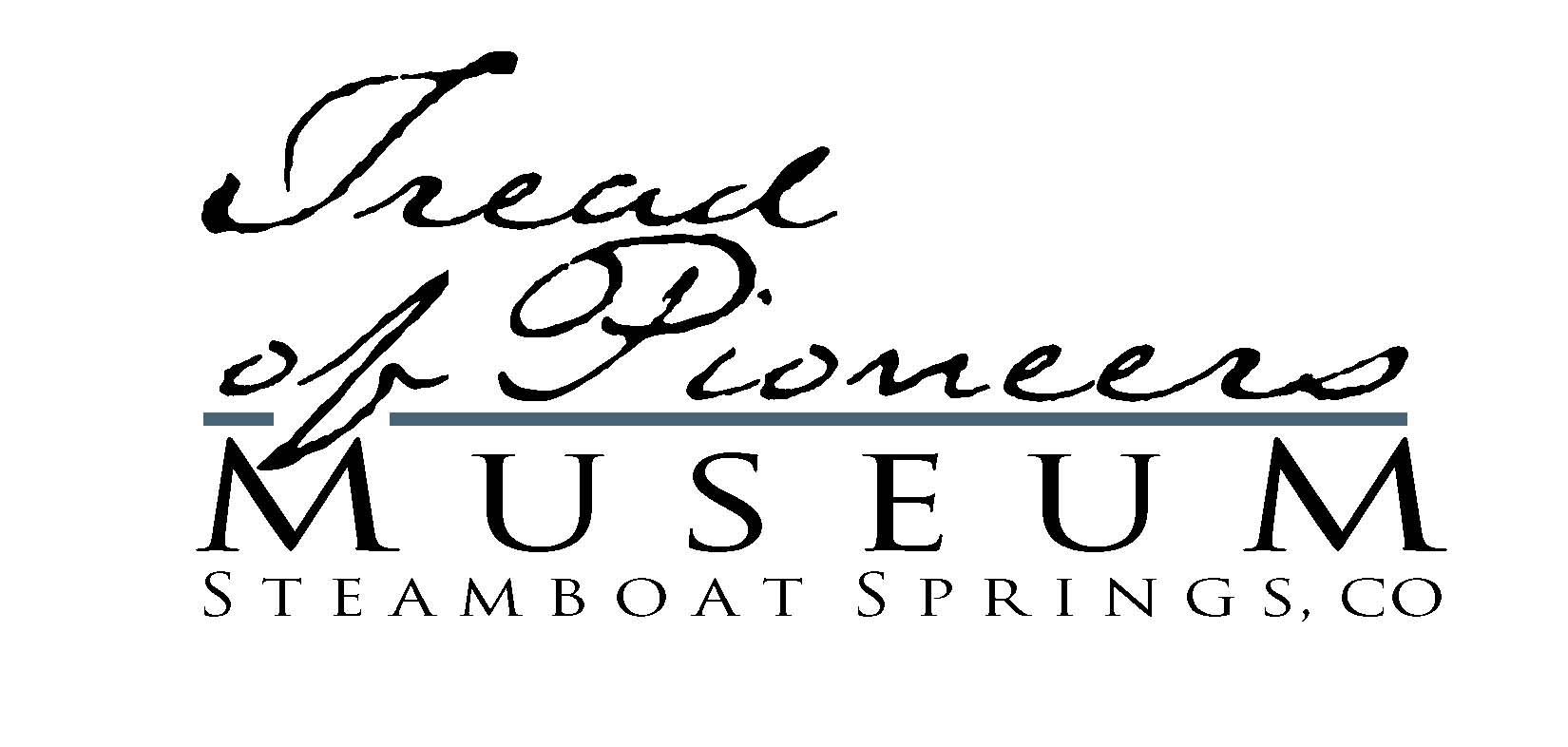 Tales from the Tread columns publish the first and third Wednesdays in the Steamboat Today.
If you go
What: "A Taste of History" three-part recipe and food tasting series
When: Noon Jan. 29, Feb. 26 and Mar. 25 at noon at the
Where: Tread of Pioneers Museum, 800 Oak St.
Cost: free
Information: treadofpioneers.org
Vegetables from a family's garden were usually boiled, baked or pickled, and baked breads and biscuits were common. Staples such as sugar, flour, beans, lard and coffee initially traveled on wagons with settlers on their journeys west. Later, they bought these items at the closest general store, which could be dozens or even hundreds of miles away.
In the late 1800s and early 1900s, pioneer women kept many of their favorite recipes in notebooks or on random scraps of paper, though many of the key ingredients were unavailable in their new western homes. These early recipes were often vague and approximate, rather than a specific set of directions. One recipe might have required butter "the size of an egg" or "the weight of 10 eggs in sugar taking out a handful."
At noon Jan. 29, the Tread of Pioneers Museum will launch the first program in a new, three-part food series titled "A Taste of History." The program features historic recipes, cooking methods and food tastings to offer the flavor of our local heritage.
Upcoming entries in the program are as follows.
• Jan. 29 — Old-Fashioned Woodstove Recipes: Until coal, gas or electricity were widely available, nearly every kitchen across America was equipped with these burning beasts of heat. We will discuss the harsh realities of woodstove cooking and tips and tricks to successfully utilize the woodstove. We will also provide woodstove recipes and food that are sure to warm your bellies.
• Feb 26 — Recipes and Stories of the late Elaine Gay: "My favorite thing to do is cooking, which I have always done a great deal of," the Pleasant Valley rancher told Three Wire Winter magazine in 1986. "I'm going to write a recipe book, you know" And that is exactly what she did — in 1990, she published the cookbook, "Cowpokes, Cowpies & Otherwise: Recipes of the Old West."
Elaine was known far and wide for her pies, French bread, fudge and more. On Feb. 26, Elaine's friends and family will prepare her recipes for sampling, and all will gather to remember and share stories about the extraordinary woman, often referred to as the "matriarch of the Yampa Valley."
• March 25 — Old Recipes from Family Farms: We will discuss growing, canning and drying local food, while sampling recipes that offer a true taste of yesteryear.
Though modern times have changed the American kitchen and cuisine forever, we hope you'll join us for "A Taste of History" to savor the tastes and memories from the past.
Candice Bannister is executive director of the Tread of Pioneers Museum.