As one of the "keepers" entrusted with preserving the vast collections of the Tread of Pioneers Museum, I was intrigued by the July 24, 2016 New York Times article by Michelle Dozois titled "What You Collect: The Ordinary and the Odd."
Tales from the Tread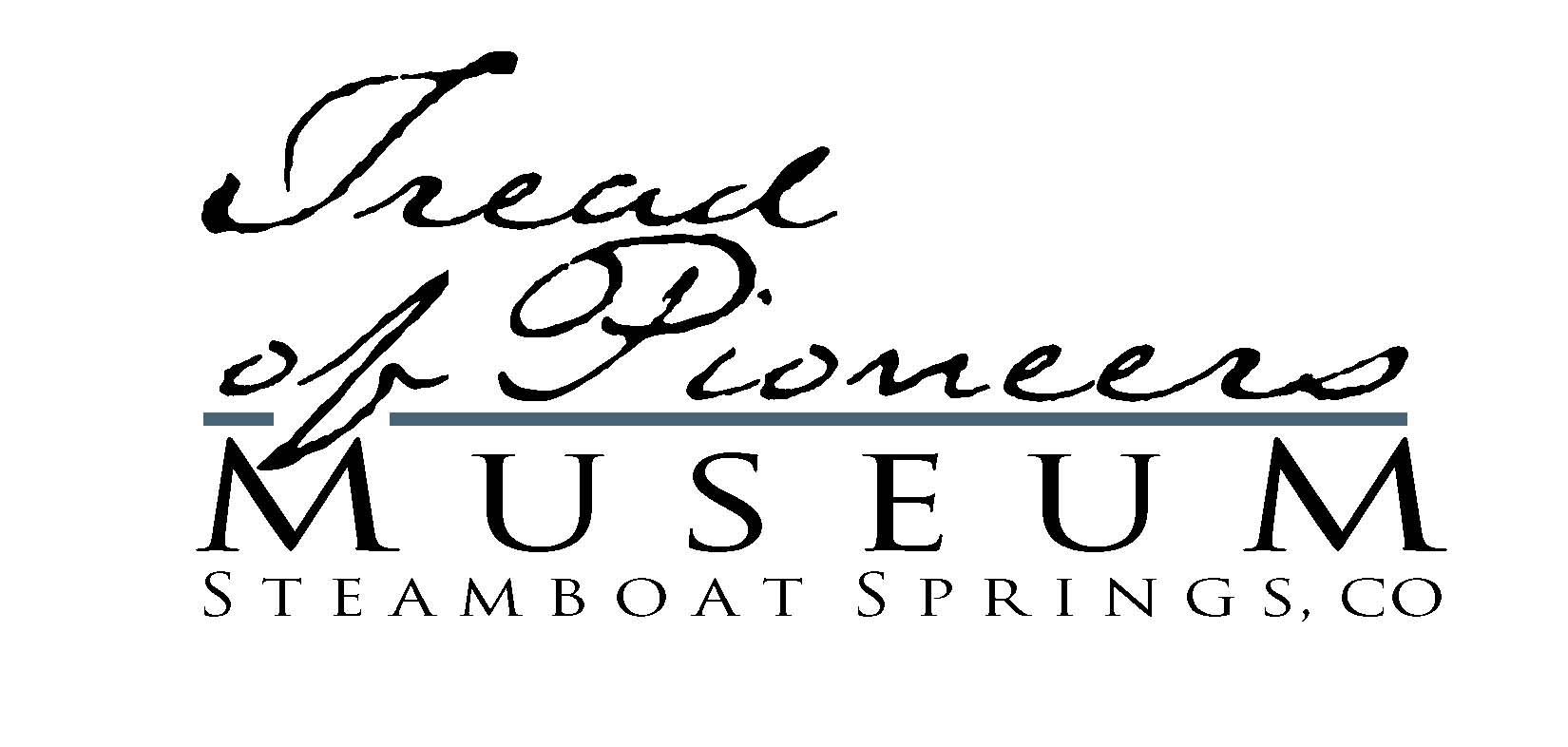 Tales from the Tread columns publish the first and third Wednesdays in the Steamboat Today.
Dozois was motivated by the New York City New Museum's summer show "The Keeper," an exhibition "dedicated to the act of preserving objects, artworks and images, and to the passions that inspire this undertaking. A reflection on the impulse to save both the most precious and the apparently valueless …"
Dozois and the exhibition attempt to discover why we collect and keep certain objects? What do these collections say about us, as individuals and as a society? How is our history chronicled through what we collect and save?
One of the core functions of a museum is to collect, save, preserve and share our collections with the public for posterity and into perpetuity. We have criteria that guide what and why we collect. But what about the individual hobby collector? When does a hobby collection become a personal museum and valuable to society, as a whole? Is there intrinsic value in collecting the more ordinary, everyday objects some might perceive as trash or useless? What drives us to collect one particular type of object versus another?
Since museums rely on donated and/or purchased collections, there are bound to be fascinating hidden stories and treasured items that remain with their owners and are critical pieces of our collective story. Is there an opportunity for museums to open a broader venue for the public to view privately owned collections via the internet and other non-traditional settings?
The New York Times asked readers to submit stories and photos of their personal collections. A sampling from the hundreds of responses ranged from the more usual: photos, artwork, sentimental items passed down from relatives and antiques; to the more unusual: beached plastic, barbed-wire, chopstick wrappers, doll heads, egg cups, hotel room keys, handkerchiefs, rubber ducks and even the contents of one's vacuum (yes — the contents of a vacuum cleaner).
But what about the stories behind the collections? What do they reveal? Lisa Wood, from San Francisco, shared the following.
"I tend to collect objects that are overlooked, discarded or rejected. I also tend to focus on children's toys, because I love the juxtaposition between the sweet and the forlorn. I call them my 'Loved to Death' collection. Being a misfit myself, I have always been drawn to anything out of the ordinary."
Wood's account illustrates how the story behind the objects provides deeper color and meaning.
So we want to ask you — what do you collect, and why? Send stories and a snapshots of your collections to topmuseum@springsips.com or share them with a wider audience on the Tread of Pioneers Museum's Facebook page.
The more colorful, interesting and odd, the better We will include a selection of the submissions in a follow-up column. We plan to create an online "community virtual museum" on the museum's website from the responses.
Candice Bannister is executive director of Tread of Pioneers Museum.