"As the younger generation takes over and many of us (has beens — the top hands of yesterday) fade out of the picture, let us hope and pray that this vast domain the pioneers loved so dear will be the heritage of our children and grandchildren to enjoy on down through the ages."
— Reuben Squire
This quote, appropriately, describes what the Tread of Pioneers Museum's Foundations of Steamboat exhibit series is all about — presenting the stories of local families who have made, and continue to make, a lasting impact on the heritage of our area.
Tales from the Tread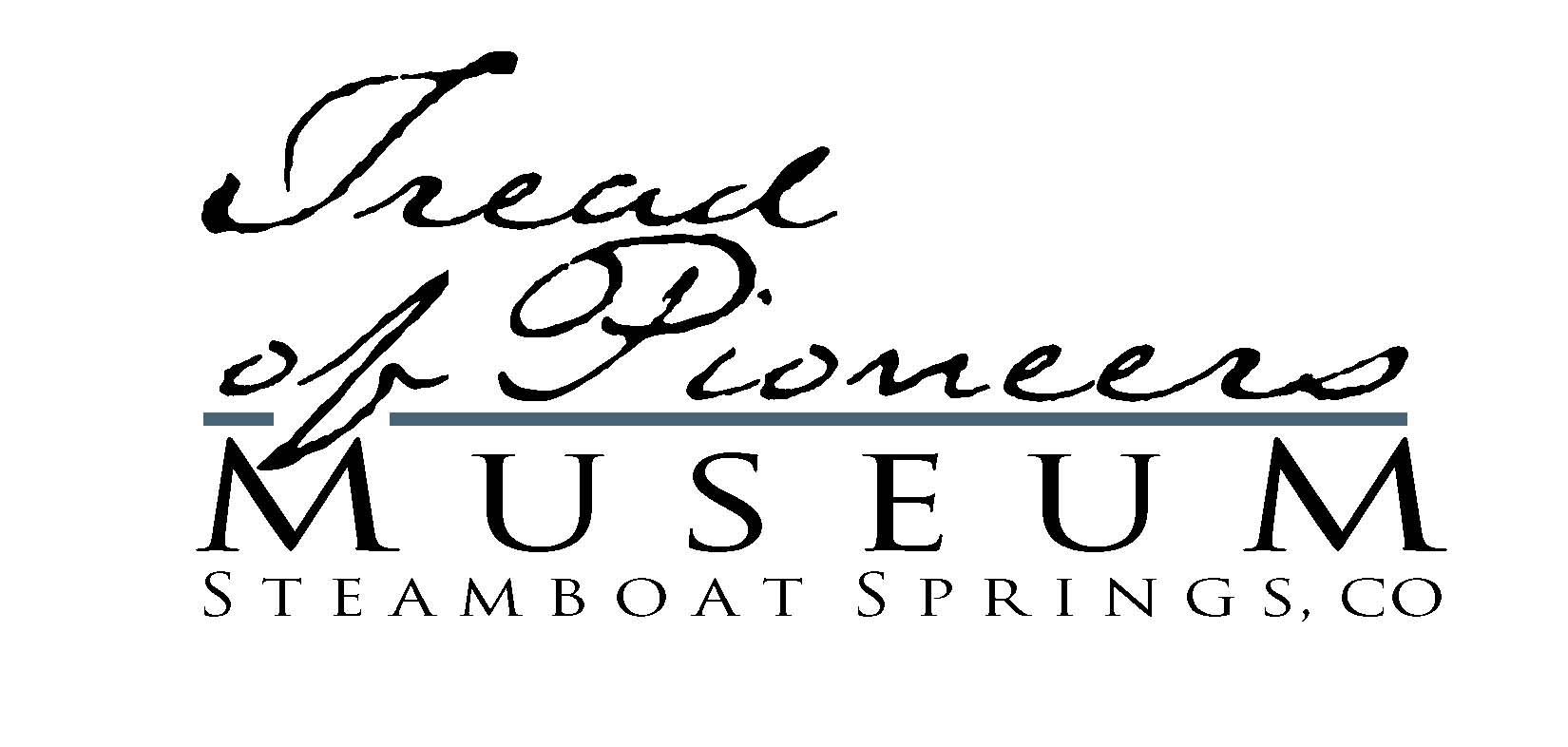 Tales from the Tread columns publish the first and third Wednesdays in the Steamboat Today.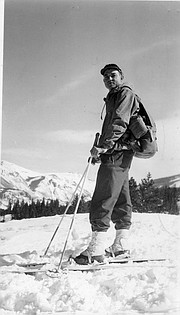 The exhibit series began with Steamboat Springs' founding family, the Crawfords, and through the past 18 years has included other significant families such as the Temples, Gays, Gossards, Leckenbys, Lights, Fetchers and most recently, the Semotans. The newest installment in the foundations series, honoring the Squire/Hogue family, is currently on exhibit at the Tread of Pioneers Museum.
The Squire/Hogue family exhibit is presented in first person from the written words of Margaret Squire Hogue. Margaret is the daughter of Frank and Annie (Cullen) Squire. Throughout the exhibit, we learn about Margaret's family history, her childhood on the ranch and her falling in love with Charles Hogue, a 10th Mountain Division soldier, who visited her in Steamboat Springs during his weekend "passes."
Charles wrote letters to Margaret nearly every day throughout his World War II deployment. Those letters have been recreated for the exhibit.
Albert Squire, Margaret's grandfather, came to Routt County in 1884 to homestead. As the two eldest sons of the 14-member family, Margaret's father, Frank, and uncle, Reuben, were essential ranch hands and often worked for neighboring ranchers to help support the family. Reuben's writings (some of which were published) on open-range cattle days are on display in the exhibit, as well as Frank's saddle, cowboy hat and more.
Frank and Reuben Squire worked for one of the county's biggest cattlemen in history, James L. Norvell. Norvell deeded some ranch land to Frank Squire in 1917, and Squire successfully ran a sheep, cattle and hay operation until Margaret and Charles Hogue took over.
Today, Margaret's son, Mike Hogue, continues the family ranch operation six miles west of Steamboat Springs. The original 130-year-old ranch house is still occupied by the family and received a Routt County Register of Historic Properties listing in 1995.
Another family-owned building, the Maxwell/Squire building, is also on the Routt County historic register, as well as the National Register of Historic Places. Most recently known for Lyon's Drug, this building, at the corner of Ninth Street and Lincoln Avenue, is the most intact, historic, two-part commercial corner storefront building in Steamboat.
It was constructed in 1908 and housed the Post Office from 1909 until 1962. In 2007, the Hogue family restored the building's brick exterior, ensuring the building's legacy into the future.
We invite you to come and learn more about this dedicated and hardworking foundations family. The exhibit will be on display at the museum until March 2017.
Katie Adams is curator of the Tread of Pioneers Museum.