"A pioneer is one who goes on before to prepare for others who may follow. He has mighty work to perform and grave responsibilities when he is a first settler in the land. Standing paramount in the advance guard of civilization, is the sturdy character who conquers and subdues the earth … History is replete with the names and deeds of the true pioneers …" Welcome address given by John Cole of Yampa at the 1929 Pioneer Picnic — Steamboat Pilot, July 5, 1929
Tales from the Tread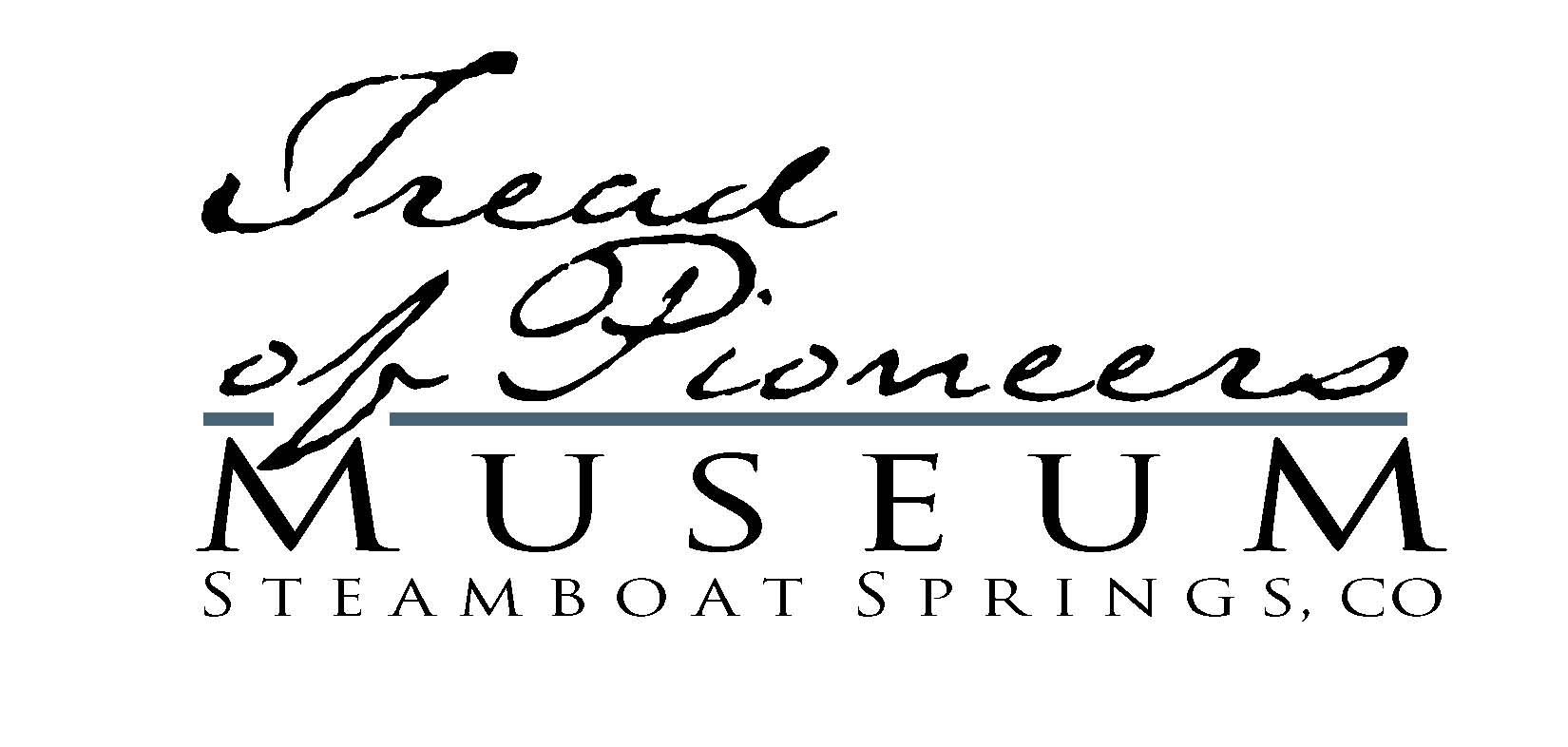 Tales from the Tread columns publish the first and third Wednesdays in the Steamboat Today.
If you go
What: Annual Pioneer Picnic
When: 1 p.m. Sunday, June 7
Where: Yampa Masonic Lodge
Contact: 970-736-8245, tracksandtrailsmu...
The annual tradition of the county-wide Pioneer Picnic will be held at the Masonic Hall in Yampa at 1 p.m. Sunday, June 7. Oak Creek & Phippsburg Historical Society and Yampa-Egeria Historical Society will host this year's event. Guests are invited to bring a favorite side dish or dessert to share for the potluck lunch — the main dish and drinks are provided.
Attendees will enjoy visiting with neighbors, friends and even descendants of Routt County pioneer families. Musical entertainment will be provided by Belinda Rossi and Gene Sanders along with a selection by Rose Karow. The Yampa Museum, adjacent to the picnic location, will be open, and a historic tour of Yampa will be offered at 3 p.m., weather permitting.
The first Pioneer Picnic, held in 1886, developed out of early-day Fourth of July celebrations where pioneers from all over the county gathered to socialize. Over the years, the picnic became the social event of the summer — a chance to visit with neighbors, honor the first pioneers and those who had passed on and remember the hardships and sacrifices in the early days of our county.
By the early 1900s, life was quickly changing in the valley. The Pioneer Association was formed to continue the yearly picnics and to share and record the stories of the early pioneers. On June 14, 1904, the first official Pioneer Picnic was held in Hayden. The group later changed its name to The Routt-Moffat Pioneer Association, after Moffat County was divided from Routt County in 1911.
The association and the annual gathering were exclusive to only pioneer families. Eventually, the association disbanded, and the picnic became what it is today — a potluck picnic organized by descendants of local pioneer families and recently, local museums. The event is open to the entire community and rotates throughout the county every two years.
For more information on this year's picnic, contact the Tracks and Trails Museum at 736-8245 or tracksandtrailsmuseum@gmail.com.
Nita Naugle is director of Tracks and Trails Museum, and Candice Bannister is executive director of Tread of Pioneers Museum