John Russell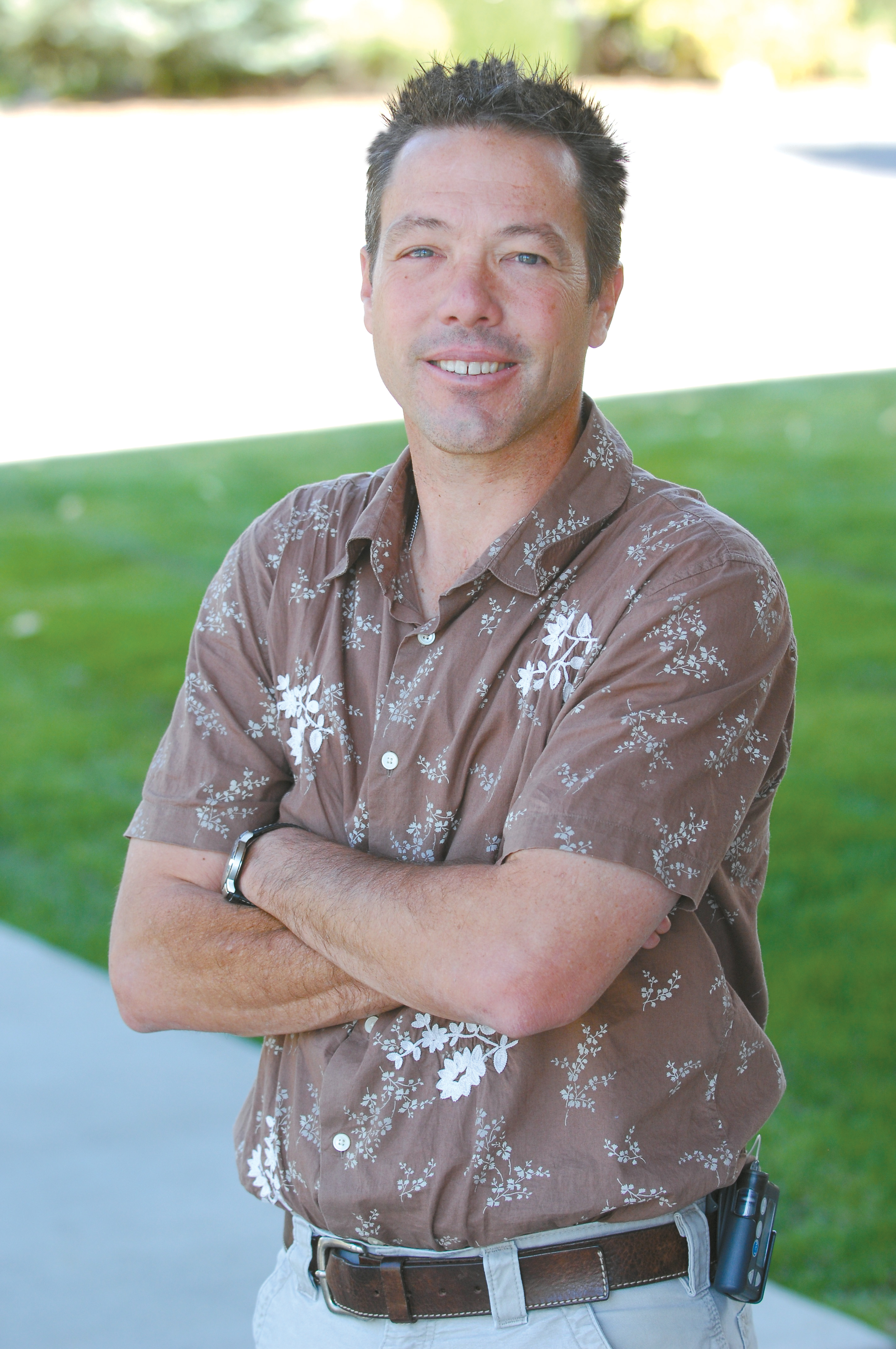 John Russell's sports column appears Tuesdays in Steamboat Today. Contact him at 871-4209 or email jrussell@SteamboatToday.com.
Find more columns by John here.
Steamboat Springs — The last time I stepped to the plate with a wood bat in my hand, I was on a Little League baseball team.
I stopped playing the game a few years later, and when I returned to the diamond two decades later to play softball, the game had changed. Most of the bats were made of something other than wood, and a few years after I started playing again they started making bats that where double walled. I was never a power hitter, but with these new bats, I could drive the ball deep into the outfield.
But this summer I will return to my youth.
I can thank the people in charge of the adult softball leagues in Steamboat Springs for reminding me what it felt like to hit the ball when I was a teenager. But back then, my bat had a little more pop, and I could run a lot faster.
But I'm not like most hitters in Steamboat. A lot of the guys who step to the plate have a lot of pop in their bats, and when they are armed with one of today's top composite bats, a hot grounder can become a damaging, if not deadly projectile.
So I applaud the city's decision to make men in the adult D league use wood bats this season. My guess is the trend to move to this bat eventually will spread to other leagues in Steamboat Springs. The idea isn't to penalize those of us who should have given up the game 10 years ago, but instead to keep the players on the field safe from the people who could hurt somebody with one swing of the bat.
I understand that.
That doesn't mean that I'm not a little put out that I will have to work harder to get to first base this season. It doesn't mean that my ego will not take a beating every time I fail to hit the ball out of the infield. It also doesn't mean that my dream of sending a ball flying over the center field fence now is officially dead.
The truth is that I like the feeling I get when I have a wooden bat in my hands. I love the sound the bat makes when it collides with a pitch and the feeling that flows through my body when I actually hit the ball well.
It was that feeling that made me fall in love with the game of baseball as a child and the feeling that keeps me coming to the field as an adult.
So this week when I step to the plate in the first adult softball game of the season, it will be just like when I was that kid who fell in love with the game of baseball as a child. Only these days, I'm much slower, less athletic and my reactions are just a little quicker than snow melting off the top of Mount Werner — in January. But I still love the game.
To reach John F. Russell, call 970-871-4209, email jrussell@SteamboatToday.com or follow him on Twitter @Framp1966