A crash course on Summer in Steamboat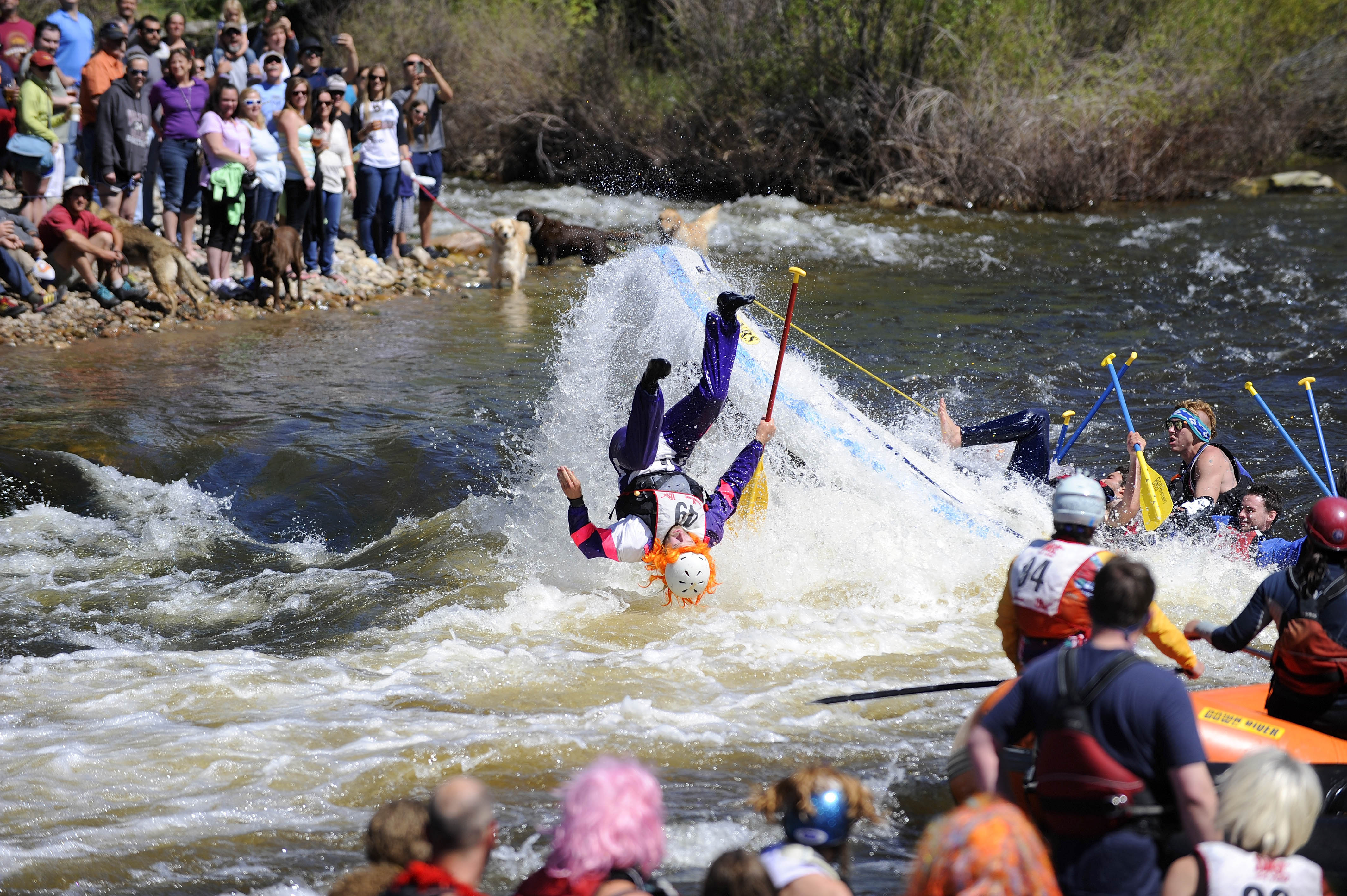 Steamboat Springs Pro Rodeo Series. Hot Air Balloon Rodeo. Fourth of July parade. These are some of Steamboat's tried-and-true favorites, the all-stars of the summer calendar. But what about the Writers Conference, or the Yampa River Festival? Read more about some of the season's overlooked gems.
Steamboat Springs — Savor Steamboat returns for its second year June 14, bringing a taste of Yampa Valley's heritage to visitors and residents alike.
The event, which is sponsored by Steamboat Mountain Village Partnership and Steamboat in the Summertime, is an afternoon festival of food, drink and outdoor adventure at Steamboat Ski Area.
Spectators can try their hand at fly-fishing, downhilling and paddleboarding all in one location, and they'll have the chance to meet the experts and demo equipment.
Lisa Warner, with Mountain Village Partnership, said Savor Steamboat is designed to promote business and get people down to the base area during the summer.
"It's a way to get all the activities (Steamboat offers) in one place and meet a bunch of our local vendors," she said.
Spectators will be able to quench their thirst with the Shake and Stir competition, which will feature Colorado's 303 Vodka and Whiskey while local bartenders vie for the Best Bartender Award.
Attendance is free, but tickets for the Shake and Stir event are $25 at the door or $20 online at www.steamboatmountainvillage.com/savorsteamboat. Shake and Stir tickets include a tasting cup, 12 alcoholic beverage tokens — which are valid for mixed drink samples — and unlimited non-alcoholic samples.
Steamboat's Summer of Selfies contest
The Steamboat Pilot & Today and Steamboat Springs Chamber Resort Association are partnering up for Steamboat's Summer of Selfies contest. Take photos of yourself at any of the events listed here in our summer events calendar and upload them on the Pilot & Today's Facebook page under the photo contest tab. You also can submit them by emailing the photos to share@SteamboatToday.com. We'll randomly select winners from the entrants with the most submissions, with a $100 Chamber bucks grand prize as well as two smaller prizes. As the summer progresses, follow along using the hashtag #SteamboatSOS. The contest ends Sept. 21, so be sure to send in your photos all summer long!