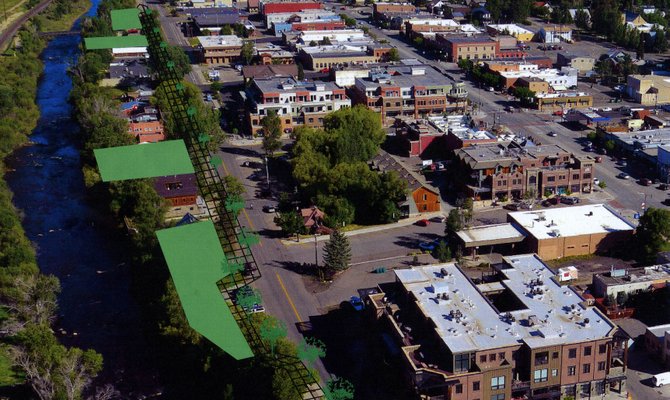 March 19, 2014, 4:19 p.m.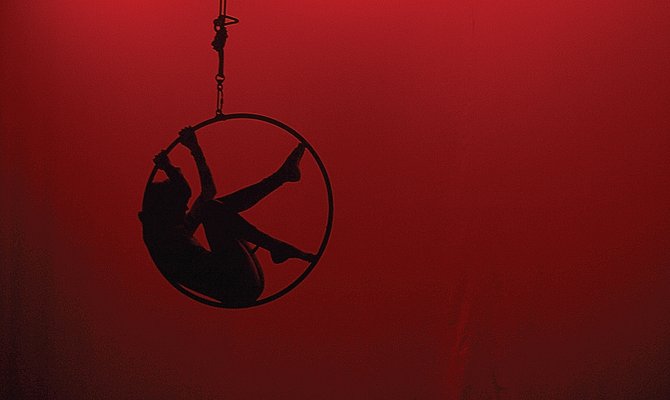 March 19, 2014, 10:43 a.m.
Stories
Players from the Red Wings Alumni Association will be playing in a benefit hockey game in support of the Steamboat Springs Youth Hockey Association at 7 p.m. Saturday at the Howelsen Ice Rink. Former NHL stars, including Dennis Hextall, Joe Kocur, Petr Klima, Mike Knuble and many others will be in attendance as they skate with some of Steamboat's best recreational league players. 
2014 Pinewood Derby race results
One Hayden Town Council member thinks his fellow council members need to be reminded of the commitment they have made.
Longtime Steamboat Springs resident Ryan McConnell is recovering in a Grand Junction hospital this week after falling off of a rock "fin" at Arches National Park in Utah.
The case against a woman accused of stabbing her boyfriend last week in Steamboat Springs was resolved quickly in Routt County Court on Wednesday.
Chad Stewart replaces former Hahn's Peak/Bears Ears District Ranger Jamie Kingsbury who now is the deputy supervisor of the Coronado National Forest based in Tucson, Ariz.

Committee members stressed that while the conversion of the Seventh Street parcel into a park is the most immediate priority in their eyes, they want to accomplish the entire parks and promenade project.
The newly revived board of the business improvement district in downtown Steamboat Springs continues to work toward getting a funding question on November's ballot.

The challenge for Cody's Challenge is to grow, yet retain both the local vibe and the memorial spirit that's defined its first five years.

For the past 20 years, the Steamboat Springs Middle School has collaborated with Helenelundsskolan, a kindergarten through ninth-grade school in Sollentuna, Sweden, for an annual short-term exchange. The program began as a teacher exchange, and after four years evolved into a student exchange. Each year, about 30 girls and eight boys in seventh grade apply for a chance to travel to Sweden the following year. The four girls and four boys who are selected for the honor each are paired with a Swedish student.
I am a graduate of the 2010 Swedish Exchange program, and since the moment I was accepted, there hasn't been a day that has gone by when the experience doesn't cross my mind.
The city, Routt County and Livewell Northwest Colorado this week have started their spring push to educate residents and visitors about sharing local roads and being responsible users of trails.
12:05 a.m. Steamboat Springs Police Department officers contacted a man who was pushing people around and trying to start fights near a hot dog stand at Seventh Street and Lincoln Avenue. The 20-year-old man was arrested on suspicion of disorderly conduct.

Steamboat Dance Theatre returns for its 42nd year with 17 original pieces.
Sweetwater grill is sold, a man receives an 18-year prison sentence for meth and local marijuana dispensaries are implementing new packaging rules.