Jim Pringle pulls out his Samsung Galaxy smartphone, and with a few taps of the finger, a map appears showing what the weather is expected to do in about a week.
"Isn't that neat?" he says.
Under the radar: A day at the National Weather Service office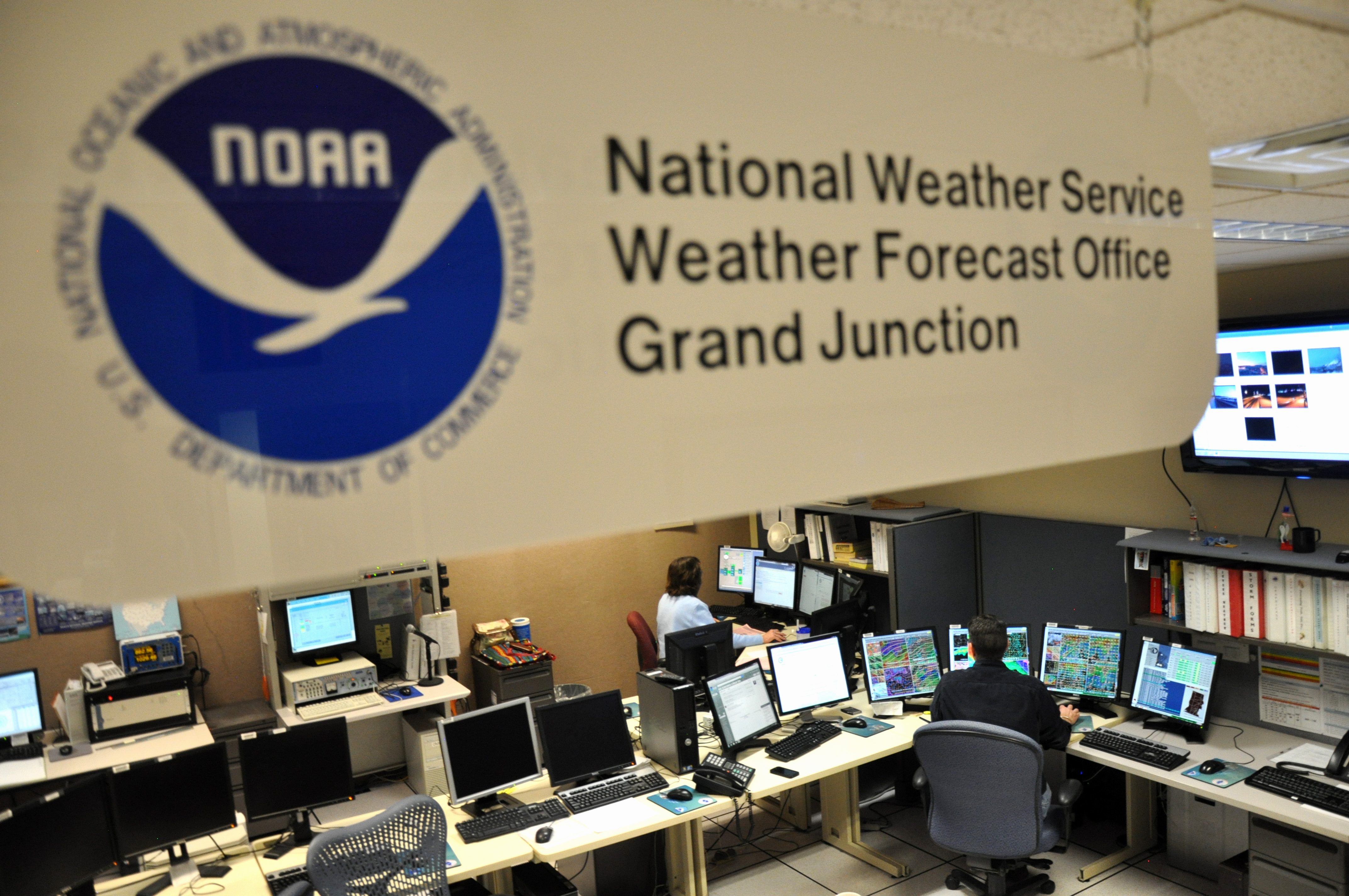 Have you ever wondered what it's like to be a forecaster for the National Weather Service in Grand Junction? Here's your chance to find out with this feature on the men and woman who predict the weather for Steamboat Springs and 52,000 square miles of western Colorado, southern Wyoming and eastern Utah. The stakes are high in this office, and a lot of people depend on the forecasters inside of it.
Having worked for the National Weather Service now for 37 years, Pringle has watched the forecasts become more accurate and more rapidly available.
Gone are the days forecasts were transmitted via fax machines.
Pringle started his carer at the Weather Service's western regional headquarters in Salt Lake City. In 1995, he began his current job in Grand Junction as the warning coordination meteorologist.
In that role, he serves as the liaison between emergency managers and the media.
And it's a job he takes very seriously.
"The mission of this office is to protect lives and property," he says from inside his office, which is adorned with some pictures of extreme weather events and the visitor stickers he still has from trips to local schools.
Pringle was drawn to a career in weather after witnessing extreme weather and tornadoes.
He also finds some of the most joy in educating the public about the men and women who work around him to predict the weather.