Sochi, Russia — Canadian coach Mike Babcock and American coach Dan Bylsma sat 5 feet from each other in Friday's press conference.
Babcock was jovial and smiling after his team's 1-0 win in the semifinals of the 2014 Olympic Games. Bylsma was dejected, his team a hard fought loser to its rival for the second Olympic games, this one in Sochi, Russia.
2014 Winter Olympics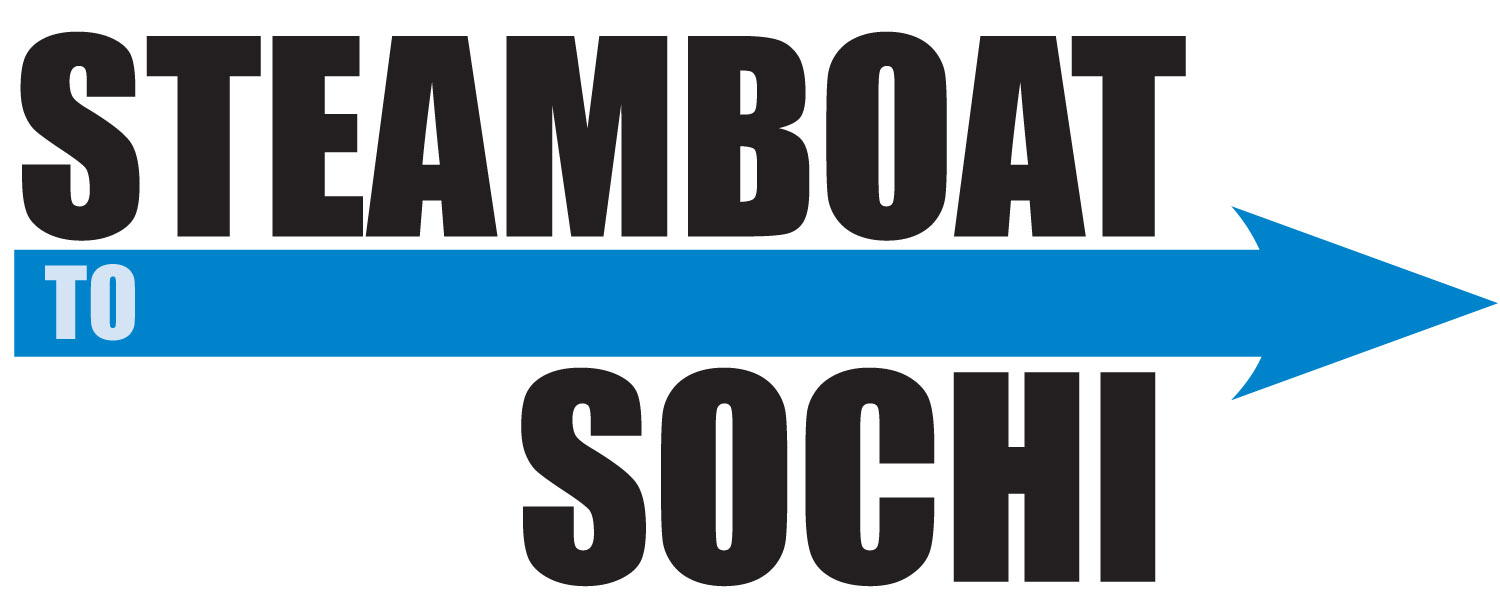 For daily updates on the 2014 Winter Olympic Games, including photos and blogs, click here.
Photo Gallery
2014 Sochi Winter Olympics: Feb. 21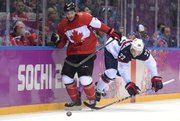 Sure it was the semifinals, but it was hard to imagine what happened at the Bolshoy Ice Dome on Friday wasn't going to produce the gold medal winner.
"The disappointment was it wasn't for a gold medal," Bylsma said. "It was the two greatest teams in tournament, and it's a huge disappointment we did not come up with a victory in this game. But we have to put this behind us real quick. We still have have much to play for."
Like it or not, a bronze for either team was a disappointment.
And where the Americans came into the game as a high-powered attack, the Canadians were the ones that had won on the merits of a defense and a dump-and-chase type of game.
Even with the big rink, the Canadians dominated in a scrape-it-out style.
"They played that grinding game a little better than us and the result is a 1-0 game," American David Backes said.
That, in essence, was the game. The Americans — so dominant on the forecheck coming in — never could get behind the Canadian defense Friday to create any sort of real chances.
The Canadians, though, took the most of their opportunities.
Their goal came on a pure hustle play and certainly not the best opportunity of the night.
Jamie Benn backhanded a from-the-right circle to defenseman Jay Bouwmeester just inside the left blue line. Bouwmeester threw an honest shot on net that met a charging Benn. Benn redirected it home for the only goal of the night.
Canadian goalie Carey Price seemed to feed off the momentum, getting stronger as the night went by.
He was particularly good in the final two periods, at one point stymieing American T.J. Oshie right in the slot.
"We're just truly blessed to win that game tonight," Price said. "I've got a lot of confidence in the group in front of me."
The game ultimately came down to the Canadians' speed, and that wore on the Americans.
The United States wasn't able to generate offense like it had, still getting a performance from goalie Jonathan Quick that made Bylsma call him "the best player on the ice."
The United States plays Finland on Saturday for the bronze. The Canadians match up with Sweden for gold Sunday.
"They came at us with 20 guys tonight," Bylsma said. "They came at us for 60 minutes. That's as fast a game as I've been a part of. It was up and down the ice. We weren't able to counter that. We just couldn't match that."