Steamboat Springs — Barb Clark and her 6-year-old Bernese Mountain dog Julia demonstrated perfect teamwork during a recent visit to Yampa Valley Medical Center as part of the Heeling Friends hospital visitation program.
Exploring Steamboat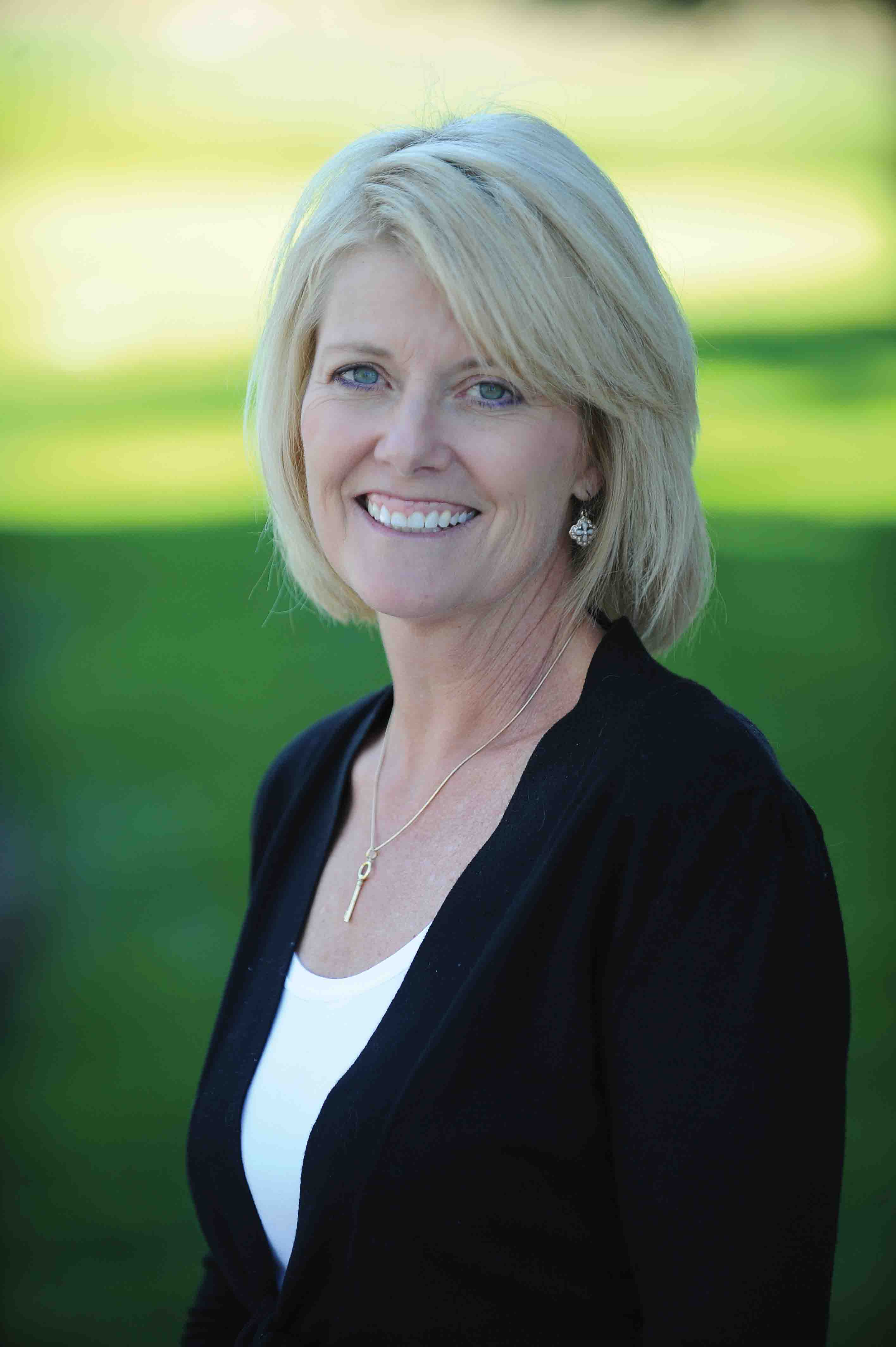 Lisa Schlichtman's "Exploring Steamboat" column appears throughout the year in the Steamboat Today.
Find more columns by Schlichtman here.
Want to get involved?
Heeling Friends, Routt County's only animal assisted therapy program, will host its annual spring recruitment Feb. 25 to 27.
The organization has openings for teams of exceptional pets and partners, according to Jim Stimson, assistant director.
Anyone who is interested in learning more about Heeling Friends or joining the group is invited to attend a general informational meeting from 6:30 to 8:30 p.m. Feb. 25 at the Strawberry Park Elementary School gymnasium.
Training sessions will be held from 6:30 to 8:30 p.m. on the following two nights, Feb. 26 and 27.
"We ask for a two-year commitment," Stimson said.
Teams are encouraged to participate in two 90-minute hospital visits a month or one READ session a week during the school year.
All pet-partner teams are trained, evaluated and certified by Intermountain Therapy Animals, based in Salt Lake City, Utah.
The deadline to register for the spring recruitment is Feb. 20. For more information, call 970-871-0021 or email info@heelingfrien...
Clad in a purple polo shirt with matching purple leash, Barb and Julia, one of about 30 Heeling Friends teams, began their mid-morning visit by heading to the hospital's inpatient wing. Along the way, from the main lobby to the patient rooms, the pair encountered several friendly detours.
First, Barb paused to let three toddlers (part of the hospital's Grandkids program) pet Julia's soft black coat. At first shy, the children began to smile and then laugh as the lovable dog rolled over on her back to let the little ones pet her belly.
Then, Barb stopped again as a staff member squatted down in front of Julia to tell the dog, "You're my favorite."
"I love it when you come visit," the woman added before she ruffled Julia's fur one more time and headed back into her office.
As each person approached Julia, the dog's tail beat side to side like a metronome, signaling Julia's irrepressible love for people, which Barb says makes her the perfect therapy dog.
"You want them to love people first," Barb explained. "You can train a dog for behavior, but if a dog doesn't have aptitude for people, you can't train that. You really want dogs that choose people over another dog."
By the time Barb and Julia made it to the inpatient rooms and received a census list, Julia was ready to work, and "work" for Julia, means spending time with patients.
Barb and Julia first visited with members of a patient's family who were sitting in a nearby waiting room. The brother and sister took turns petting Julia while they talked about their own dogs and urged Barb to take Julia into see their elderly father. "He could use a little cheering up," they told her.
While a nurse changed the sheets on the man's hospital bed, Barb and Julia took the opportunity to visit with the patient who was seated in a medical chair nearby. Barb first asked the gentleman whether he'd like to pet Julia, and with his assent, Barb got closer and placed a clean blanket over the chair. Julia followed and dropped her head gently on the man's lap so he could easily stroke her head.
"I love dogs," the man said faintly.
"I think Julia can tell," Barb answered "That's why she's snuggling in. Dogs can tell when you love them."
During those few minutes, the man's focus shifted to Julia and away from the tubes and machines surrounding him. His ragged breathing seemed to ease just a little, and he smiled as he patted Julia's head and talked about his grandson's dog.
"I love dogs," he said one more time as Barb and Julia left the room.
"If we take a patient away from the situation for a few minutes, we've brightened up their day," Barb said outside the man's room. "We help people go to a better state of mind where they're less anxious."
As I watched Julia and Barb interact with patients, I was reminded of another time when I witnessed first-hand the healing power dogs could have on humans.
The incident occurred at our home in southwest Missouri about eight years ago after a tragic drowning of a child at our community pool. It involved my oldest son and his friends and our two dogs Samson, a yellow lab, and Red, a mixed breed mutt.
As fate would have it, Nick and many of his closest friends were working as lifeguards that summer and were on duty when the young girl drowned. A non-swimmer, she wandered away from her mother, and somehow, ended up in the deep end of the pool. She was pulled from the water within seconds, but life-saving efforts to revive her failed.
After meeting with members of the medical community and being reassured they had done everything in their power to save the little girl, my son and his friends were in shock and still utterly inconsolable. Not knowing what to do next, we invited them all to spend the night at our house so none of them would be alone.
The group of 10 teenagers sat together on the floor in a circle, hugging one another and crying. It was one of those horrible moments as a parent when I felt utterly helpless. With tears running down my own cheeks, I prayed silently for peace and comfort, and it was then when I noticed Samson and Red had joined the circle.
I watched as the dogs moved from one young person to the next, resting their heads on each lap and letting the kids pet them or hug them or push them away. This went on for quite some time until eventually, the tears stopped, and Nick and his friends started talking about what had happened.
There would be no resolution that night or for many nights to come, but I know without a doubt those two precious dogs felt my son's pain and that of his friends' and responded, offering unconditional love when it was needed desperately.
It is this type of comfort and healing that Barb and Julia and other Heeling Friends teams bring to the patients and staff at Yampa Valley Medical Center. And it is this powerful connection between humans and animals that inspired the late Valerie Appel, a retired emergency room nurse, to create Heeling Friends in 1998.
In recent years, the organization has expanded to include a READ program at local elementary schools and libraries, which allows teams of dogs and handlers to serve as reading companions for children with the goal of improving literacy. And in December, Heeling Friends launched a pilot program at Yampa Valley Regional Airport, which places teams at the terminal to greet harried travelers and offer a unique way to de-stress at the start of vacation time in Steamboat.
To keep Heeling Friends strong, the organization hosts an annual recruitment event and training workshops, which will be held at the end of this month. It is the group's goal to have enough teams trained and vetted so that hospital visits can be offered daily.
After witnessing Barb and Julia in action, I think the work being done by Heeling Friends is making a difference, and I can't help but think that Steamboat Springs, crowned as Dog Town USA this past summer, is the perfect place to recruit more committed teams to carry out the group's simple mission of "bringing comfort and smiles" to anyone they visit.
To reach Lisa Schlichtman, call 970-871-4221, email lschlichtman@SteamboatToday.com or follow her on Twitter @LSchlichtman
Join the Yampa Valley VIP email club