Krasnaya Polyana, Russia — The last time Jarryd Hughes was in Russia on this snowboard cross course, the memories weren't good.
At last year's test event in Krasnaya Polyana, Russia, Hughes blew out his knee.
2014 Winter Olympics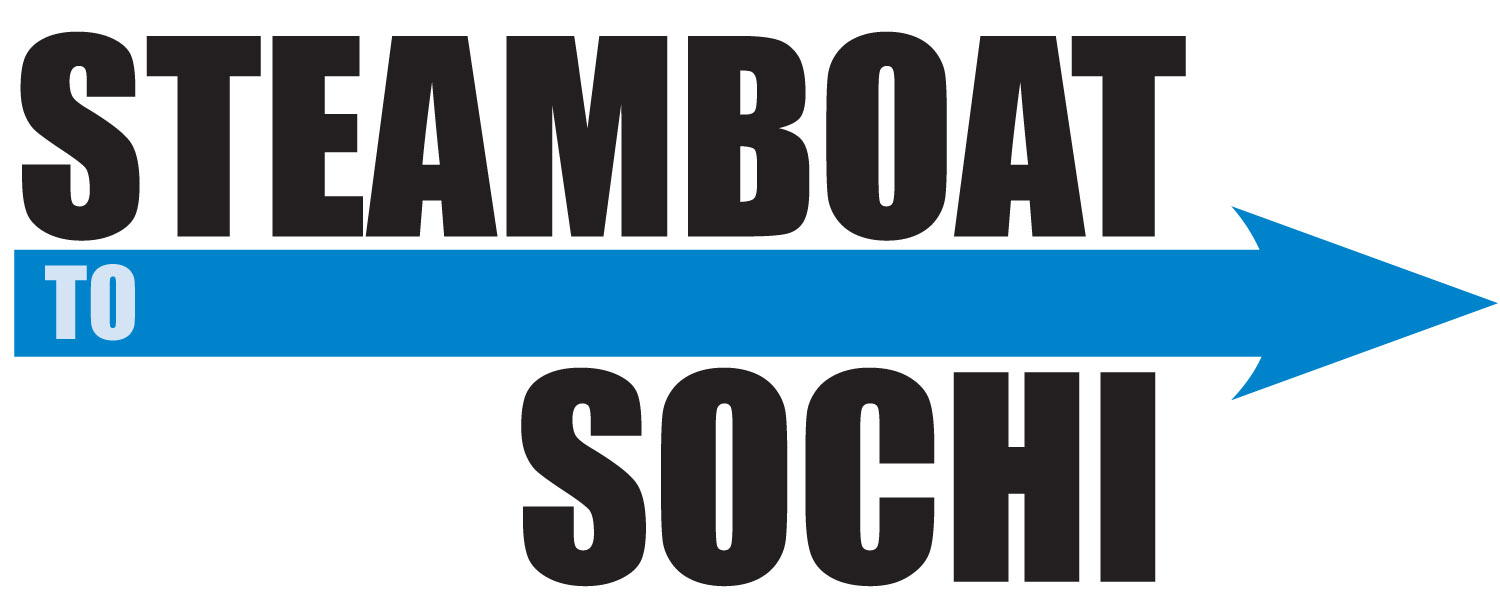 For daily updates on the 2014 Winter Olympic Games, including photos and blogs, click here.
But nearly a year later, the Australian snowboarder and former Steamboat Springs Winter Sports Club member is among a handful of competitors in the medal hunt.
"Being at the Olympics is nerve wracking," Hughes said. "But I got a lot of help from (Australian BMX silver medalist) Sam Willoughby. I got advice about being at the Olympics. He said, 'Go in early, get used to it all.' He told me to enjoy my time and not to get taken away by everything."
In the women's event Sunday, the course proved to be a beast. It threw off many of the top women's riders, showing itself to be more of a big course like the X Games rather than those riders see on the World Cup.
And it's also snowboard cross, in which snowboarders barrel down a course at 30 mph maneuvering corners and features.
That said, it's hard to pick a favorite for Monday's men's event. There are probably a dozen or so riders who could medal, including Americans Nick Baumgartner, Alex Deibold, Nate Holland and Trevor Jacob.
Hughes also should be considered a favorite. He won a World Cup earlier this year and at one point was leading the snowboard cross circuit.
"He wants to be the best in the world," said former Winter Sports Club coach Jon Casson, who is in Sochi helping coach the Australian team. "He's so young, he's almost ignorant of the pressure and magnitude of the event."
Hughes said the knee is feeling fine, and he is looking forward to the event.
"I'm anxious for revenge on this course," Hughes said. "I would like to medal. I'd love to. But at the same time it's boarder cross, and anything and everything can happen."
To reach Luke Graham, call 970-871-4229, email lgraham@SteamboatToday.com or follow him on Twitter @LukeGraham