Krasnaya Polyana, Russia — Australian snowboarder Belle Brockhoff had a horde of media members all around her Sunday after finishing eighth in the women's snowboard cross event.
There were questions about a collision with Canadian snowboarder and eventual silver medalist Dominique Maltais that threw Brockhoff off course in the semifinals.
2014 Winter Olympics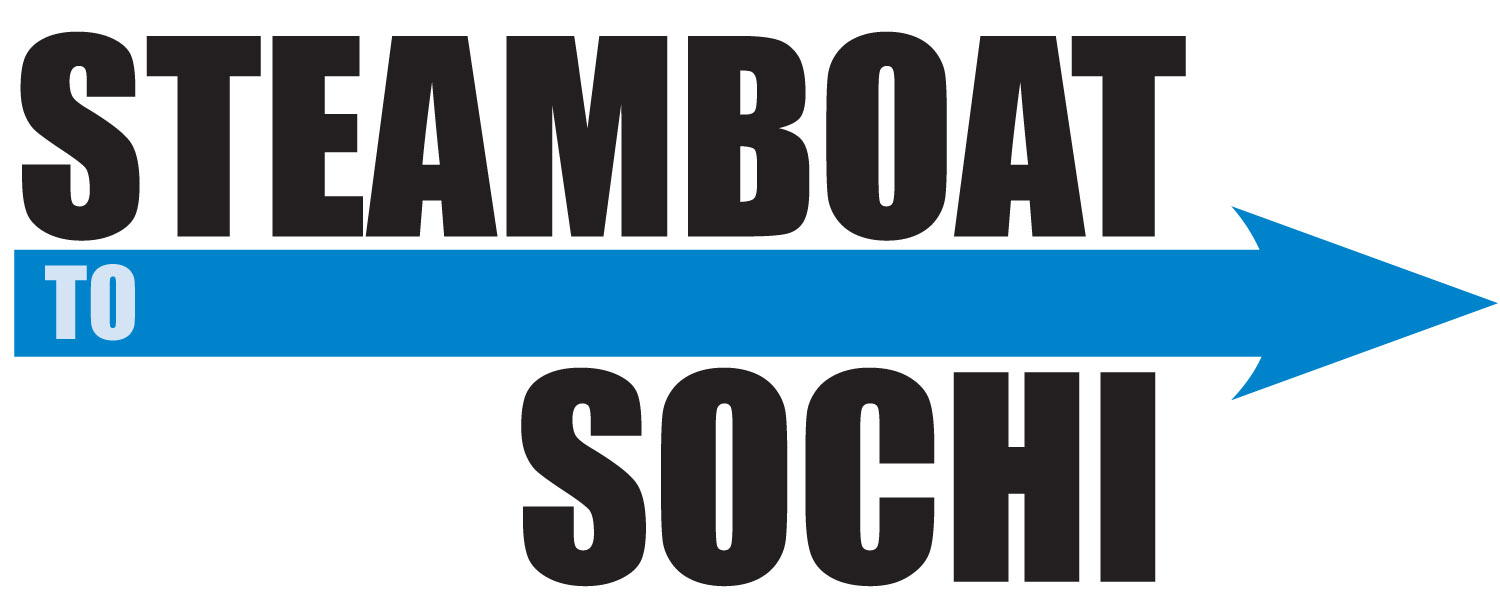 For daily updates on the 2014 Winter Olympic Games, including photos and blogs, click here.
Photo Gallery
2014 Sochi Winter Olympics: Feb. 16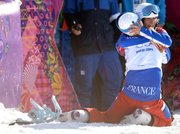 There were questions about her first Olympics and how she felt about her results.
And there were eventually questions about Brockhoff's sexuality — a subject that recently has garnered more attention than her snowboarding.
Brockhoff, a one-time Steamboat Springs Winter Sports Club member, is openly gay. She came out on national television in Australia before the Olympic Games began, making a statement against Russia's laws that ban homosexual propaganda and ban gay foreign couples from adopting Russian children.
On Sunday, Brockhoff said she will go and watch several events, enjoying her Olympic experience before she plans to speak out.
She has joined gay rights groups in rallying around Principle 6, the Olympic Charter's statement on nondiscrimination.
"I'll definitely be voicing my opinion," Brockhoff said Sunday. "Like I said before, if I didn't get a medal, no one is really going to care. I'll still say the things I want to say. If people want to listen, they'll listen."
Brockhoff wasn't specific about how she plans to speak out, but now that her event is over, she's much more likely to seize the opportunity. She admits there has been outside pressure on her as one of the only openly gay athletes at these games.
"My focus has been all about snowboarding. That's always been my focus," Brockhoff said. "This was an extra thing. I've felt more pressure from the LGBT community to speak out. That means I would have to do well. I've felt more pressure from that than what everyone else was putting on me, sports wise."
To reach Luke Graham, call 970-871-4229, email lgraham@SteamboatToday.com or follow him on Twitter @LukeGraham