"An absorption in an art with heart and mind; a sense of close brotherhood of the arts, and the values of a way of life close to creatures and mountains of the out-of-doors." — Charlotte Perry
Tales from the Tread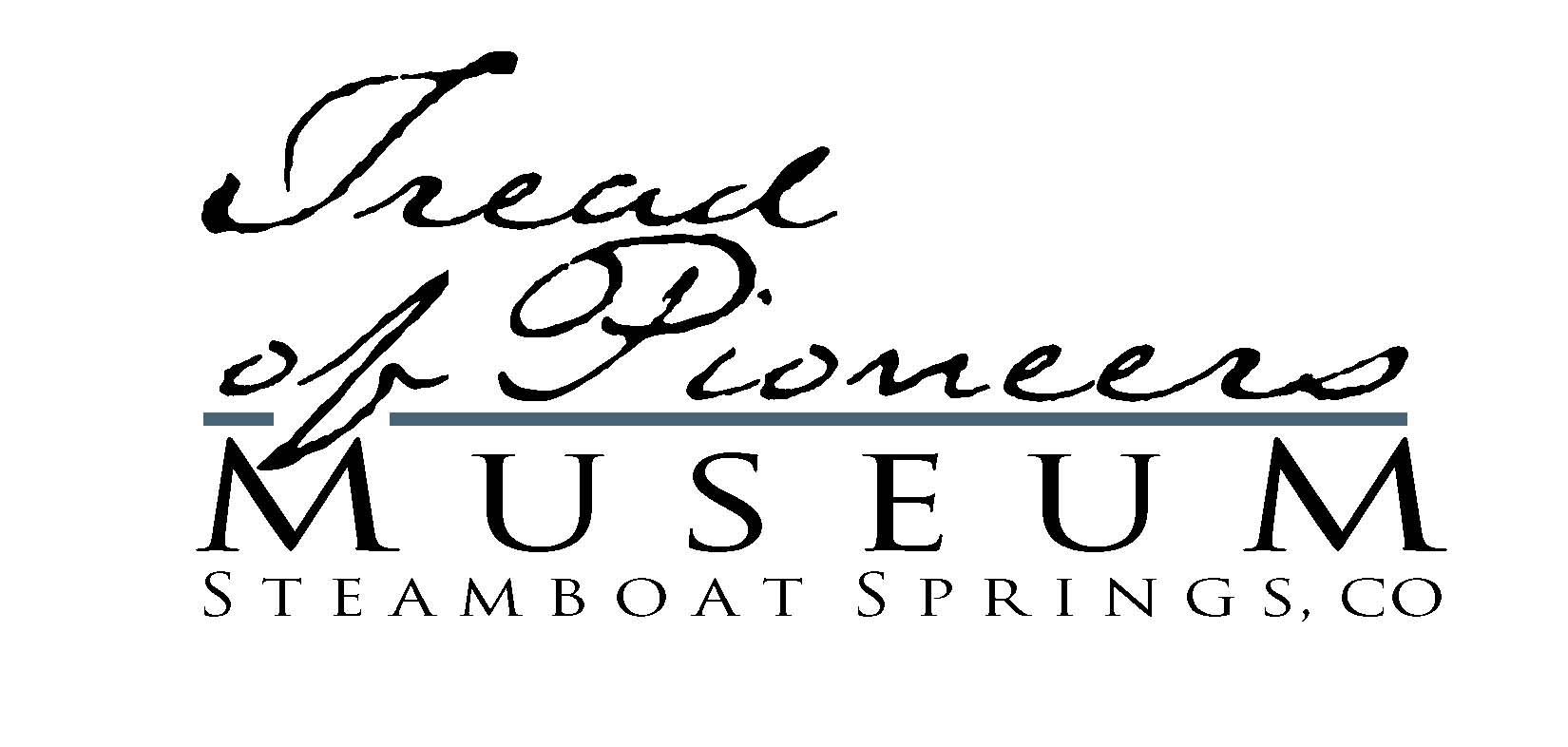 Tales from the Tread columns publish the first and third Wednesdays in the Steamboat Today.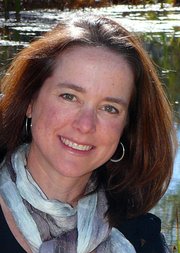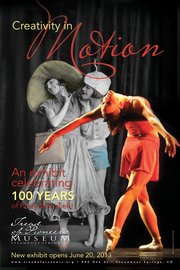 Perry-Mansfield Performing Arts School and Camp is a hidden gem in Strawberry Park and is renowned for promoting creativity in the arts. To celebrate the camp's 100th anniversary, the Tread of Pioneers Museum opened the exhibit "Creativity in Motion: Celebrating 100 Years of Perry-Mansfield" in June.
The display is open to the public through May 15, and the museum always is free for Routt County residents.
The camp's founders, Charlotte Perry and Portia Mansfield, have been described as "Renaissance Women." Portia was a dancer, teacher, horsewoman, author, pioneer of documentary filmmaking and more. Charlotte was one of America's great directors, playwright, producer and drama coach. Her trademark was incorporating dance into drama.
After accompanying Charlotte's father on a bear hunting trip in college, Charlotte and Portia's mutual love of the mountains sparked their desire to start a summer dance camp. This school of dance would unite all that they treasured: beauty, creativity, the wilderness and horses.
In summer 1914, Charlotte and Portia founded the Perry-Mansfield camp in Strawberry Park in Steamboat with six army tents and an 1880 homestead house, known fondly as "Cabeen."
With help from local coal miners and a cart and mule, the two women built the main lodge, a theater and cabins.
Throughout the years, Charlotte and Portia added new buildings to accommodate increasing attendance. In addition to attending theater and dance classes, students were expected to blaze trails, build cabins, chop wood and pump water.
In the 1920s, the camp was the springboard for a notable touring dance company. In the 1930s, Perry-Mansfield became a focal point for the American modern dance movement.
Dancers throughout the nation traveled to the camp to explore this new style, and Perry-Mansfield became known as a haven for creativity.
Throughout the years, a number of distinguished alumni, faculty and guest artists have passed through the doors of Perry-Mansfield. Famous names such as Dustin Hoffman, Martha Graham, José Limón, Joan Van Ark, Julie Harris, Merce Cunningham, John Cage and Agnes de Mille either have taught or studied at Perry-Mansfield.
Today, national and international students, from 8 years old to college age take classes from a highly esteemed group of accomplished faculty from around the world and perform throughout the summer.
Classes offered include dance, theater, music, equestrian, art and creative writing. The tradition of Perry-Mansfield remains unsurpassed as the camp continues to inspire and cultivate emerging artists.
If you have not yet attended a performance at Perry-Mansfield, this is your summer to discover this stunning treasure in Strawberry Park.
Candice Bannister is the executive director at the Tread of Pioneers Museum.