Whispering the Past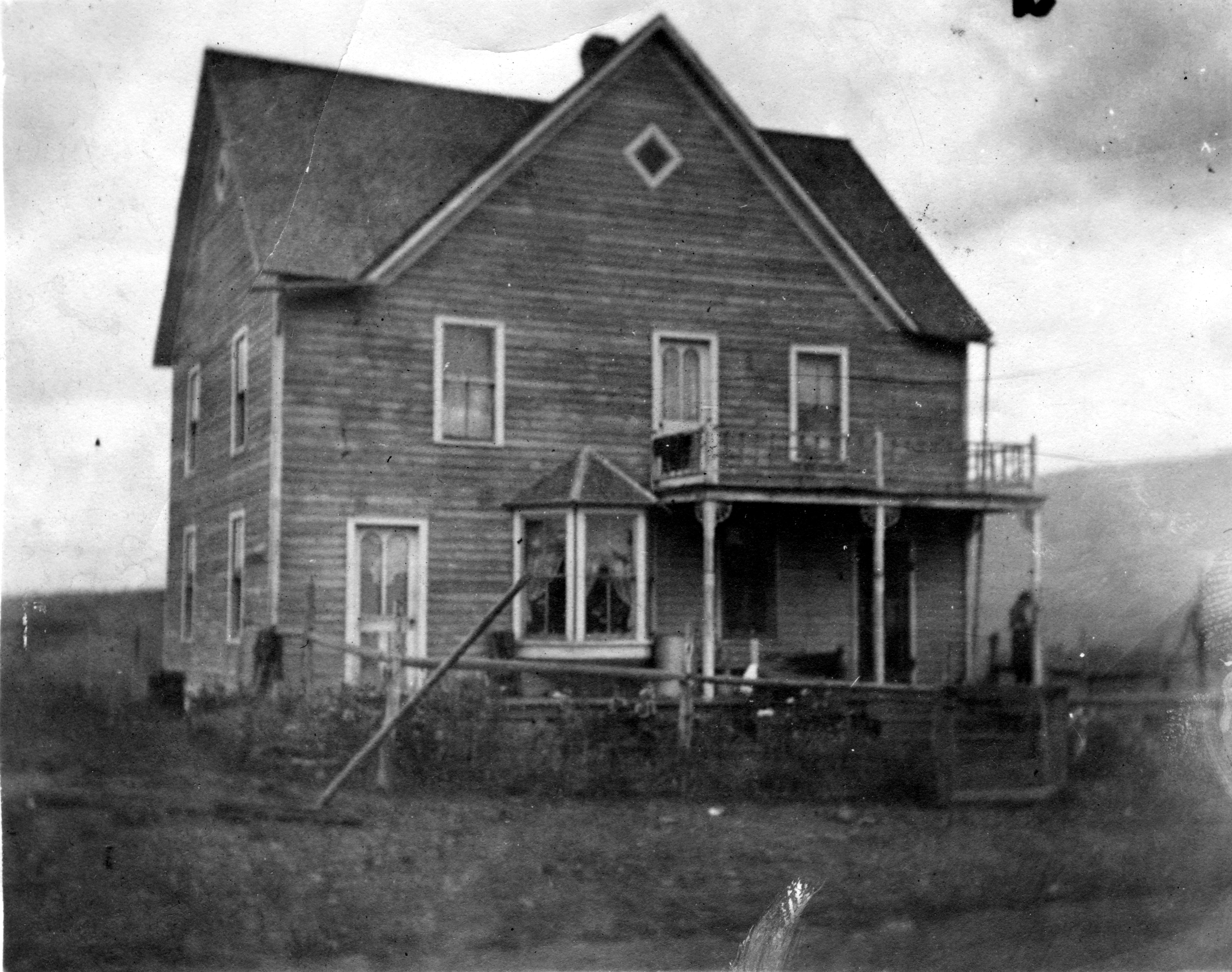 Routt County has made notable progress in the restoration of historic buildings. But there also are modest buildings gradually giving in to time and gravity that have rich stories to share about the people who once occupied them. The Steamboat Pilot & Today shared some of those buildings and their human stories.
Steamboat Springs — Surely Routt County pioneers didn't serve rotgut to school children, did they?
Of course they didn't. But the first students in the Sidney School did attend class in the former Baxter Saloon in 1896, where cowboys and railroad workers once rubbed shoulders at the bar in the long-vanished community of Sidney.
A thirsty soul can't get the bartender's attention at the Baxter Saloon any longer. But you still can drive by the intersection of Routt County Roads 14 and 22 a few miles south of Steamboat and appreciate the history of the old building and all of the stories that must have been told there over a beer.
The low-slung building resembles an agricultural shed, but the door isn't big enough to admit a tractor or a wagon. The structure sits in a well-tended hay field on the southwest corner of the intersection. The one-time saloon is located on the diagonal from the one-room Sidney Schoolhouse that replaced the log schoolhouse that replaced the saloon in 1897.
Katherine Hudspeth Gourley was born in 1925 and grew up in Sidney. That makes her the go-to source for the history of the little community where bumper crops of potatoes, grain and hay and thousands of head of cattle were shipped by rail to the Front Range.
Saloon keeper "Milo Baxter was one of the early settlers in Sidney," Gourley said. "He worked on the irrigation ditch, and they named it after him. At that time, the stage(coach) line went down (C.R. 14) from Wolcott to Steamboat. As you know, liquor was not welcomed in Steamboat Springs, and there were at least two saloons out there over the years, but that was before my time."
Gourley said Sidney continued to be a bustling town through the first three decades of the 20th century.
"All through the '10s and '20s, it was a very flourishing place," she said. "The Valley Mercantile was there through the teens. It was a chain. They had a store in Denver, Yampa and Sidney, and they sold everything. The store and the post office were there until December 1941."
Eventually, the modernization of U.S. Highway 40 over Rabbit Ears Pass made Sidney less relevant.
Another original Sidney building that still stands is the Hall Boarding House, a few miles further south of the Baxter Saloon, where the railroad tracks take a hard right turn and cross C.R. 14. Just on the other side of the track is a long building that was the boarding house run by Mr. and Mrs. Robert W. Hall, according to Gourley.
"Mr. Hall died first. He's buried in the cemetery here, and it says 1848 to 1926 on his stone," Gourley said. "Mrs. Hall was a good friend of my mother's, and after she moved away, whenever we went up for Decoration Day to the cemetery, mother also put flowers on Mr. Hall's grave."
To reach Tom Ross, call 970-871-4205, email tross@SteamboatToday.com or follow him on Twitter @ThomasSRoss1
Join the Yampa Valley VIP email club