Steamboat Springs — Theo Dexter is the first to admit he's not a bowler.
This despite being born in Milwaukee.
Dexter didn't bowl as a kid. He doesn't own his own shoes, he doesn't own his own ball and he doesn't own one of those matching button-up shirts with the sponsor on the back and his name on the front. He isn't even a member of a league, and he doesn't have an average.
John Russell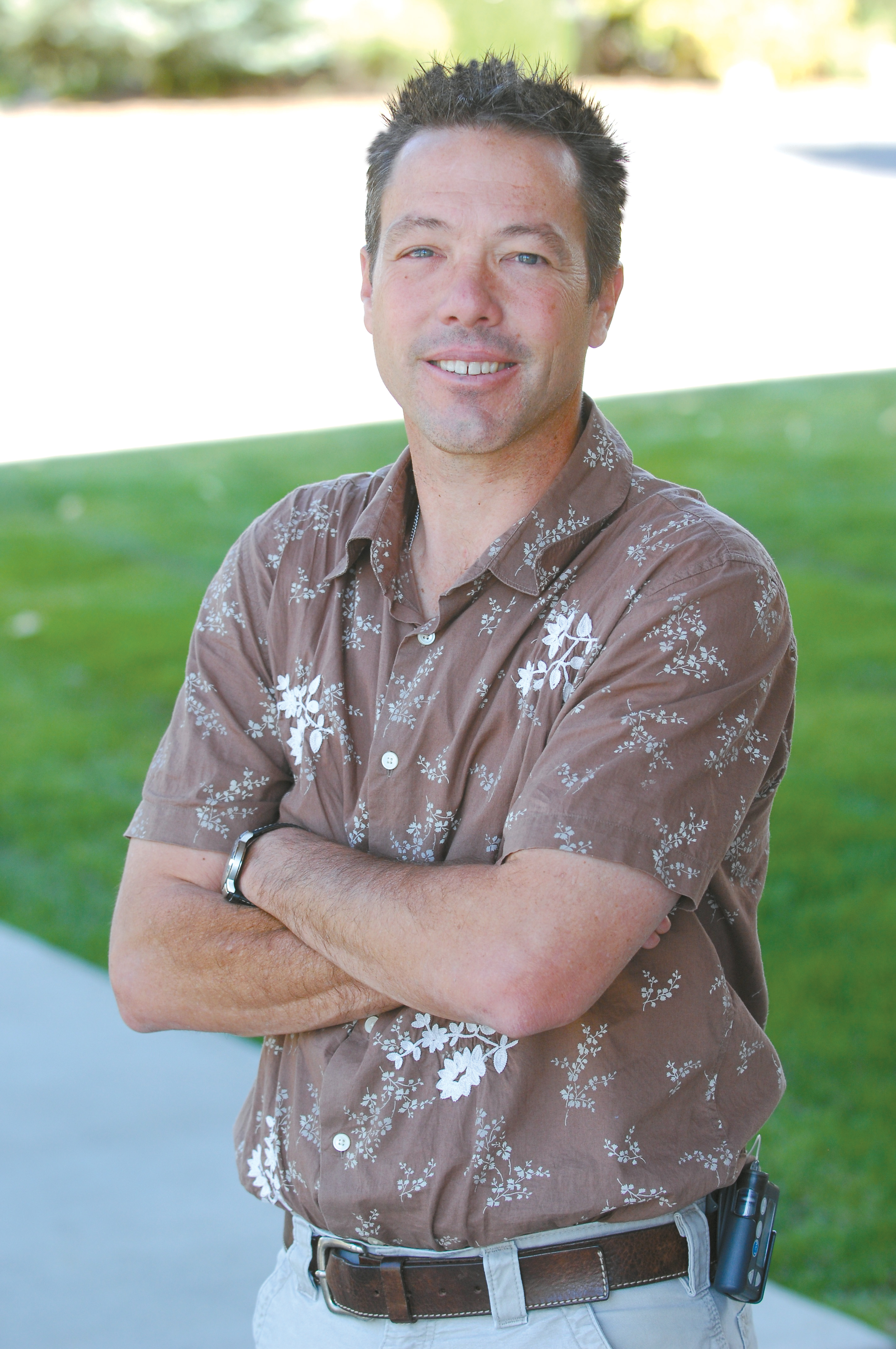 John Russell's sports column appears Tuesdays in Steamboat Today. Contact him at 871-4209 or email jrussell@SteamboatToday.com.
Find more columns by John here.
How to help
The Knights of Columbus Council 4462 raises money for the program by selling Tootsie Rolls each year. Several other fundraisers, including the Winter Carnival Pancake Breakfast and the St. Patrick's Day Dinner, typically help support the program.
Those wanting to donate to the bowling program can do so by mailing checks to P.O. Box 770841, Steamboat Springs, CO 80477. Checks should be made payable to Knights of Columbus and should include "Developmentally Disabled Fund" on the memo line.
But on Saturday afternoons in the fall, Dexter, and many other members of the Knights of Columbus, spends a few hours at Snow Bowl. If you stop by between 2 and 4 p.m., it's easy to understand why bowling is more than a game to the athletes and to those who help out with the Special Olympics bowling team.
For Dexter and those who volunteer, it's about smiles, not strikes.
"I'm the head coach," Dexter said with a chuckle. "I'm not a bowler. My job is to make sure that our athletes get to the line when it's their turn. I do the averages and take care of the details."
The Knights of Columbus group has supported the Steamrollers, the local Special Olympics bowling team, for more than two decades. For the volunteers, it's an opportunity to reach out into the community and make a difference for those dealing with disabilities. It's a lot of work, but Dexter and the others involved will point out that it's worth it.
"It's about goodwill," longtime volunteer Joe Bender said. "It's about getting out there and making a difference."
Mike Dwire, who works with Horizons Specialized Services, said the bowling team fills an important void for those dealing with developmental disabilities. He sees it during the fall when the team meets for practices and when it travels to a regional tournament each year.
"It's a huge boost to their self-esteem," Dwire said. "It's fun for the athletes, fun for the volunteers."
Dwire said Horizons' mission is to help clients be as independent as possible within their own community. But he said many of the athletes on the team — there are 29 — don't have a chance to get out of town and rarely have the opportunity to interact with their peers or compete. For many of the athletes, he said, this is an opportunity that makes their whole year.
"They are smiling and laughing," Dwire said. 'It's really a good time."
Dwire said many of the participants have formed friendships with athletes from other towns — friendships that wouldn't exist without the bowling program. He added that these friendships are rekindled when the bowlers are reunited on the lanes at the regional tournament each year.
The athletes practice three weeks before the regional tournament, which took place in Eagle last weekend. They come back to Steamboat and practice three more weeks before hosting an end-of-season event with athletes from Craig.
Dwire said many of the athletes already are excited about the Steamboat event, and a few can't stop talking about it.
For them, bowling is a lot more than a game.
To reach John F. Russell, call 970-871-4209, email jrussell@SteamboatToday.com or follow him on Twitter @Framp1966
Join the Yampa Valley VIP email club