15 years of the Navigator Awards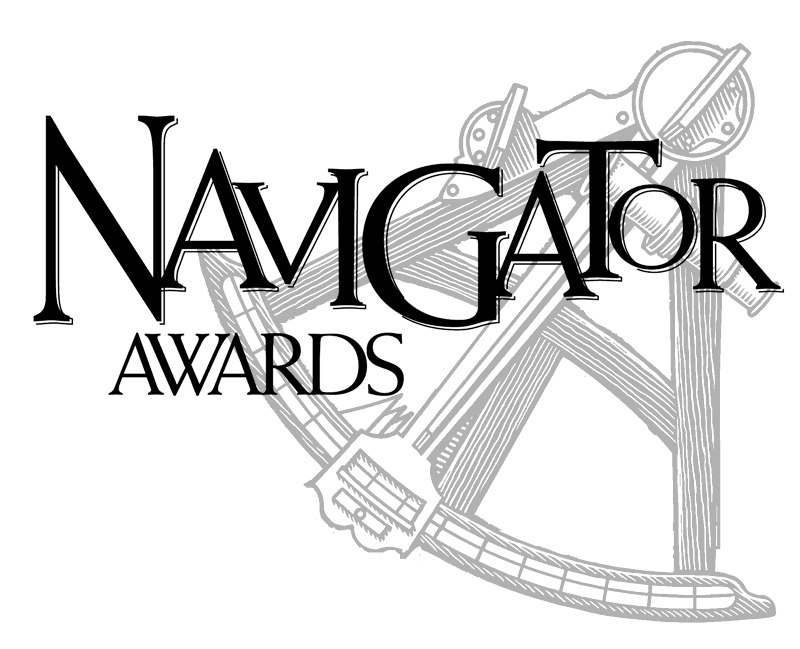 The Navigator Awards recognize the people and businesses who can inspire future leaders. The recipients for 2013 are Steamboat Ski & Bike Kare, Business of the Year; Jim Schneider, Business Leader of the Year; and Chris Tamucci, Young Professional of the Year.
Steamboat Springs — Business Leaders of the Year
1999: Julie Green
2000: Rod Hanna
2001: Mike Lomas
2002: Andy Wirth
2003: Scott Ford
2004: Steve Dawes
2005: John Kerst
2006: Chris Diamond
2007: David Baldinger Jr.
2008: Rex Brice
2009: Chuck Porter
2010: David Nagel
2011: Grant Fenton
2012: Karl Gills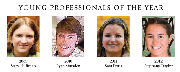 Young Professionals of the Year
2009: Stacy Huffman
2010: Ryan Marsden
2011: Sara Ferris
2012: Stephany Traylor
Businesses of the Year
1999: TIC
2000: Native Excavating
2001: Ore House at the Pine Grove
2002: SmartWool
2003: Ski Haus
2004: PostNet
2005: F.M. Light & Sons
2006: Off the Beaten Path Bookstore
2007: Prudential Steamboat Realty
2008: Christy Sports
2009: BAP
2010: Yampa Valley Bank
2011: Alpine Bank
2012: Colorado Mountain College