Nicole Inglis: Ski Town Beats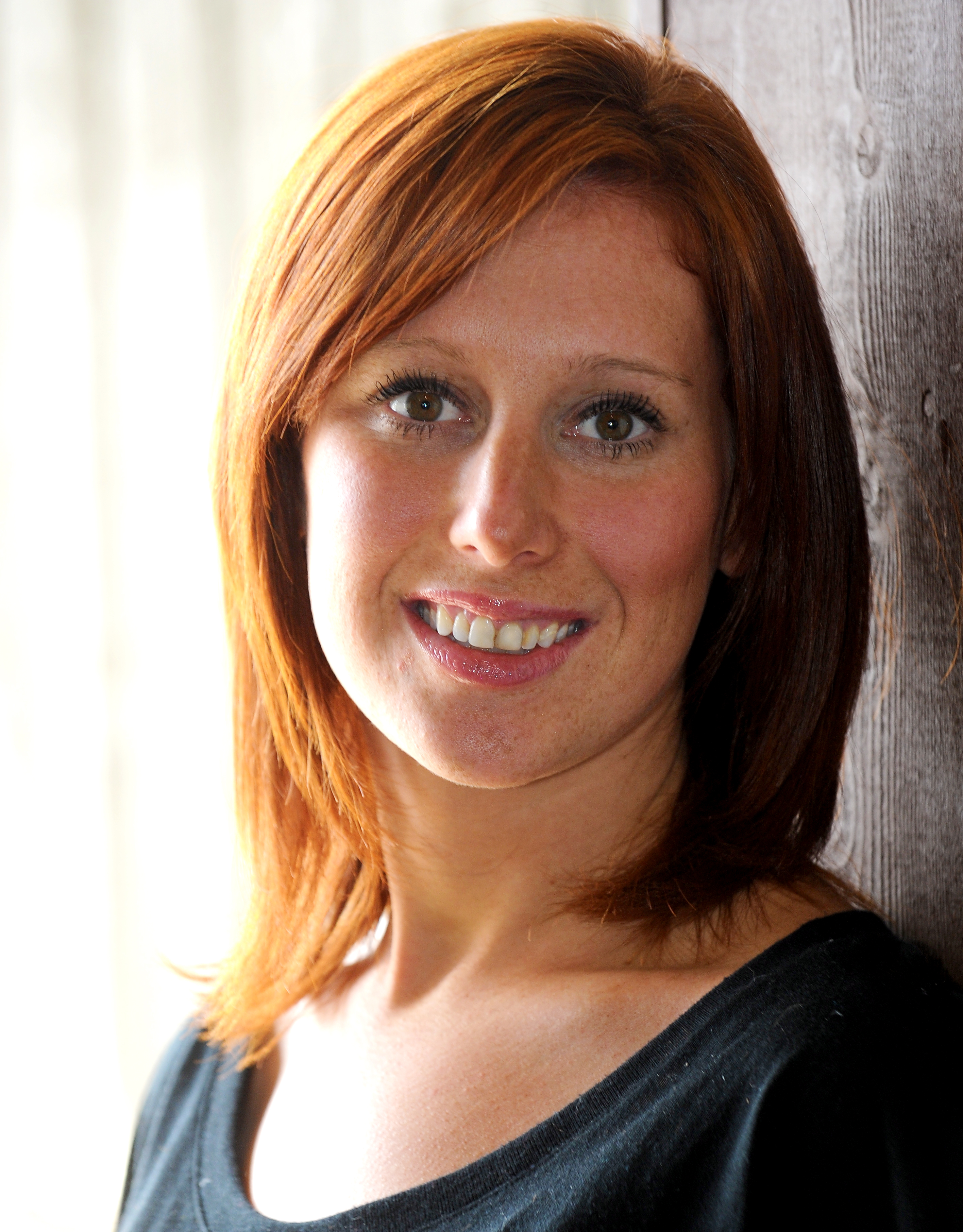 Nicole Inglis' Ski Town Beats column appears periodically in the Steamboat Today. Contact her at 970-871-4204 or ninglis@SteamboatToday.com.
Find more columns by Nicole here.
Past Event
Friday, March 22, 2013, 9 p.m.
Chief Theater, 813 Lincoln Avenue, Steamboat Springs
Not available / $15
Uncle Lucius
Steamboat Springs — Every morning I drive westward through downtown Steamboat Springs and my eyes drift from the road in front of me to black letters on an off-white background. For years, I wasn't sure what I was searching for between those familiar horizontal lines. Every week, the new movie times went up, and that was all.
But in the last six months, a story has unfolded day by day on the curvature of the Chief Theater's marquee.
At once ominous and hopeful, the word "Fin?" greeted my mornings for a seemingly long period of time in 2012 after the movie theater closed down.
The French and Spanish word "Fin," for "end" usually signifies the end of a film. In this case, it was the end of a commercial movie theater, yes, but it turns out "Fin?" was only the beginning.
Today, the marquee reminds me daily that there are concerts and special events brewing at this fledgling downtown performing arts center, which held its first arts event in February with a local performance of "The Vagina Monologues."
I learned about the sale of the Chief Theater to nonprofit Friends of the Chief before I arrived at work at the Steamboat Today the morning the news broke in early October. I walked into the office where a reporter was putting together the article. But I already knew; the marquee had told me.
For me, every town should have a downtown marquee.
It transcends the message it conveys to tell a larger story: art lives here.
A marquee is how I found a destination, the Mesa Theater in Grand Junction, as I was lost in a web of streets named 26 1/2 and 24 1/4 that didn't seem to be arranged in numerical order.
A marquee is something that was missing from the one-stoplight town I grew up in, and it was a sign of youthful freedom as I forayed into a nearby city for concerts as soon as I could drive.
Marquees relay more than events and announcements; they're a lighted symbol of love.
I don't know from experience, but I've seen the work that goes into changing the lettering on a marquee. I've seen Chief Theater Executive Director Tamara Beland gritting her teeth on the Lincoln Avenue sidewalk with plastic letters attached to the end of a long pole.
I've seen Friends of the Chief board President Jim Cook up there on a ladder on a cool fall morning.
No one would do that if they didn't love the cause, the building behind the cause and the future it stands for.
And with the reopening of one of our movie theaters transformed into the Black Box Lounge, the future is here.
Although there's been live music in the work-in-progress Chief already — including local band Chamberlin Birch and Colorado Mountain College open mic nights — Friday night brings the chance to someday say, "I was at the first real rock concert at the Chief Theater. Uncle Lucius. It was on the marquee."
The rootsy rockers from Austin, Texas, Uncle Lucius members are no stranger to Steamboat Springs, playing various venues locally and a returning act at MusicFest. But this small, intimate and historic show ($10 tickets available at All That Jazz) will help keep the story moving forward, letter by lighted letter.
To reach Nicole Inglis, call 970-871-4204 or email ninglis@ExploreSteamboat.com