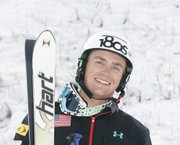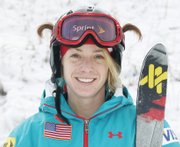 Steamboat Springs — U.S. Freestyle Ski Team members Patrick Deneen and Hannah Kearney went 2-for-2 on Friday at the 2013 FIS Freestyle World Ski Championships in Voss, Norway, each picking up a bronze in dual moguls.
Deneen, a Steamboat Springs Winter Sports Club member, also won a bronze medal Wednesday.
Kearney won a gold Wednesday and followed it up with bronze Friday.
Steamboat's Eliza Outtrim was 12th on Friday. Jeremy Cota missed the World Championships while he is recovering from a heel injury.
To reach Luke Graham, call 970-871-4229 or email lgraham@SteamboatToday.com