Greetings from Snowy Range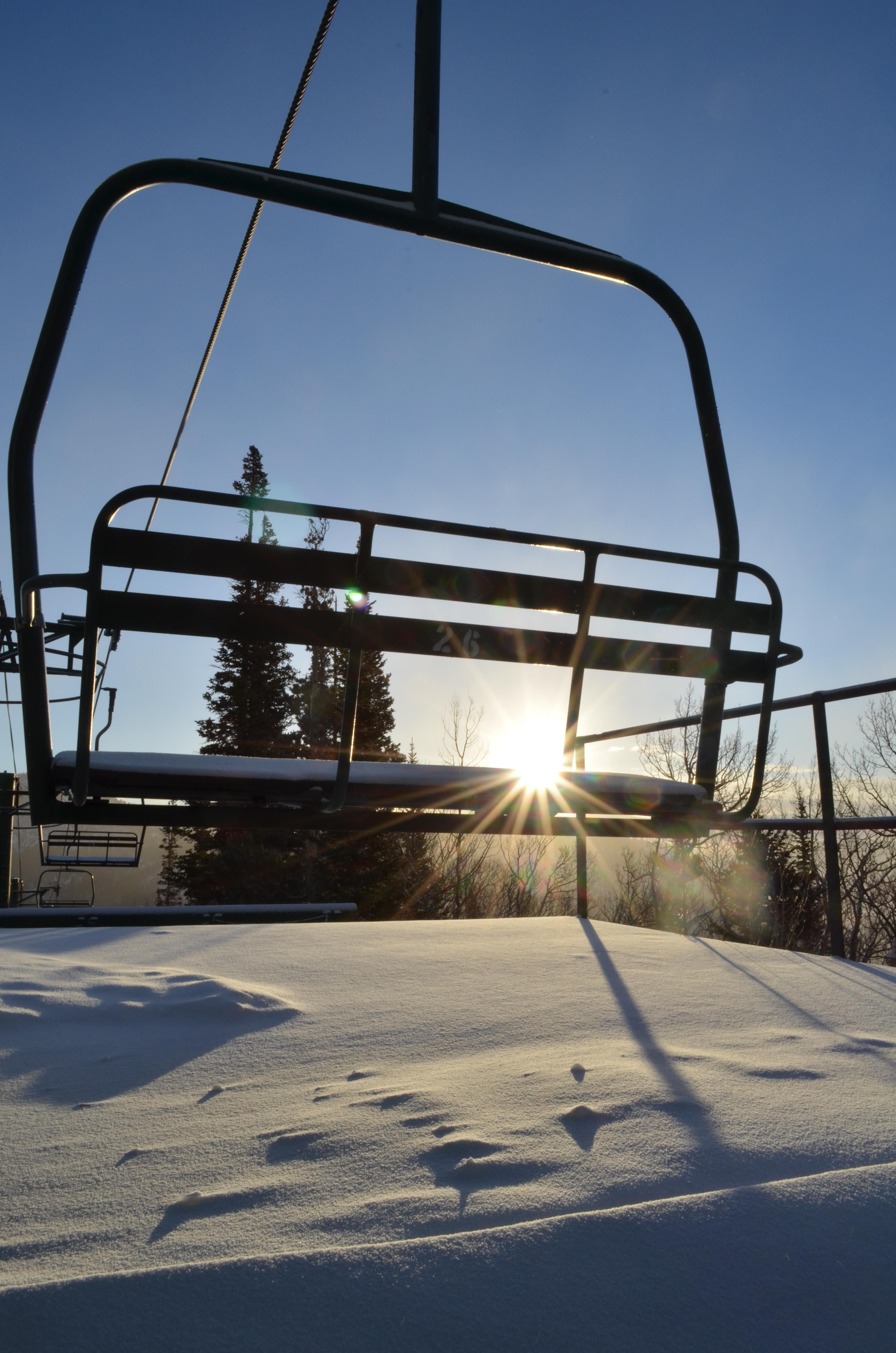 What does it take to operate a small ski area? Steamboat's Maddox family could tell you all about it — but the industry is experiencing a slow shift, according to the numbers. One thing is certain: The Maddoxes' operation of the resort near Laramie, Wyo., truly is a labor of love.
Reader poll
Yes, and I loved it. 34%
Yes, but I didn't like it. 4%
No, I haven't skied there. 62%
129 total votes.
Snowy Range Ski and Recreation Area
35 miles west of Laramie, Wyo., via Wyoming Highway 130 in Medicine Bow National Forest
Mountain stats
■ Lifts: 4 chairlifts, 1 magic carpet
■ Trails: 12 blue, 8 black, 7 green
■ Vertical: 1,100 feet
■ Summit elevation: 10,000 feet
■ Terrain park: yes
■ Professional ski patrol: yes
■ Ski and snowboard school: yes
■ Amenities: large cafeteria, coffee bar, full-service bar with craft beer brewed on site
Costs
■ Lift tickets: $43 for adults, $37 for teens ages 13 to 17, $26 for children ages 5 to 12, free for children younger than 5 with a paying adult
■ Season passes: $259 for adults, $249 for students, $219 for teens early season
■ Rentals: $19 for basic daily package
■ Lunch: $6.50 hamburgers
Sunlight Mountain Resort
In Garfield County 12 miles south of Interstate 70 and Glenwood Springs
Mountain stats
■ Lifts: 1 triple, 2 double chairlifts
■ Trails: 67
■ Vertical: 2,100 feet
■ Summit elevation: 9,895 feet
Costs
■ Lift tickets: $55 for adults, $45 for children ages 6 to 12
■ Season passes: $505 for adults
Ski Cooper
On Tennessee Pass between Minturn and Leadville, about 9 miles from Leadville and about 35 miles from Vail
Mountain stats
■ Lifts: 3 chairlifts, 1 magic carpet
■ Trails: 26
■ Vertical: 1,200 feet
■ Summit elevation: 11,700 feet
Costs
■ Lift tickets: $46 for adults, $26 for children ages 6 to 14
■ Season passes: $309 for adults
Powderhorn Mountain Resort
On edge of Grand Mesa about 40 miles from Grand Junction
Mountain stats
■ Lifts: 1 quad, 2 doubles, 1 surface, 1 magic carpet
■ Trails: 63
■ Vertical: 1,650 feet
■ Summit elevation: 9,850 feet
Costs
■ Lift tickets: $59 for adults, $51 for teens, $30 for children ages 7 to 12
■ Season passes: $399 for adults early season