Deb Babcock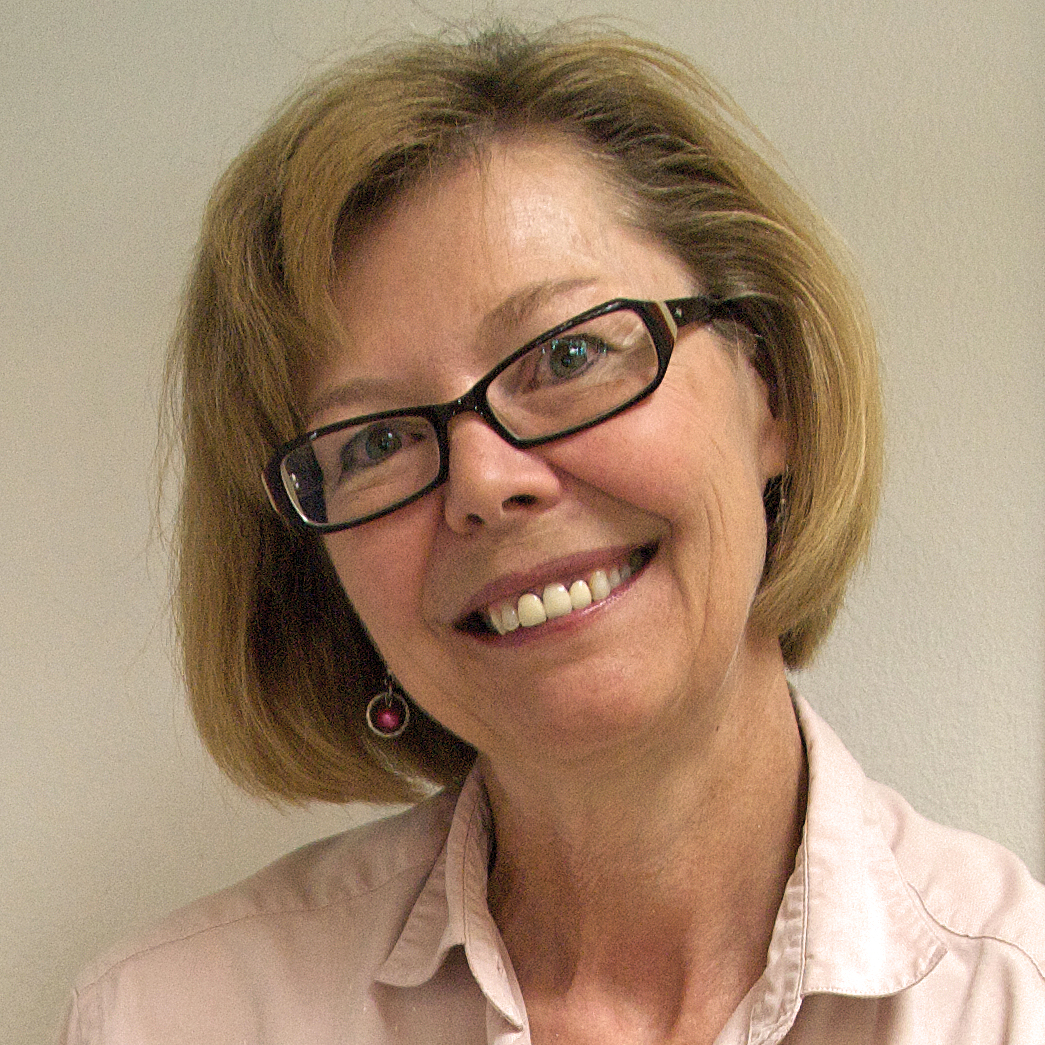 Deb Babcock's gardening column appears Thursdays in Steamboat Today.
Find more gardening columns here.
■ Hosta "Patriot": large, stunning green leaves with white borders and lilac flowers. Height: 15 to 10 inches.
■ Hosta "Guacamole": Bright green heart-shaped leaves with white flowers. Height: 20 inches.
■ Hosta "Fire and Ice": White centers with dark green margins and light lavender flowers. Height: 8 inches.
■ Hosta "Blue Angel": Huge blue-gray leaves and clusters of white flowers. Height: 48 inches.
■ Hosta "Bressingham Blue": Heart-shaped blue-green leaves with white flowers. Height: 16 to 20 inches.
■ Hosta "Fragrant Bouquet": Apple green foliage is splashed with cream and fragrant white flowers. Height: 18 inches
■ Hosta "Frances Williams": Leaves with a bluish-gray center and golden yellow edges, white blooms. Height: 36 inches.
■ Hosta "Sagae": All gold foliage with lavender flowers. Height: 16 inches
■ Hosta "Paul's Glory": Blue-green leaves with deep gold centers and lavender flowers. Height: 15 to 20 inches.
■ Hosta "Sum & Substance": Large, glossy chartreuse leaves with lavender flower spikes. Height: 30 to 36 inches.
Master Gardener Camille Fischer, who went through the county Extension's Master Gardener program with me in 2000 and since has moved away, came to Steamboat from the same part of Michigan I did where we had mild temperatures, tons of humidity and rain … and hostas that grew to enormous sizes. She did some research on growing hostas in Routt County and shared her findings with us.
Hosta, also known as Plantain-lily, is a lovely perennial that thrives in the shade garden. Originally from China, Korea and Japan, these plants are grown mostly for their foliage.

There are more than 70 known species of hostas to choose from, many suited to our Zone 3 and 4 environment. Some varieties will tolerate sun, but most grow best in light shade conditions.
Ranging from 2 inches to 4 feet in height, hostas will produce a trumpet shaped flower that is white, lavender or purple in color. For most gardeners, the flowers are considered insignificant compared to the foliage. But in my Michigan garden, I loved the aroma of hosta flowers.
Leaves may be a solid green or blue, or possibly variegated, with a leaf texture that may be smooth or crinkled. Patience helps as it may take three years for the plant to show its true color and texture.
Hostas often are found growing in masses under trees in the landscape bed. They prefer well-drained soil such as that found in the woods. Since these plants generally open their leaves after daffodils and tulips have bloomed, they are perfect companions to cover up the fading foliage of spring bulbs.
Plant hostas in well-drained soil in the shade. Turn over the soil 8 inches deep and add one-third volume of organic material. Avoid planting in areas that receive high winds as this may dry out the plant leaves. In Routt County, you'll probably need to water hostas twice per week.
While not necessary, you may divide them in the spring or fall to acquire more hostas for your gardens. They do not require much fertilizer. If you apply fertilizer, use a slow release product in the spring.
Slugs may be a problem with growing hostas. Simply pour beer into a shallow dish and bury it in the ground so the rim of the dish is at soil level. The beer will attract the slugs and eliminate the problem.
Hostas may be seen growing in gardens from the deep South to the Rocky Mountains. They often are a bold statement in the garden as they draw your eye towards them. Their wide leaves offer an unequal contrast to other plants in the flowerbed. Whichever variety you choose, I think you will find our botanical gift from the Orient adds grace to your shade garden.
Deb Babcock is a volunteer Master Gardener through the CSU Extension Routt County. Call 970-879-0825 or email csumgprogram@co.routt.co.us with questions.