John Russell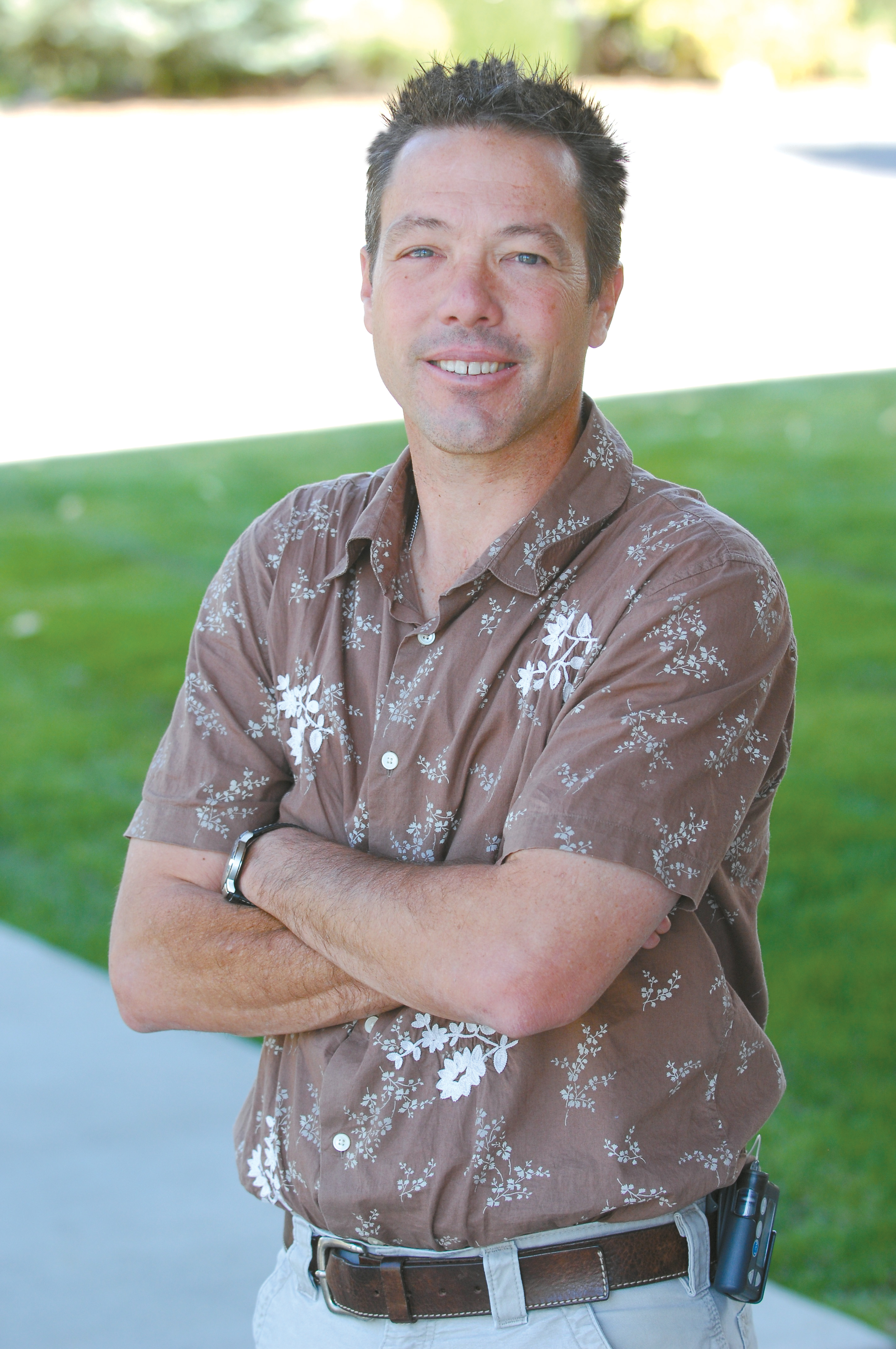 John Russell's sports column appears Tuesdays in Steamboat Today. Contact him at 871-4209 or email jrussell@SteamboatToday.com.
Find more columns by John here.
Steamboat Springs — If you have been a part of a coed, adult, recreational softball team in Steamboat Springs, chances are you have experienced the moment.
Maybe it doesn't happen to serious players — you know, the ones who come to the field in really good shape and prepared to play. Maybe it doesn't happen to the players who warm up properly before a game by stretching and doing a little light jogging. But I'm not talking about those players; I'm talking about the rest of us. You know who you are: the ones who show up with a cooler filled with beer, the ones who think warming up is jogging to the outfield before the start of a game, and the ones with an exercise routine that includes walking to the break room every morning to get a cup of coffee.
I'm all too familiar with the moment that comes the day after the first doubleheader of the summer and the pain and stiffness that's typically involved.
I've had to face the moment that comes when I drop my pen on the floor and have to bend down to pick it up, and the moment that comes when I have to pull my aching body out of my office chair to walk into the boss's office to ask a question.
Thank goodness for email.
Eventually, we all have that moment, the moment when the muscles in your legs cause you to scream out in agony (at least inside your head) and remind you that you're no longer a teenager. In my case, they remind me that I'm well beyond being over the hill.
I had that moment two week's ago when I returned to work the day after returning to the softball field after more than a few years away from the game. It wasn't as bad this week, but I'm still hurting.
When I signed the roster of our office softball team, I was thinking about all the fun I'd had in the past playing with friends and co-workers. I remembered what it felt like to smack the ball with a bat or catch a line drive.
But I forgot the moment.
I forgot about the stiff, aching feeling that greets me the morning after playing softball. I forgot what it was like to limp around the office the day after those games trying to act like it was just another day and trying to hide the fact that every movement was a test of my pain threshold.
You would think that this moment would inspire me to get into better shape or encourage me to give up the game. But instead, I've decided that all I need is a few packs of ice, maybe a tube of Bengay and the willpower to keep playing the game. When next year rolls around, chances are I will have forgotten all about the moment, and all that I will be thinking about is how much fun it is to hang out with my co-workers, and how much fun it is to smack a softball and catch a high pop fly.
To reach John F. Russell, call 970-871-4209 or email jrussell@SteamboatToday.com