John Russell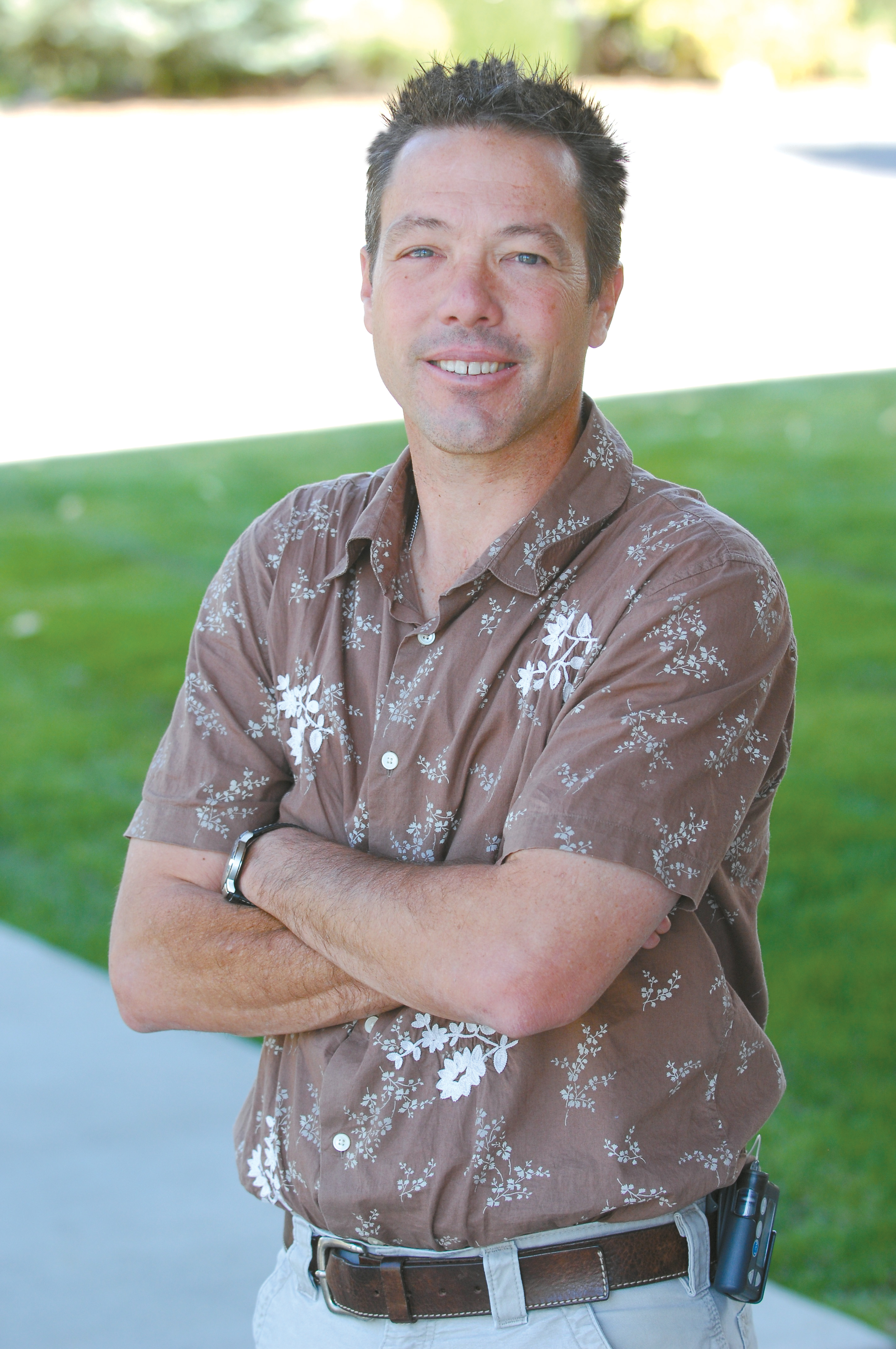 John Russell's sports column appears Tuesdays in Steamboat Today. Contact him at 871-4209 or email jrussell@SteamboatToday.com.
Find more columns by John here.
Steamboat Springs — On Tuesday at the Rollingstone Ranch Golf Club, Linda Danter did something she hasn't done lately but has been encouraging others to do for years. She played in the Rally for the Cure golf tournament.
It isn't that Linda doesn't enjoy chasing her ball around the lush fairways and greens on some of Steamboat Springs finest golf courses in the summer or that she isn't willing to contribute in the battle against breast cancer. As the former organizer of the Rally for the Cure golf tournament, Linda simply did not have the time to play in the tournament she has been promoting for more than a decade. For her, the event had become about lining up sponsors, lining up volunteers and making sure the tournament was as close to perfect as possible.
The truth is that her efforts have helped the event grow from a small, grass-roots event held at Steamboat Golf Club to one of the largest and best-run benefits of the summer in Steamboat Springs. The event, which started with a small group of women playing nine holes, has expanded into an 18-hole event that drew more than 160 men and women to the course this year for morning and afternoon sessions.
In its first 13 years, the event has raised $429,000, most of which stayed right here in the Yampa Valley. The money is used to pay for mammograms and educational programs to help prevent breast cancer or catch it in the early stages when it still can be treated. Money from the event directly supports the Yampa Valley Breast Cancer Awareness Project.
Danter's contribution to our community should not be overlooked. But the really cool thing is that she didn't do it for the recognition, she did it because she cared. Last week's event marked the first time that Linda has not been in charge, but that does not mean she wasn't involved. She helped where she thought she was needed, and for the first time in years, she signed up to play in the event.
There is no question that many golfers who showed up to play will miss Linda's "larger-than-life" personality greeting them at the start of each session. But when she felt like her role directing the events was over, she left the tournament in good hands.
The responsibility of running the event this year was put in the hands of Robin Crossan, who seems just as committed to the cause and just as eager to join the fight against breast cancer.
The community is lucky to have women like Robin and Linda. We are lucky to have woman who are willing to stand up to fight and willing to lend a hand to those unlucky enough to be touched by cancer. For some, this is just another fundraising tournament, but for Robin and Linda, this battle is personal, and this battle is worth their efforts.
To reach John F. Russell, call 970-871-4209 or email jrussell@SteamboatToday.com