Steamboat's Nordic combined tradition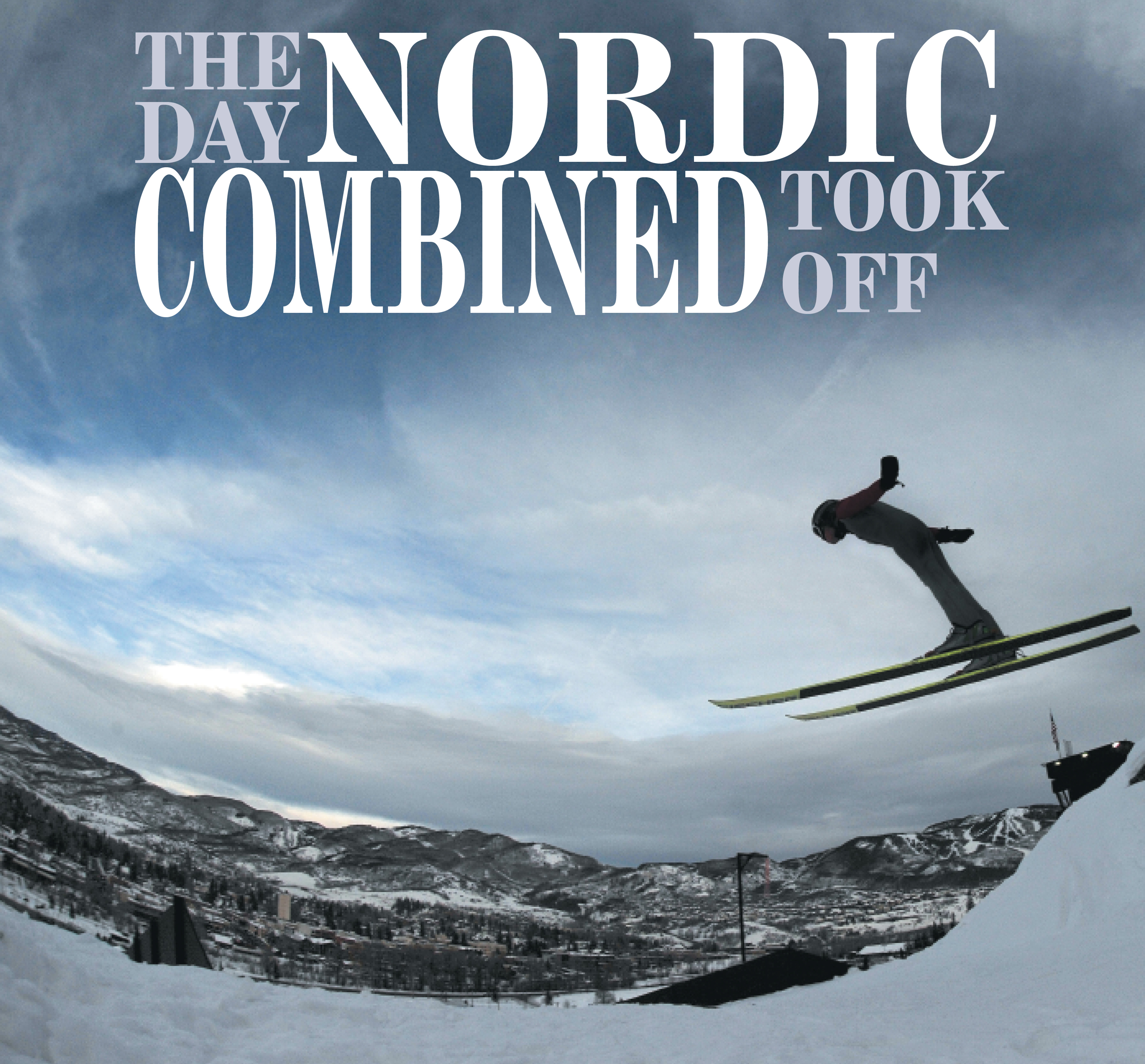 The U.S. Nordic Combined Ski Team has been on a historic run, but it wasn't always like this. Thee Steamboat Pilot & Today takes a look at the past decade and the day a Steamboat boy drastically changed the course for the team and the sport.
For years, U.S. Nordic combined skiing has started and ended with just three names: Todd Lodwick, Johnny Spillane and Billy Demong.
The trio has amassed seven Olympic medals, six World Championship medals (including four wins), 16 World Cup wins and 53 World Cup podiums.
As important as Lodwick, Spillane and Demong have been to the sport in this country, each says leaving a legacy for the next generation of Nordic combined athletes is equally important.
"We're building a legacy of sorts," Demong said. "We want to pass the baton. Look at what the Fletcher brothers have done. Part of our hopes is a successful handoff. We want to repeat in 2014 (Olympics). But by 2018, we want to be distant memories. We want them to carry that torch on."
The Fletchers have big shoes to fill, but they certainly have emerged as America's next great Nordic combined skiers. Bryan and Taylor Fletcher grew up skiing in Steamboat Springs, following in the shadows of Lodwick, Spillane and Demong and working tirelessly to start their own legacy.
So far, so good.
The Fletcher brothers have been the most consistent Americans on the World Cup this year. Bryan got his first World Cup win in Oslo, Norway, in March. Taylor picked up a pair of 10th-place finishes on the World Cup circuit and recently had a career-best, third-place finish in Austria. Taylor steadily has established himself as one of the fastest cross-country skiers in the world.
"I want to win a medal," Bryan said. "My ultimate dream wasn't just to be an Olympian but be an Olympic medalist."
The Fletchers certainly will have their chance. Taylor made the 2010 U.S. Olympic team and competed in special jumping. Bryan just missed making the 2010 team. Both will be pivotal components — if not the leaders — of the 2014 Olympic team.
"I just know that for the next year, I'll be training with multiple Olympic medalists," Taylor said. "It makes me bust my (butt) that much more. I want that Olympic medal."