King Coal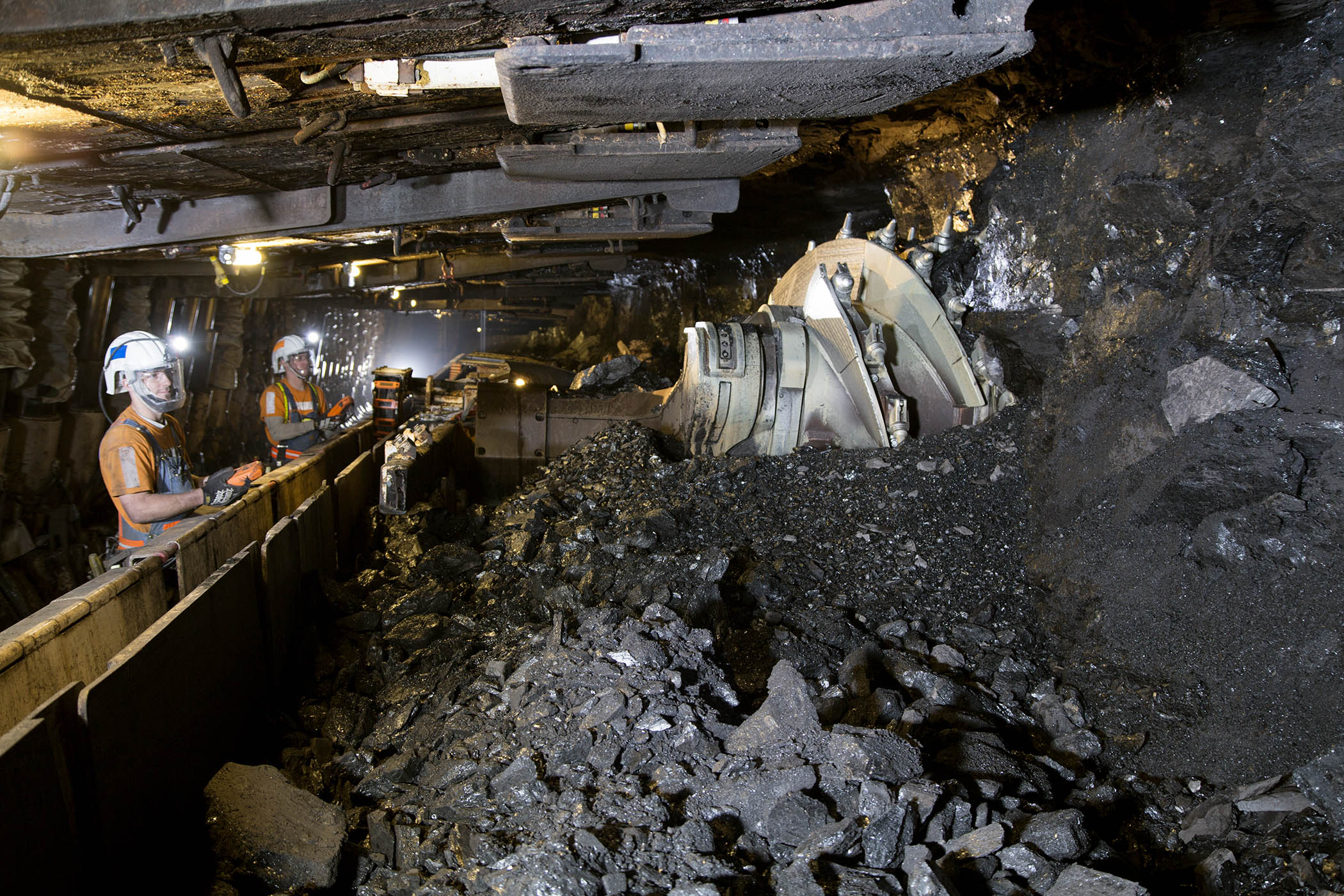 Learn more about the underground economic engine that is Routt County's Twentymile Coal Co.
Jordan Gustafson wasn't raised to be a miner, but he represents the third generation of his family to be one.
Gustafson's father and grandfather worked in mines, and when he was 10, his family moved to Craig. He started working at Twentymile with his dad soon after graduating high school in 2001.
"I went to college for a semester, and it didn't really work out," Gustafson said.
The 30-year-old has been working on the longwall ever since. He said the job pays well, which allows him to support his wife, Ellie, who stays home with their 1 1/2-year-old daughter, Olivia.
"It's a good job," Gustafson said.