Work anywhere, play here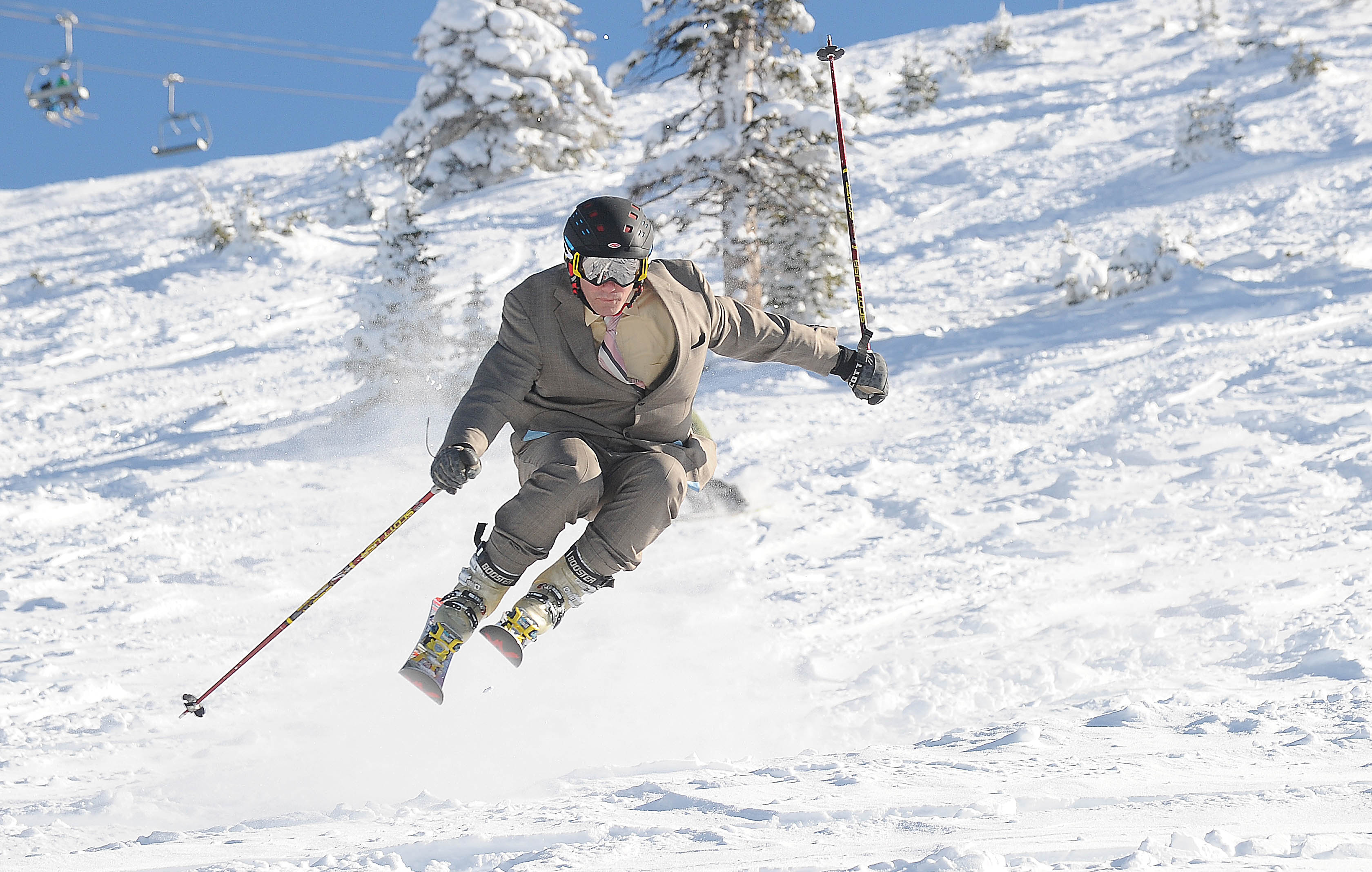 The location-neutral workforce in Routt County is growing, and more people are able to work and live where they want.
If you've lived in Steamboat Springs or Routt County for any amount of time, you're familiar with the term "location neutral." The segment of the local population and workforce that conducts business outside of the Yampa Valley has been growing and assuming an even more prominent role in discussions about the area's economic future. The location-neutral workforce's place in the conversation is rising to match an economic impact that now rivals tourism.
Location-neutral businesses bring personal income into the valley that's earned across the nation and world. They provide wages above what's average for the area. They also introduce a whole new segment and generation of workers to a lifestyle they might never have thought possible.
Advances in technology have expanded the pool of who can be location neutral. It's no longer reserved for business owners who can afford to pick up and move their enterprise. The types of businesses that can break away from major metro areas expand as tools such as video conferencing become more commonplace and the technology infrastructure in Steamboat grows more robust.
Now, a wider range of people than ever before can choose to work where they want. And a larger group of businesses can create new, professional positions in the Rockies.