Steamboat Springs — This fall, the Steamboat Springs Winter Sports Club Board of Directors announced the hiring of Jim Boyne to serve as the club's new executive director, effective Oct. 21. Boyne replaces 14-year director Rick DeVos.
A legacy of success: Steamboat Springs Winter Sports Club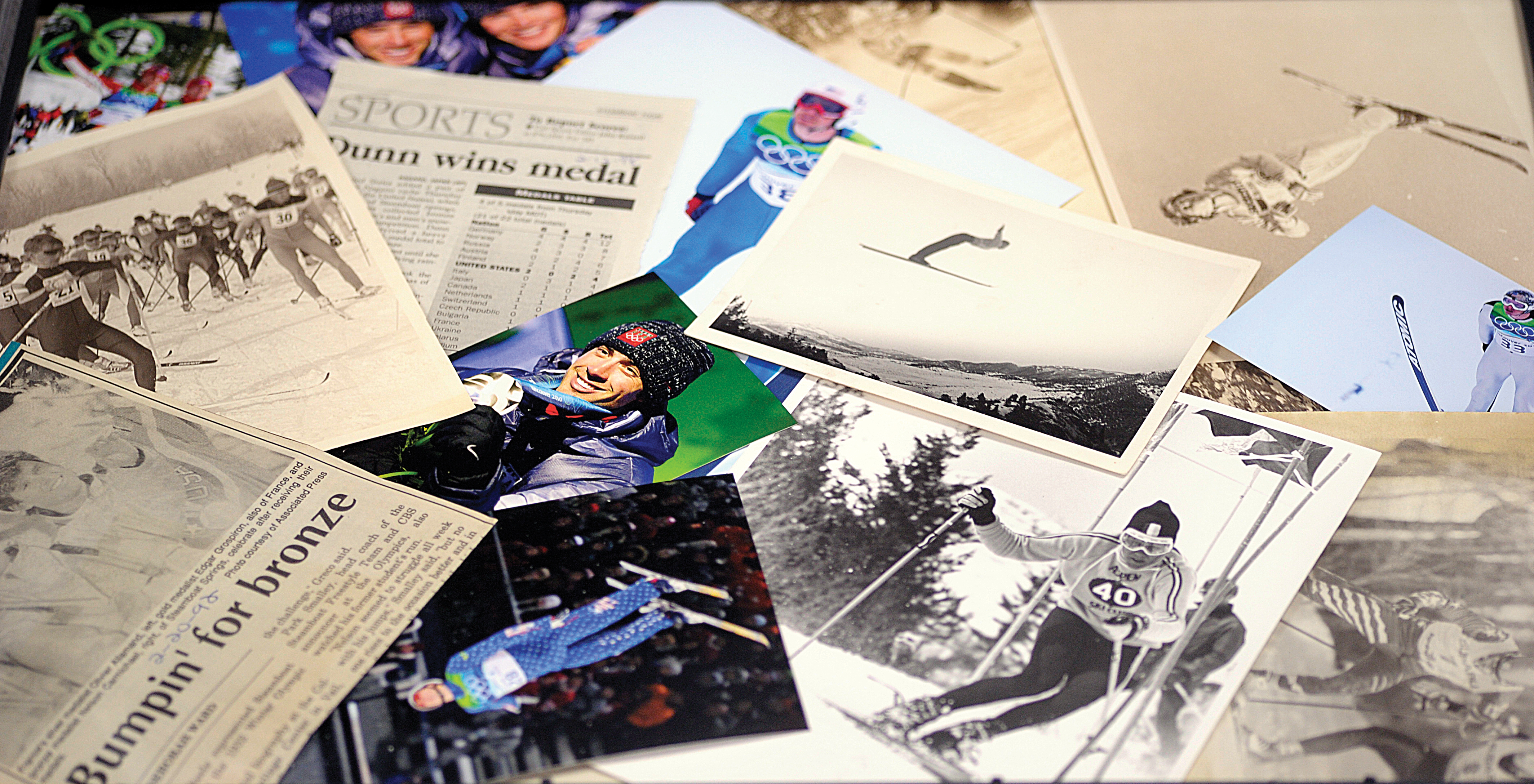 The Steamboat Springs Winter Sports Club is about a lot more than just producing Olympic-caliber athletes that bring home medals. It's the story of the more than 20,000 members who have put on the club's jacket and represented our town around the world for the past 100 years.
Visiting Steamboat regularly with his family during the past 12 years, Boyne — who holds a law degree from IIT Chicago-Kent College of Law, and a Bachelor of Science degree in marketing from Northern Illinois University — previously served as president and chief operating officer of Calamos Investments, a global investment firm based in Illinois.
"I'm honored to be joining the Steamboat Springs Winter Sports Club, an organization that has been committed to the mission of developing children through participation in winter sports for nearly 100 years," said Boyne, who has a strong background in leadership, organizational and operations management, communications and marketing, strategic planning, and money management. "I look forward to working with the SSWSC and the Steamboat Springs community to continue to move the club and its programs in a positive direction."
Adds Winter Sports Club Board President Bob Kuusinen: "We're confident Jim's business and leadership talents will guide the Club into the future and enhance our strategic partnerships."
Steamboat Springs Winter Sports Club executive directors
■ Walt Evans (1979 to 1983)
■ Ron Radabaugh (1983 to 1984)
■ Roy Powell (1984 to 1996)
■ Doug Williamson (1996 to 1999)
■ Rick DeVos (1999 to 2013)
■ Jim Boyne (2013 to present)
To reach John F. Russell, call 970-871-4209, email jrussell@SteamboatToday.com or follow him on Twitter @Framp1966
Join the Yampa Valley VIP email club