Photo Gallery
Mountain Bodies: Tori Allen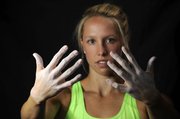 Mountain Bodies, summer edition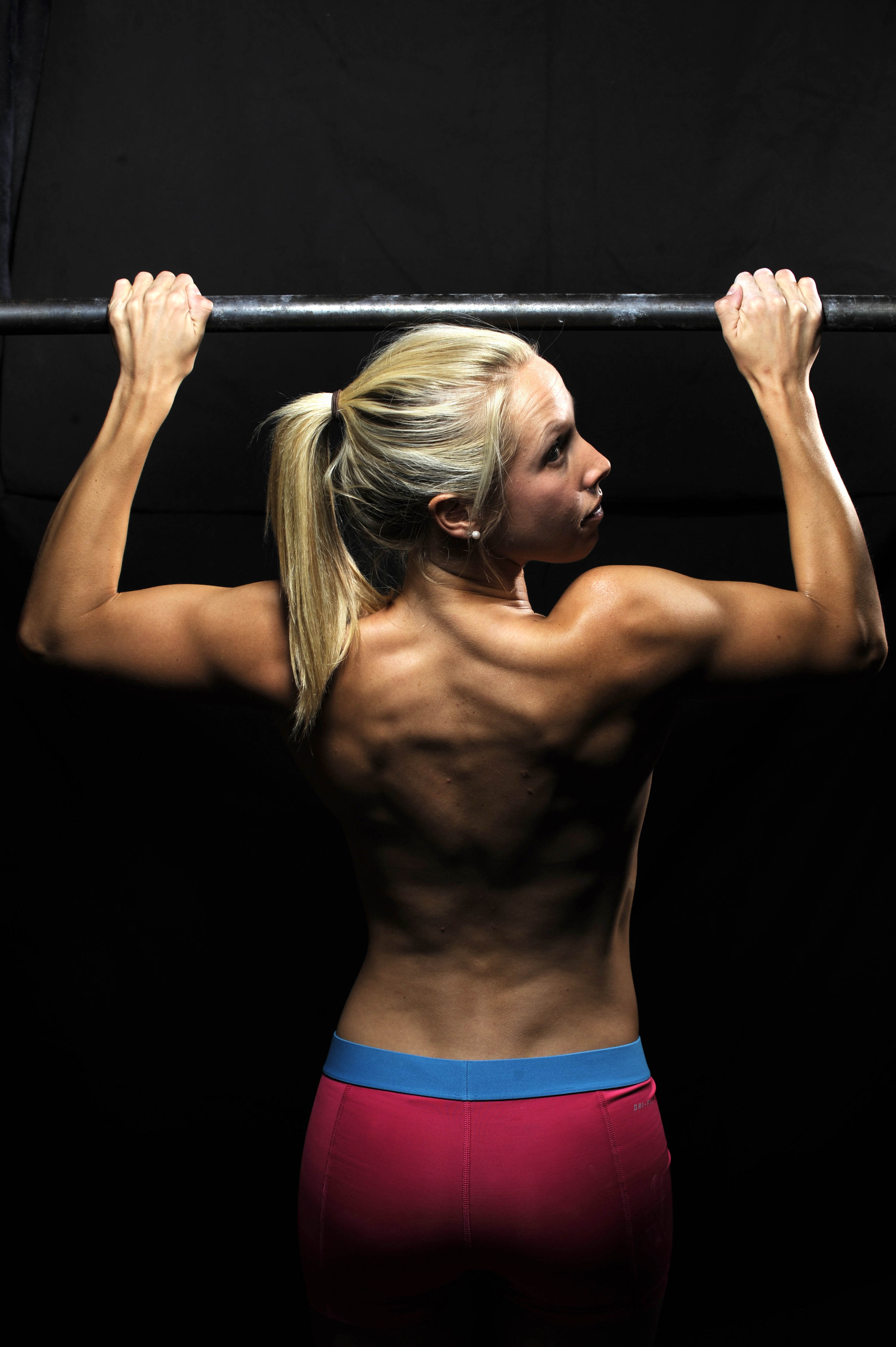 There are many qualities that define Steamboat Springs. But the overriding aspect may be its proclivity for the outdoors. Steamboat isn't that outdoor mecca, though, without the people that make up this little corner of Colorado. The Steamboat Pilot & Today presents its body issue, a look at one couple and five individuals who speak to the summer outdoor enthusiast in all of us.
Tori Allen is no stranger to fame, athletic competitions, the limelight or celebrity.
But that's why Steamboat fits the 25-year-old so well.
The former professional rock climber and collegiate pole vaulter fits right in with an athletic community.
To most in town, she's not Tori Allen, famous rock climber — she's a bubbly personality, always smiling and always cheerful.
In a land of elite bikers, runners, hikers, kayakers and climbers, Allen fits the mold.
"Moving to Steamboat has been the best decision I ever made," she said. "This is a special community, and I feel lucky to be a part of it."
She moved to Steamboat in 2010 fresh off a career as a pole vaulter at Florida State University. Prior to her collegiate career, she was one of the world's foremost rock climbers.
At 12, she was a professional rock climber. At 13, she held all four major domestic titles in rock climbing. In 2001, she became the youngest female to summit the nose of El Capitan in Yosemite National Park. The next year, at 14, she won the X Games.
These days, Allen hikes, backpacks, plays rugby, rides her bike and, of course, climbs to stay in shape. She recently returned to competitive climbing, competing in the Psicobloc Masters Series in Park City, Utah, in late July.
"Staying fit means waking up 30 minutes early for a run when I would rather sleep," she said. "It means doing one more set of pullups when my arms are already burning. It means pushing myself above my limit because I know the pain is worth the reward of feeling strong and capable of doing anything I want."