Photo Gallery
Mountain Bodies: Laraine Martin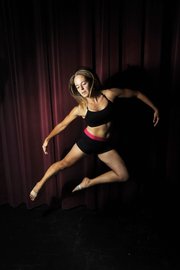 Mountain Bodies, summer edition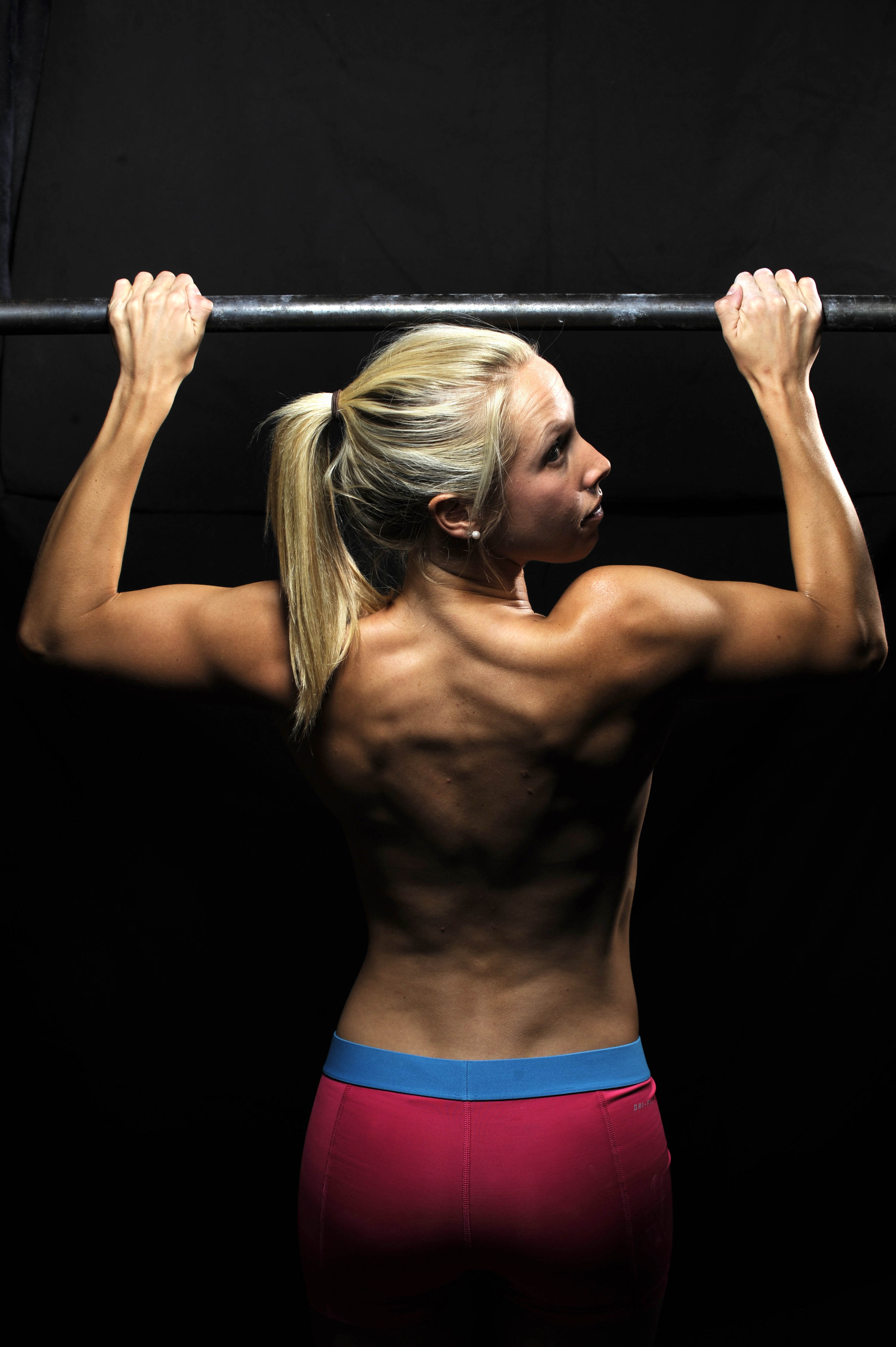 There are many qualities that define Steamboat Springs. But the overriding aspect may be its proclivity for the outdoors. Steamboat isn't that outdoor mecca, though, without the people that make up this little corner of Colorado. The Steamboat Pilot & Today presents its body issue, a look at one couple and five individuals who speak to the summer outdoor enthusiast in all of us.
Laraine Martin's lifestyle reads like a guide to the Steamboat Springs lifestyle.
She rock climbs, she skis, she snowboards, she backpacks, she plays goalie for a hockey team and she recently picked up mountain biking.
But all of those activities can be tough on the body, which led to Martin's rediscovery of one of her first loves. Two years ago, she began dancing again, taking classes at Elevation Dance Studio and participating in Steamboat Dance Theatre.
"I started dancing and forgot how fun it is," she said. "I've never been big into yoga. This lets me slow down and focus on some of the small things like my joints."
Don't get it wrong, though. Martin is a mountain babe with a lifestyle to show for it.
She's also a project manager for the Rocky Mountain Youth Corps. Although the job entails a couple of days in the office answering emails and doing office work, Martin loves to be out in the field with a chain saw.
Originally from Michigan, Martin moved to Steamboat six years ago. While studying in Denver, she often visited Steamboat to ski. She kept coming back and finally made it her home.
Steamboat provides the perfect opportunity for her to pursue her physical activities in a setting of like-minded enthusiasts.
"I guess while you're still young and able to be adventurous, you should use your body as much as you can," she said. "The best part of Steamboat is there is always someone willing to go do something with you regardless of your ability level."