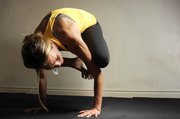 Mountain Bodies, summer edition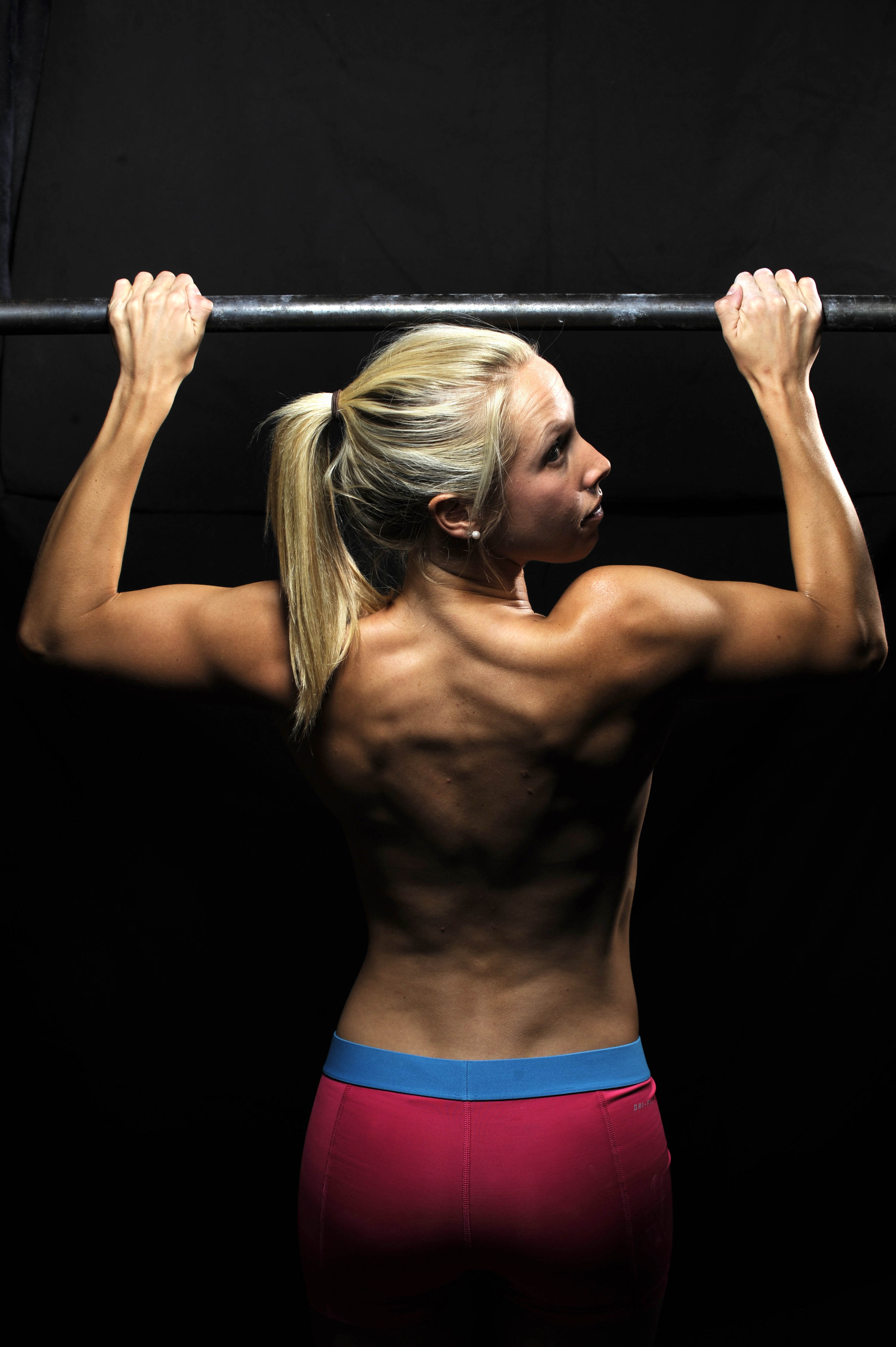 There are many qualities that define Steamboat Springs. But the overriding aspect may be its proclivity for the outdoors. Steamboat isn't that outdoor mecca, though, without the people that make up this little corner of Colorado. The Steamboat Pilot & Today presents its body issue, a look at one couple and five individuals who speak to the summer outdoor enthusiast in all of us.
Danielle Preissing has a simple philosophy.
Finding balance in life is partly about motivation and mostly about getting out and doing.
With her husband, Tom, playing hockey professionally, including parts of six seasons in the NHL, she has sought that balance.
With 4-year-old son Ellis and 2-year-old daughter Quinn, finding time to stay active isn't always easy. But it's imperative.
"Between work and everything, we're always juggling stuff," Preissing said.
She moved to Steamboat 10 years ago and started teaching yoga. And it's yoga where she finds that balance.
An avid runner, Preissing said yoga stretches helped her get through seven marathons.
But it's what the discipline does for her mentally that makes the biggest difference. She skis, snowboards, hikes and still runs.
"Yoga is important to me," she said. "It's a chance for me to get out of my head and body and breath. It's my quiet place. You can deal with the rest of life once you get an endorphin release."