Photo Gallery
Mountain Bodies: Brad Piske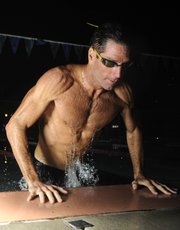 Mountain Bodies, summer edition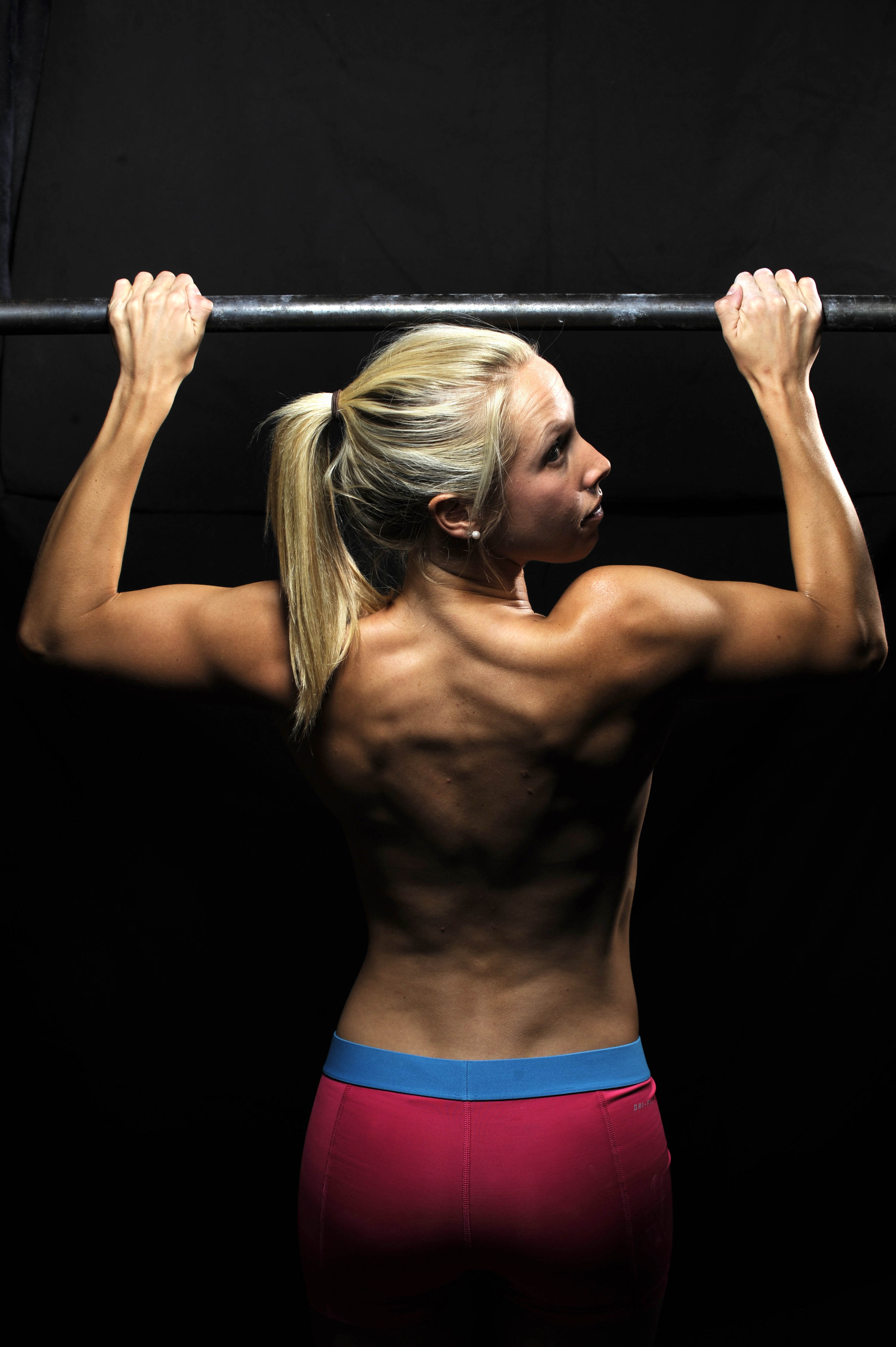 There are many qualities that define Steamboat Springs. But the overriding aspect may be its proclivity for the outdoors. Steamboat isn't that outdoor mecca, though, without the people that make up this little corner of Colorado. The Steamboat Pilot & Today presents its body issue, a look at one couple and five individuals who speak to the summer outdoor enthusiast in all of us.
Brad Piske didn't have much of a choice.
While growing up in a large family on the Gulf Coast in Texas, being on the water was a must.
"I started swimming when I was 5," Piske said. "We did all the water sports, and I started competing when I was 5."
Piske didn't competitively swim in college, but his love for the sport never wavered.
He has lived in Steamboat for 18 years and has two athletic daughters in Haley, 20, and Cara, 18.
He considers himself an outdoor enthusiast, focusing on swimming, mountain and road biking, and running.
In the winter, he's an avid Nordic skier, and most mornings, he can be found skinning up Mount Werner.
"I just like to do what the season has to offer," he said. "I like to stay fit and have fun."
For now, Piske's athletic endeavors involve the summer when he's in the pool three or four times per week.
And at 49, there is a big birthday ahead. Piske plans to celebrate the way only an athlete would think.
"I might do a half Ironman," he said.