Life after war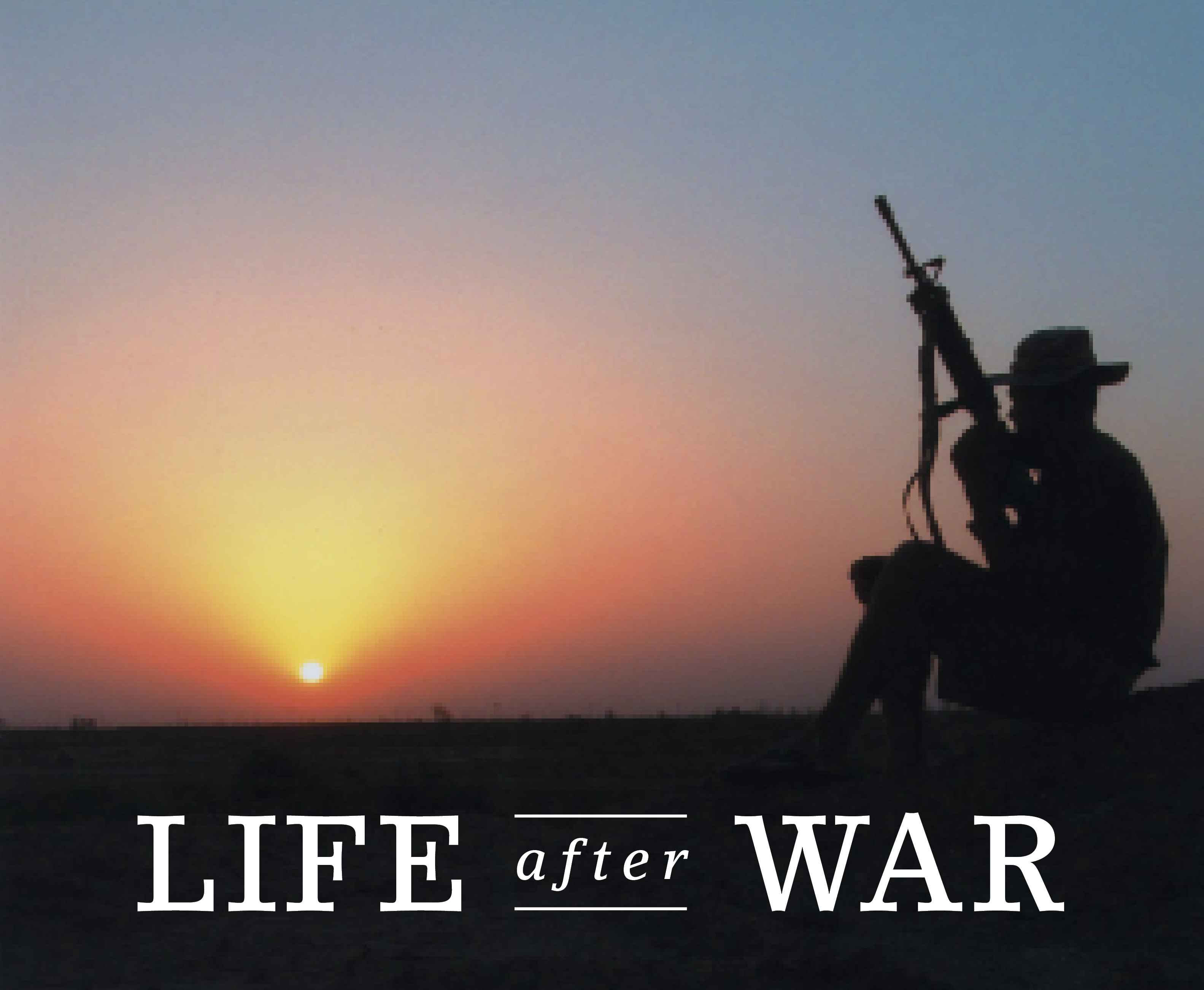 After more than a decade of deployments to the Middle East, soldiers are learning to adapt to life away from the war zone. The Steamboat Pilot & Today spotlights some of Routt County's veterans and the difficulties they face in the transition to civilian life.
Steamboat Springs — Dean Smith spent more than half his life in the military.
Thirty-seven years, six months and two days, to be exact.
At age 60, the assistant manager of Yampa Valley Regional Airport glows when he talks about the service to his country that started at the advice of a judge when he was 17.
"It's the best thing that ever happened to me. It gave me the discipline I needed," he said, smiling under a black cowboy hat.
After deployments to Iraq and Afghanistan and 26,000 hours in a cockpit, the Army National Guard veteran said each transition back to civilian life was positive.
"I just never had any adverse effects," Smith said in his office that is filled with model planes and helicopters. "I flew Apache helicopters, and we were deploying almost daily. In that situation, you have people shooting at you and shooting at them. It got pretty intense. But you don't dwell on it."
He had help to ease the transitions.
After every deployment, Smith's aunt, a clinical psychologist for Veterans Affairs, would call to check in on her nephew.
"She was quite supportive and a good person to talk with about the things I had experienced," Smith said.
Smith is one of a few veterans in Routt County whose training as a pilot directly translates to his civilian job on a technical level.
Being a pilot in the military, you don't just stand around waiting to go fly, he said recently on a quiet day at the Hayden airport that welcomed nearly 50,000 passengers this ski season through December, January and February.
At bases overseas, there are logistical problems to solve. There is food service to coordinate. There are facilities to maintain.
"The military spent a phenomenal amount of money training me to do a whole lot of things," he said.
In December 2011, Smith received the Legion of Merit medal, one of the highest military honors. The medal recognized Smith for his service that spanned from Operation Desert Storm in Iraq to the military operations in Afghanistan that started in 2001.
"I flew in Kosovo and Desert Storm and other stuff I can't talk about," Smith told the Steamboat Today after he received the medal. "I've had bullet holes in my uniform. I have this little angel sitting on my shoulder. I've never crashed an aircraft, but I've been the only person in an aircraft to survive a crash without a scratch. Sometimes, I wonder how it was me who survived."
To reach Scott Franz, call 970-871-4210 or email scottfranz@SteamboatToday.com