John Russell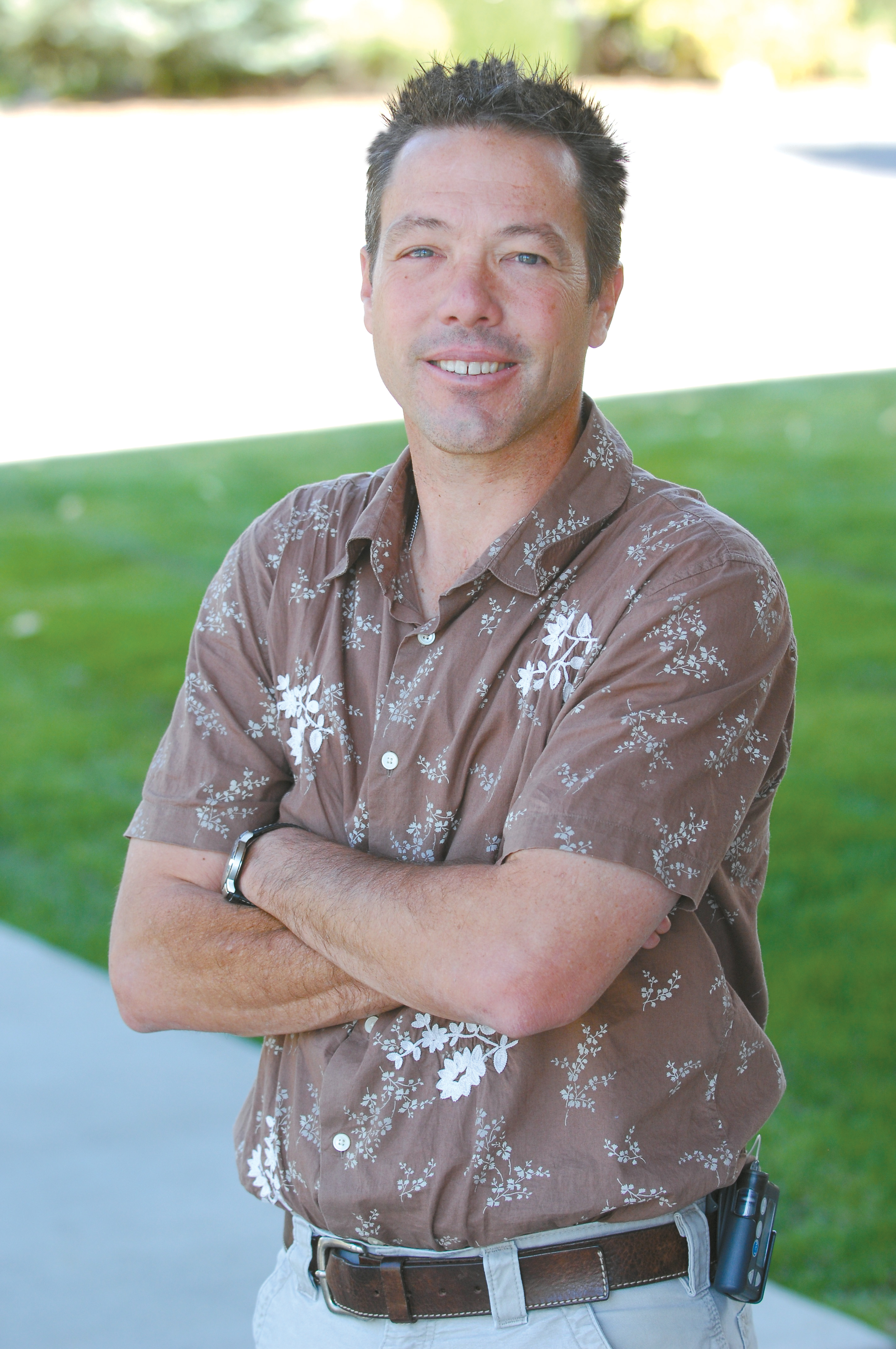 John Russell's sports column appears Tuesdays in Steamboat Today. Contact him at 871-4209 or email jrussell@SteamboatToday.com.
Find more columns by John here.
Steamboat Springs — There can be only one explanation.
Somebody call the doctor, grab the straight jacket and book me a padded room for the weekend because somewhere along the way, I've gone certifiably crazy.
I hate traveling on icy highways in the winter, I hate dealing with crowds at professional sporting events, and I hate the idea of spending several hours sitting in a stationary position outside in the late-October cold.
I'm was hoping the love I feel for my daughter and my family would be more than enough to get me through my first exposure to professional soccer Saturday. Sure, I would have preferred to go to a game a month ago when things were a little warmer, but spending a few hours freezing in a seat at Dicks Sporting Goods Park and sharing the love of the game of soccer with my daughter was more than enough to warm my heart and my body.
I've watched plenty of professional sporting events throughout the years in Denver. I was one of Colorado's first true baseball fans when I started cheering for the Denver Bears and the Denver Zephyrs as a child. I'm still a fan of the game even as the Colorado Rockies struggle to prove the franchise is a major league contender.
As a child, I fell in love with the Nuggets and still remember sitting in the stands next to my dad watching David Thompson light up the scoreboard.
I was lucky enough to watch the Denver Broncos dominate the Kansas City Chiefs at the old Mile High Stadium a few years back and have been to several preseason games at the new stadium. But I don't like the cold, and I prefer to watch football on television.
So this weekend was a first for me.
My first taste of professional soccer, my first chance to experience Dicks Sporting Goods Park and my first time cheering for the Rapids.
I can't name a single player on the Rapids roster, and while I have watched the Rapids play on TV, I'm the first to admit I'm not the team's biggest fan. But I'm not sure that matters.
Looking back, I realize it wasn't Thompson's name that drove me to the court, and I didn't run to the diamond to watch the minor league players who took the field at Bears' games.
My love of those teams was fueled by the game itself. I loved going to the games because it was a chance to hang out with my dad and drink in the excitement that you can experience only when you watch the game live.
So braving a cold, uncomfortable night at a Denver stadium might have sounded a little crazy as I watched the snow falling outside my office window Friday morning, but it also sounded like a lot of fun.
To reach John F. Russell, call 970-871-4209 or email jrussell@SteamboatToday.com