On the Market: Local Realtors achieve national recognition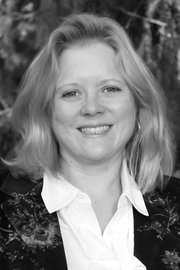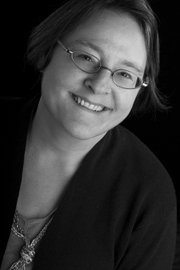 Steamboat Homefinder
Visit SteamboatHomefinder.com for more real estate news.
Steamboat Springs — Joanne Erickson and Eliese Pivarnik, of Colorado Group Realty, have been awarded the Accredited Buyer's Representation designation by the Real Estate Buyer's Agent Council. The council is a division of the National Association of Realtors, focusing on buyer representation.
Erickson and Pivarnik are among more than 30,000 real estate professionals in North America who have earned the designation. All were required to complete a comprehensive course in buyer representation and an elective course focusing on a buyer representation specialty.
The National Association of Realtors is the world's largest professional association, representing more than 1,000,000 members involved in all aspects of the real estate industry.
Contractor specializes in accessible residences
Richard Reed, owner of Cold Mountain Design kitchen and bath design studio, has announced the opening of Access-Abilities.

Reed said he created Access-Abilities to help fill a void in Northwest Colorado between institutionalized health care and home care by helping people stay in their homes as long and as safely as possible. Access-Abilities provides in-home assessments for the mobility challenged and furnishes solutions for the removal of physical barriers.

Reed said he is the only CAPS designee in Northwest Colorado.
CAPS is the National Association of Home Builders' designation for a Certified Aging in Place Specialist. The CAPS program was created, in conjunction with the AARP, to help seniors know they are working with a professional who has the expertise and skills necessary to help them make their home safer. Home modifications may be needed to reduce a person's risk of falling or to increase mobility and overall safety. Modifications also increase the efficiency and safety of the caregiver. Access-Abilities strives to make these modifications as seamless as possible without giving the home an institutionalized feel.
Access-Abilities also is a dealer for many mobility and assistive products including access ramps, railings, grab bars, support poles, trapeze lifts, stair lifts, elevators, automatic door openers and kitchen and bath modifications for safety and accessibility.
Access-Abilities is licensed and insured, Reed said.
Access-Abilities is located at 625 S. Lincoln Ave. in Steamboat Springs. For more information, call 970-846-1501 or email richard@coldmountain.biz.