John F. Russell: This goal is for Mom
John Russell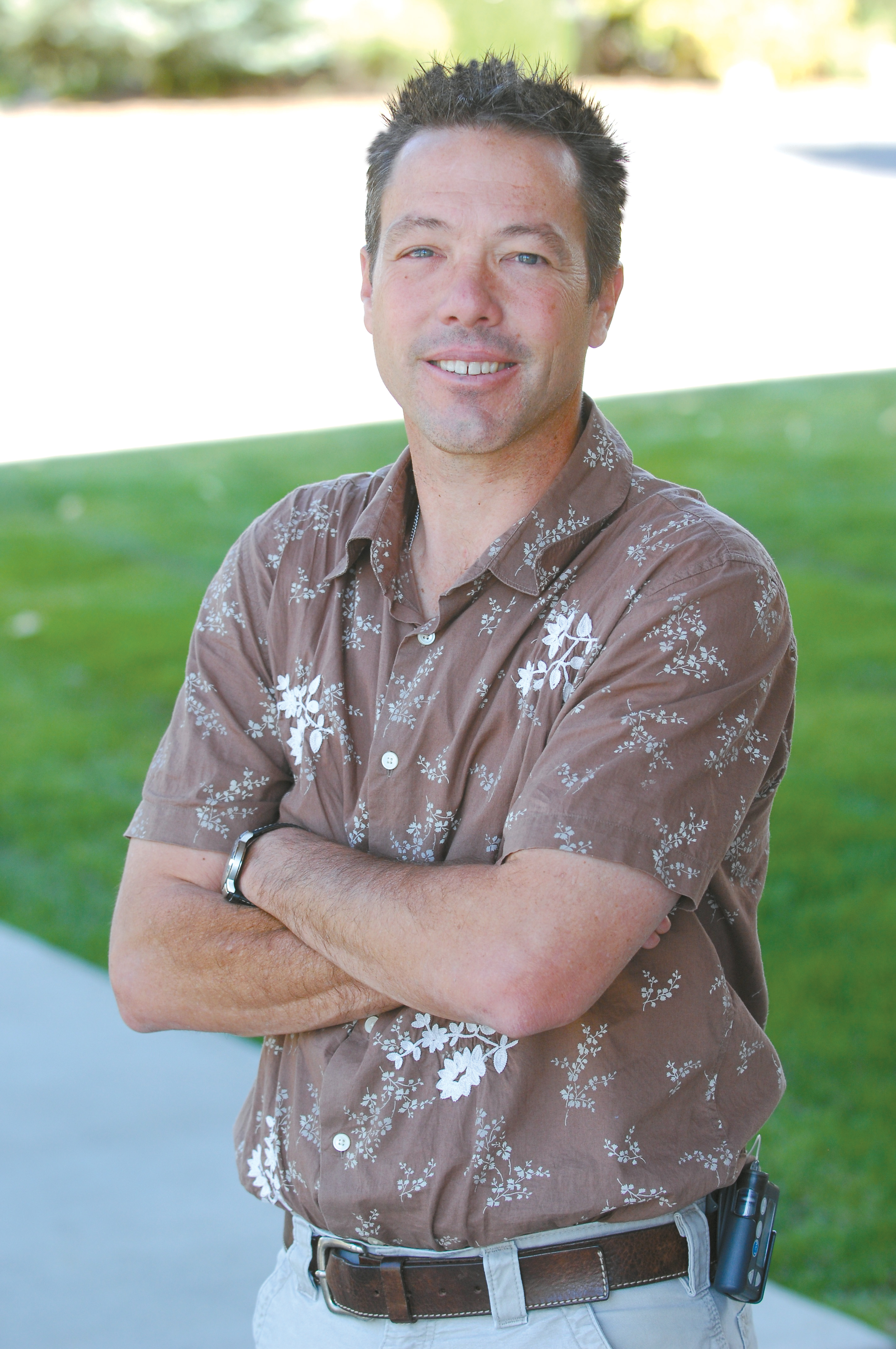 John Russell's sports column appears Sundays in Steamboat Today. Contact him at 871-4209 or email jrussell@SteamboatToday.com.
Find more columns by John here.
Steamboat Springs — Two weeks ago, as I stood on the sideline of a soccer field at Memorial Field watching my daughter play a game, I came to understand just how special a simple moment can be.
I've covered and watched youth soccer for years, and I understand the significance of a goal in a U-10 girls recreational soccer game. Those goals typically are forgotten a few minutes after the game comes to an end. They also don't mean that my daughter will be the next Mia Hamm or that she will play for the U.S. women's soccer team in a future World Cup.
In the big picture, those goals aren't that big of a deal.
But this particular goal on this particular day was a reminder of why we play the game. It proved that we don't play for titles, and we often don't play for wins, either. This game on this day ended in a 1-1 tie, but that didn't matter.
My daughter played this game for the moments and the memories that will follow us the rest of our lives.
On this day, I watched her score a goal and run back to celebrate with her teammates who were waiting at midfield. She had a huge smile plastered across her face, and it was clear that the game had taken her away from the sadness that had consumed her life in the past several hours. It was the first time I had seen her smile that day, and it warmed my heart and brought bittersweet tears to my eyes.
Less than 24 hours earlier I had told my daughter that cancer had taken her mother from our lives. But on this day, she had elected to go out and play the game — driven by the idea that she wanted to score a goal for her mom.
After the game, I met her at midfield, and we shared a hug I will never forget. The first words out of her mouth: "That was for Mommy."
And despite the fact that her mom could not be there that day, I have no doubt she was cheering for her daughter and smiling with us in what had become a very special moment.
There are many things about that week that I hope to forget. But that goal, that moment of my life and the smile that flashed across my daughter's face, are memories I plan to hold on to forever.
I fully understand the significance of that goal, just like I know that most of the folks who were watching the game from the sideline and most of the girls who were playing the game on the field already have forgotten it. But that goal, which was scored in what might be considered a meaningless youth soccer game, took on a different kind of meaning that day. It has a significance that has nothing to do with the final score.
To reach John F. Russell, call 970-871-4209 or email jrussell@SteamboatToday.com