John F. Russell: Olympic paddler leaves lasting impression on Ski Town USA
John Russell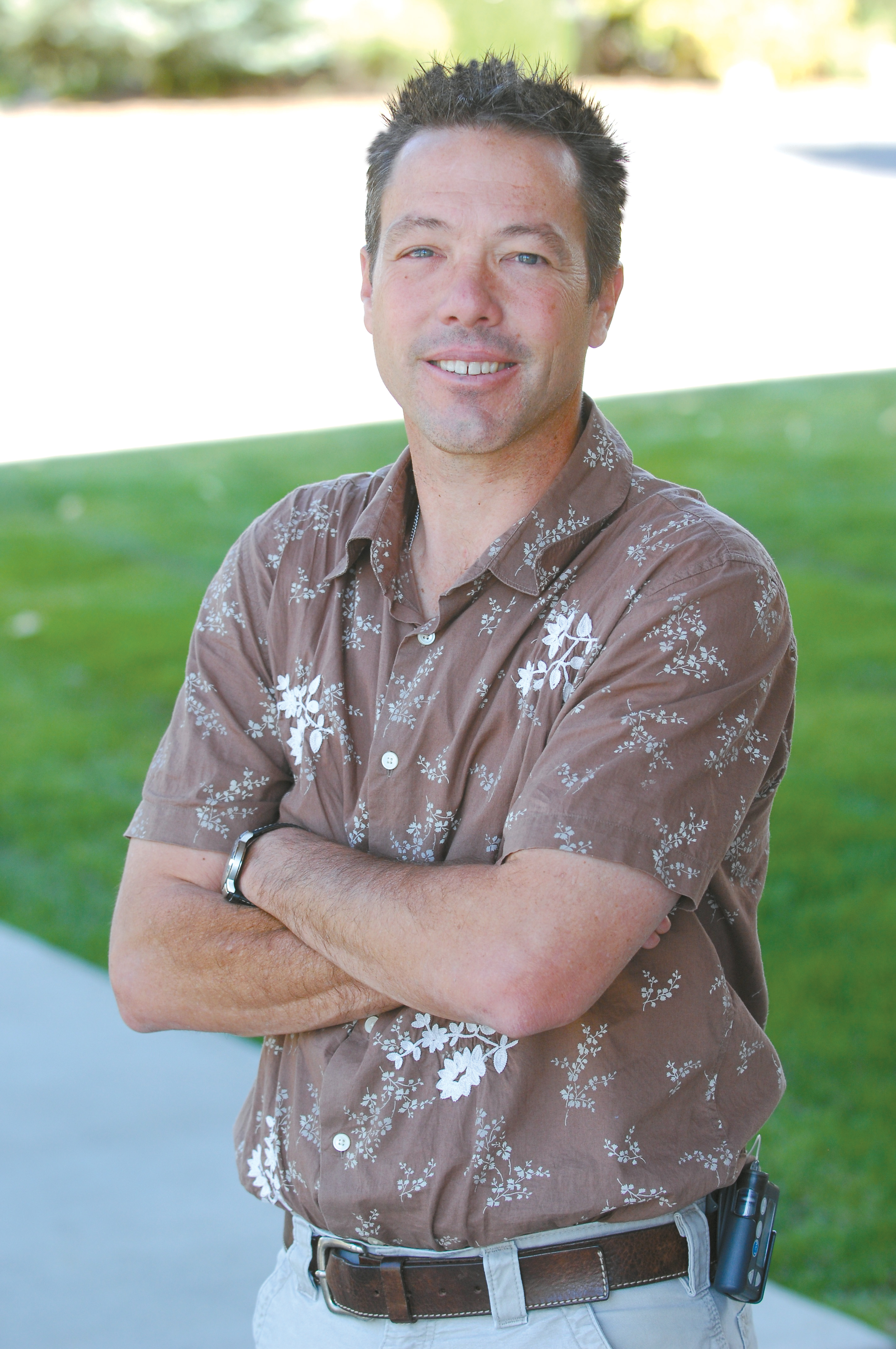 John Russell's sports column appears Sundays in Steamboat Today. Contact him at 871-4209 or email jrussell@SteamboatToday.com.
Find more columns by John here.
Steamboat Springs — It's hard to imagine in a place called Ski Town USA that our town's first Olympic medal nearly was won in the flowing waters of Spain's Segre River in August 1992.
It also might be hard to imagine that in the same town that produced Olympic medal-winning winter athletes — including snowboarder Shannon Dunn, freestyle skiers Nelson Carmichael and Travis Mayer, and Nordic combined skiers Johnny Spillane and Todd Lodwick — also produced one of America's greatest summer athletes.
Rich Weiss never got his medal despite the fact there are many people who feel like the kayaker who grew up in Steamboat Springs earned it in 1992.
Still, there is no question that the two-time Olympian set the standard for American kayakers in the late 1980s until his death in a kayaking accident in 1997. He won a World Championship in Mezzana, Italy, in 1993, and many think he was robbed of the bronze in the K-1 event in La Seu d'Urgell after a German judge made a history-altering call.
Weiss also competed in Atlanta four years later and placed sixth in what turned out to be his final Olympics.
In a town built on snow, Weiss made waves that rippled around the world in the summer.
Longtime friend and world-class paddler Tom Steitz still remembers when the young man introduced himself shortly after Steitz arrived in town. He told Steitz, who was competing for the U.S. Team at the time, that he wanted to be a world champion and that he wanted to win an Olympic medal in kayaking.
"This was the land of frozen waters," Steitz recalls. "Kayaking in Steamboat Springs made no sense seven months out of the year."
But Weiss didn't seem to care about the weather or his odds.
In the years that would follow, Weiss earned his spot on the team, he earned his World Championship medal, and in the eyes of many, he won the bronze.
His success came from hard work. In the spring, Weiss could be found in the waters of the Yampa fine-tuning his skills on the slalom course. In the summer, he would head to the Elk River. And in the winter, Weiss would use a sledgehammer and an ax to open up sections of the Yampa River for training. When that was not possible, he would train in the calm waters of Old Town Hot Springs.
The strategy paid off, and by the mid-1980s Weiss was setting the standard for every American kayaker to follow.
In 1992, Weiss had his best chance of earning an Olympic medal. But during his run, a German judge ruled that Weiss had touched a gate. The 5-second penalty dropped him from third to 16th in the final standings. The ruling would be a blow to any athlete, but it was even harder to swallow after the video from the telecast showed that Weiss had put together a clean run.
Steitz said Weiss didn't take it personally and that he felt the judge had tried to act fairly.
Who knows what might have been, but without the penalty, the first Olympic medal in Ski Town USA might have come in the summer.
To reach John F. Russell call, 970-871-4209 or email jrussell@SteamboatToday.com
More like this story