John F. Russell: Creating art with spokes
Saturday, January 21, 2012
John Russell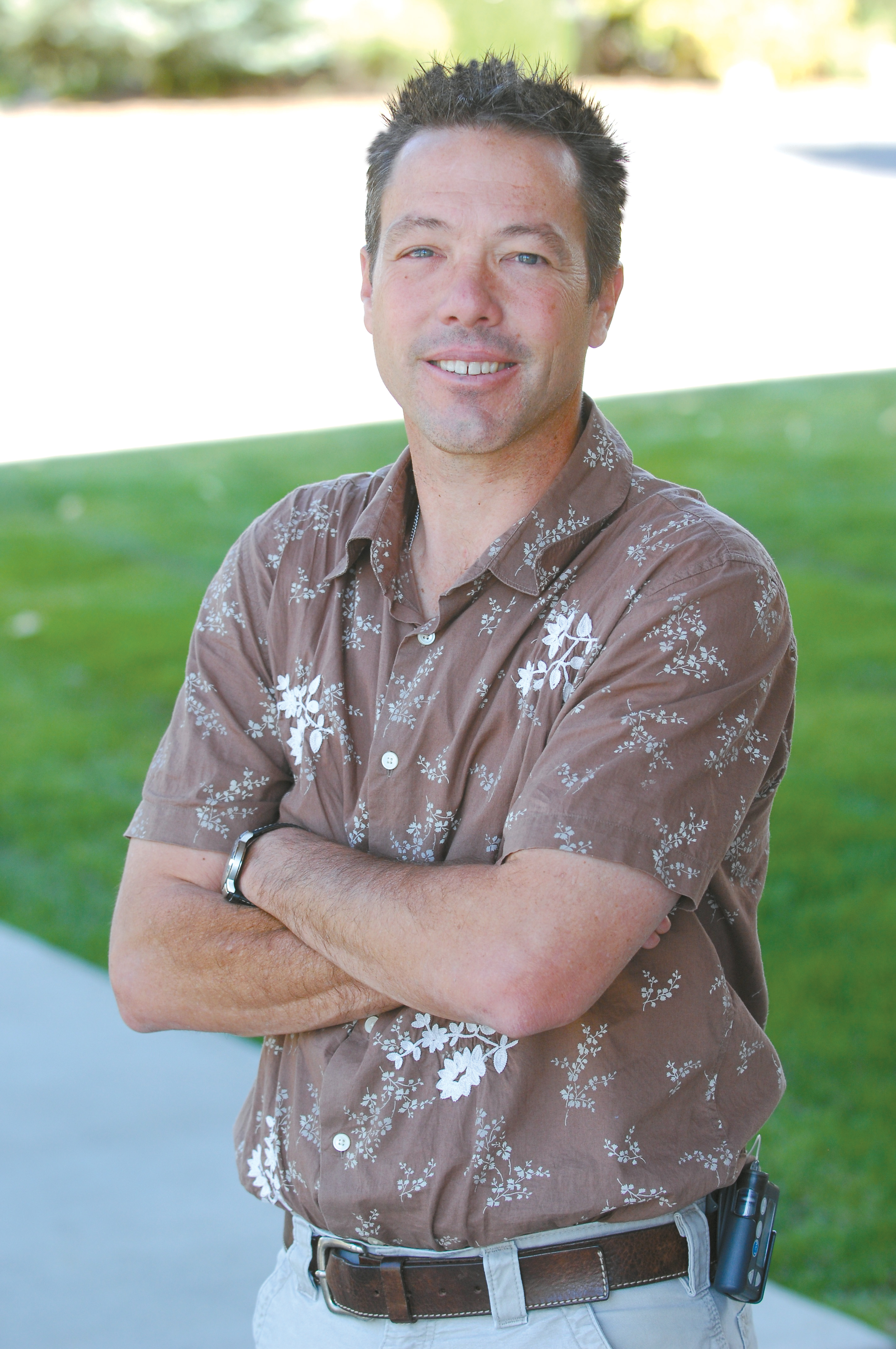 John Russell's sports column appears Sundays in Steamboat Today. Contact him at 871-4209 or email jrussell@SteamboatToday.com.
Find more columns by John here.
Steamboat Springs — Kent Eriksen is a lot of things.
He's a businessman, he's a builder and he's an innovator. Kent started Moots Cycles in a time when mountain biking was just starting its journey, and today, he continues to set a standard that is appreciated by anyone who has ever pedaled a bike up a steep incline or ripped down a dusty country road during a Rocky Mountain summer.
But after spending several days this month in the downtown bike factory that bears his name, I realized that Kent, and the people who work for him at Kent Eriksen Cycles, are much more than bike builders.
They are artists in every sense of the word.
Their art doesn't hang on the walls of a museum like the images of Claude Monet, Salvador Dali or Vincent van Gogh.
A rider — covered in the dirt and mud, making his way along a singletrack trail with some famous mountain peak looming in the background — best appreciates this art.
But just like the images from those famous artists, Kent's work is eye-catching.
Everybody should appreciate the smooth finish, the perfect angles and the clean welds that form this art.
Kent has spent years honing his craft. The bikes he produces are a thing of beauty, and when they are finished, they are delivered to some wide-eyed cyclist who will treasure the bike for reasons that are much more practical than artistic.
Kent's talent was nurtured when he founded Moots in 1981, and his art form was perfected as that company's reputation as one of the best custom bicycle manufactures in the country was forged.
Kent left Moots in 2004, but his passion for the art of creating custom bikes still burned.
These days, he carefully plans and creates every curve, every angle and every dimension of the custom bike frames produced at Eriksen Cycles. Their beauty is unmistakable.
Kent said his choice to leave Moots had more to do with his own aspirations.
He wanted to deal directly with each customer from the time a biker called him on the phone to when the bike was delivered for the first ride.
Eriksen produces about 100 bike frames each year — each one a work of art. The bikes come at a cost, and to be honest, I have a better chance of owning a van Gogh than riding an Eriksen frame to work each day.
But that doesn't stop me from admiring Kent's work every time I see one of his bikes cruising down the street, see them along a trail on Emerald Mountain or as I was watching them being built last week in his downtown shop.
I guess it's true that art comes in many forms and appeals to a variety of tastes and influences. I'm not a die-hard cyclist, but I appreciate the efforts of small bike producers like Eriksen and Moots. I understand why so many people are willing to pay the price to own one of these custom frames.
For them, art is about craftsmanship and engineering. For them, art is best enjoyed covered with dirt. For them, art is best displayed on streets and trails with a famous Colorado mountain top as the background.
To reach John F. Russell call, 970-871-4209 or email jrussell@steamboattoday.com