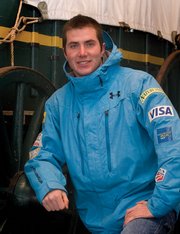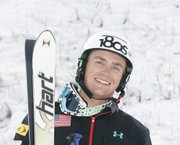 Steamboat Springs — Thanks to a huge weekend, a pair of Steamboat Springs moguls skiers should finish on the moguls World Cup season-ending podium.
With a second-place finish in single moguls in China, Jeremy Cota has all but locked up a place on the podium.
Cota is second in the world.
Teammate and fellow Steamboat Springs Winter Sports Club skier Patrick Deneen also moved onto the podium thanks to a win in dual moguls in China.
Deneen moved into third place in the overall World Cup standings.
"It was a good week for all those kids," said Winter Sports Club coach Timmy Meagher, who is the personal coach for Deneen. "But all around, it was a great day for the Steamboat kids. I don't remember two Steamboat kids ever finishing on the podium of the overall final results."
To reach Luke Graham, call 970-871-4229 or email lgraham@SteamboatToday.com