Deb Babcock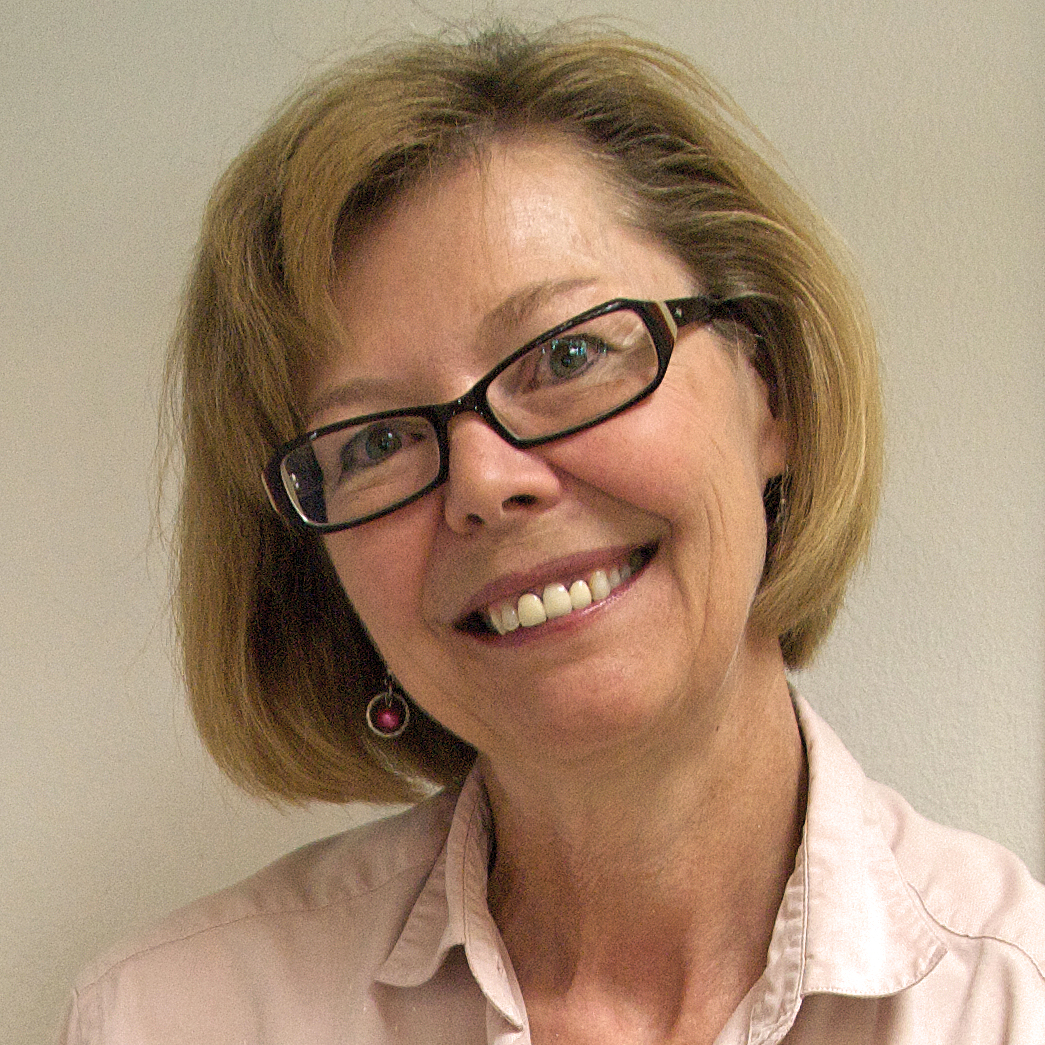 Deb Babcock's gardening column appears Thursdays in Steamboat Today.
Find more gardening columns here.
For more
For more information about plants and bloom times, stop by Yampa River Botanic Park and talk with the volunteers or staff there. Or stop by the Trillium House at the park, where a gardening lending library is available to the public. You also can get gardening questions answered by stopping by the booth staffed by master gardeners each Saturday during the Mainstreet Farmers Market in downtown Steamboat Springs.
Ever noticed that if you don't watch it, some of the perennials in your garden bloom and die before you really get a chance to enjoy them?
One of the best sources of information on plants in the Yampa Valley can be found at our own Yampa River Botanic Park. The staff and volunteers have been planting native perennials and some hybrids and watching their performance for more than 10 years now. They are a wealth of information on bloom times and the best place to set certain plants in your garden.
One secret to extending bloom time on most plants is to deadhead spent blooms right away and to cut down plants once they have completed their first flowering. Often, you'll see new blooms pop up right away and will get a second bloom on some plants if the weather cooperates in terms of warmth and moisture late into the season.
If you like white flowers, the common snowdrop windflower (anemone sylvestris) is a good choice. In my garden, it is one of the first to bloom following the daffodils and tulips and stays in bloom until mid-July. The creeping baby's breath (Gypsophila repens) is another Zone 3 white flowering plant with long-lasting blooms that start in early June and last through July. One of my favorites because of its deep green foliage and fresh-looking blooms is the Shasta daisy (Leucanthemum x superbum), which usually starts blooming in late July and will continue to do so until a good frost.
Blanket flower (Gaillardia spp) is a great long-lasting bloom in shades of red, yellow and orange — all on the same flower. In my garden, it starts blooming in early July and keeps on blooming until we get a hard frost. The pretty black-eyed Susan is another yellow and brown flower with long-lasting blooms.
Some of the prettiest yellow bloomers that last from early summer through late summer are the Ozark sundrops and the evening primrose, both of the Oenothera family. They feature crepe-textured, large, lemon-yellow flowers and a glossy deep green foliage. Once established, they are very drought tolerant and great in a rock garden as the plant will cascade beautifully over the stones as it grows.
Another pretty lemon-yellow flowering plant that lasts a long time is moonshine yarrow (Achillea). It's a great accent plant that features pretty, fern-like leaves as it comes up in the spring and then a tall umbrella-type flower as it blooms in midsummer through fall.
Lamium, also known as spotted dead nettle, is a pinkish flowering plant with beautiful variegated foliage. I keep mine planted near the house, where it starts blooming in early June and continues to early August. Dianthus, commonly called pinks, is another long blooming plant that starts in mid-June and keeps blooming through August or the first frost.
Penstemons in their many variations of blue, pink and red all have long bloom times and are very hardy for this climate.
For long-lasting blue flowers, consider Veronica speedwell, a short groundcover featuring spiky blue flowers on a sturdy stem. One of my favorites, though it has a tendency to spread far and wide, is the mountain-bluet or bachelor's button (Centaurea montana) with its big shaggy blue flower and bushy grey-green foliage. Salvia is another of my blue favorites that once it finishes its first bloom will rebloom late in the season if you cut down the spent plants. Catmint (Nepeta) is another great long-lasting bloomer.
Deb Babcock is master gardener through CSU Extension Routt County. Call the CSU Cooperative Extension office at 970-879-0825 with questions or topic suggestions for this column.